In my recent haul post I bought some MUA products and some of those were the new MUA extreme contour eyeliners. I am a total MUA fan for sure. They always seem to have a great new deal everytime a new product comes out. When I got these they had the offer on for buy any MUA product and get one these eyeliners for free. I actually just 
purchased
 two at first in Sea Blue and Black but I 
really
 liked them so i went ahead and got 2 more.I kinda bought them in natural colours (except for the blue) so that I can use these in 
the daytime
 alot. These are long eyeliner pens that are angled which means when you apply them as your top eyeliner its alot more 
precise and there a good amount of product too. These glide on like butter!
 All in all I got 2 and got 2 free which was 
great
! these retail at a great value of £1.50 each.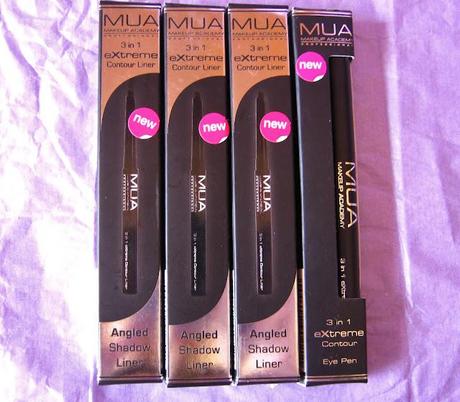 When i saw these I was thought to myself how good is the packaging. the eyeliner itself looks very sleek and quite expensive! I love the sleek black packing it has and really like the fact that they come in a little box. I have this thing where I don't throw away the boxes; I even keep my perfumes in their boxes haha : | some say its odd?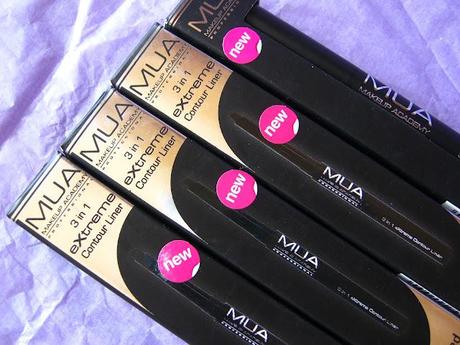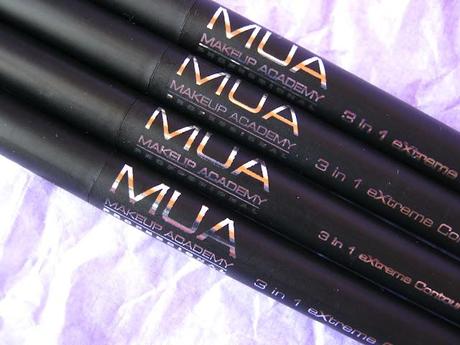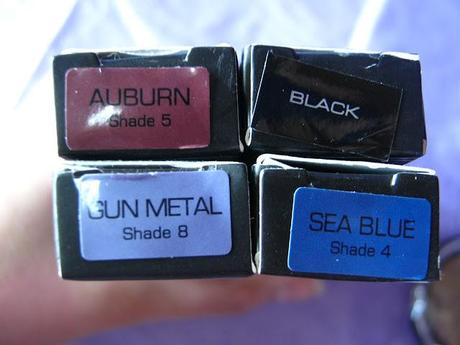 I got these in the shades Sea blue (my favorite), Gunmetal, Auburn and black.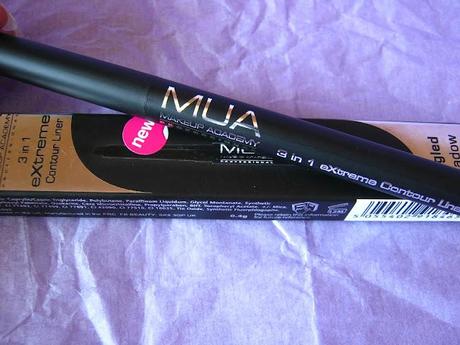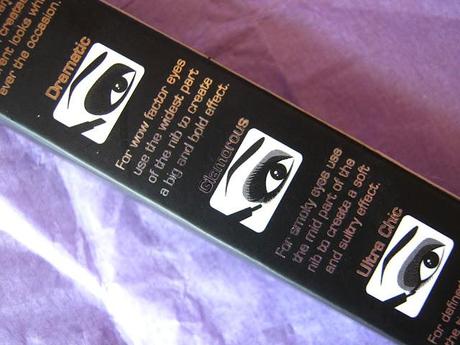 On the back of the box it gives you an example of creating different looks with eyeliner too.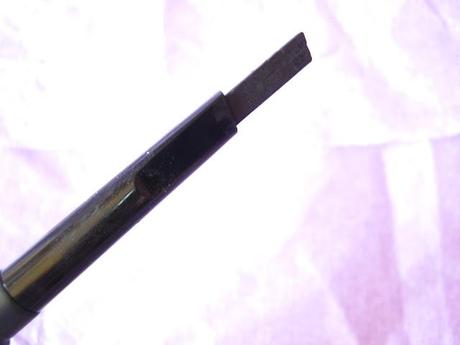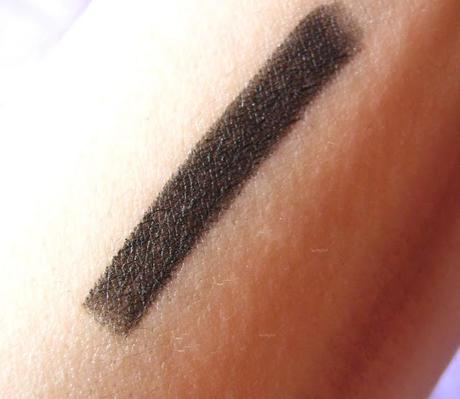 This is in black. I have to say am very sorry about the poor swatches and the black is alot more intense. This is my new everyday black eyeliner! No joke but this stayed on from 7am till 7pm! I went to college with this on and came home sat there for about 2 hours, looked in the mirror and was like' wow the eyeliner actually is still on!'. When I swatched this in the shop I knew I had to have it! Though it did slightly smudge around the outer corner of my eyes but the staying power for the top and bottom of the eye is very good.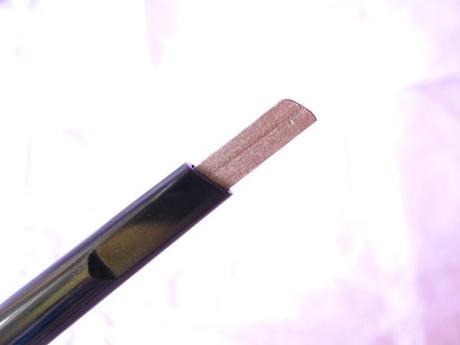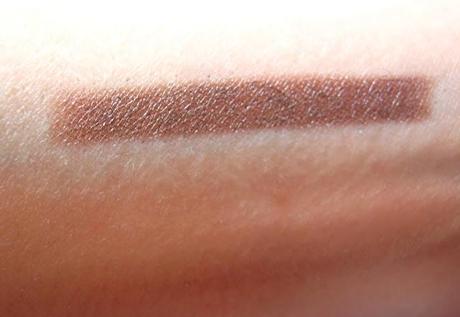 This one is in auburn which is pretty close to a brown. I actually swatched the brown tester and no joke it was probably the best brown eyeliner I have ever seen. But unfortunately they didn't have it in stock. I checked again later but still no brown :( 
This is my next option! I wore this on my lower lash-line and it looked very nice, very natural. I really like the pigmentation of this and the slight sparkle it holds.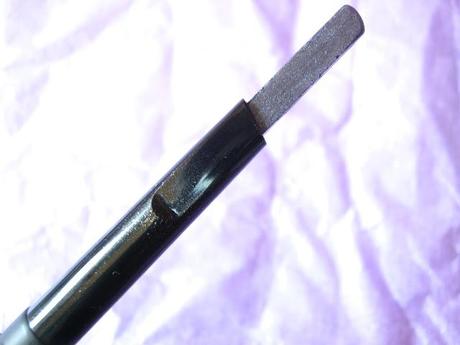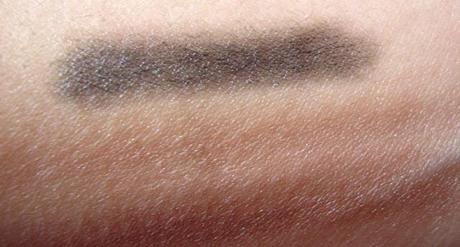 This one is in Gunmetal. This is my least favorite only because the color payoff of this is not as good as the others. I mean it is pretty gunmetalish and does the job but I thought the pigmentation factor was not as good as the rest.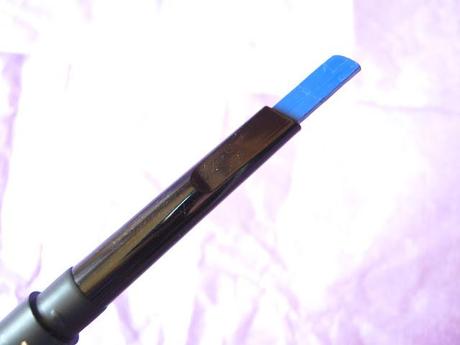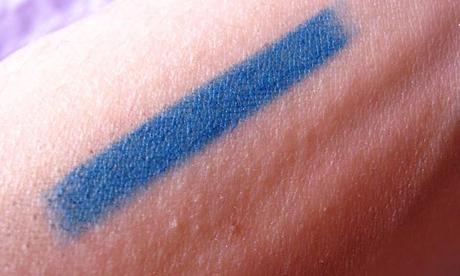 Ahh on to my favorite. When I swatched this in Superdrug I was literally like AHHH I HAVE TO HAVE THIS!
I love the pigmentation of this. Its a really nice color for a strong look. I really like how its not a typical bluey blue but a very azure blue. It stays on very well. I used makeup removing wipes to take it off and it left a blue line hence its pretty strong! Its gorgeous...that's it.
Overall these glide on very nicely. These are very soft and not harsh to your skin. I like the angled look in them. The color payoff is very good. They come in a good range of colours. The price is really very good and their staying power is really nice too.
Hope you liked this little review. I wanted to put up a picture of  me wearing these but I am too scared hahah Not brave to up picture yet! But I am thinking of doing it...SOON heheHave you guys tried these? Tell me your thoughts! Leave a comment :)
Hareem x