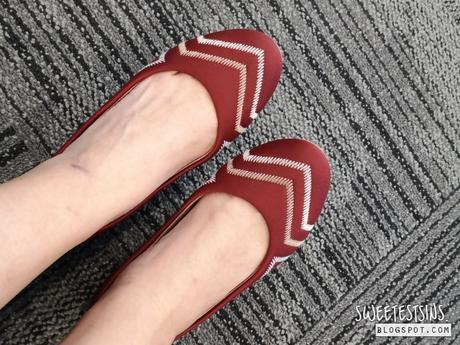 There's nothing better than a good pair of shoes especially when you're traveling - for you are bound to be walking more than usual, exploring new places. No wonder they say good shoes take you to good places and give a girl the right pair of shoes and she will conquer the world!
I must say that I am very pleased that I dropped by Arch Angel at Purvis Street to pick out this pair of flats from Usaflex after a foot analysis by the staff there prior to my trip to Tainan.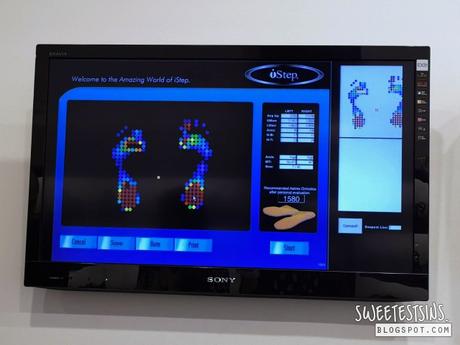 As transportation isn't as convenient in Tainan, we mostly took the train (tai tie) or hopped onto a bus to reach our destination. Often, we had to walk a lot to get to our destinations and I must say that I am glad that I brought my Usaflex flats along for this trip. It is so comfortable, it has cushioning all around which provided extra cushioning for my bunion. What's more, it didn't give me any blisters which is another plus point!
Our first stop in Anping was Anping Treehouse. It used to be a warehouse but now, giant banyan trees have taken over the abandoned building.
Anping TreehouseNo.108, Gubao St., Anping Dist., Tainan City 708, Taiwan (R.O.C.)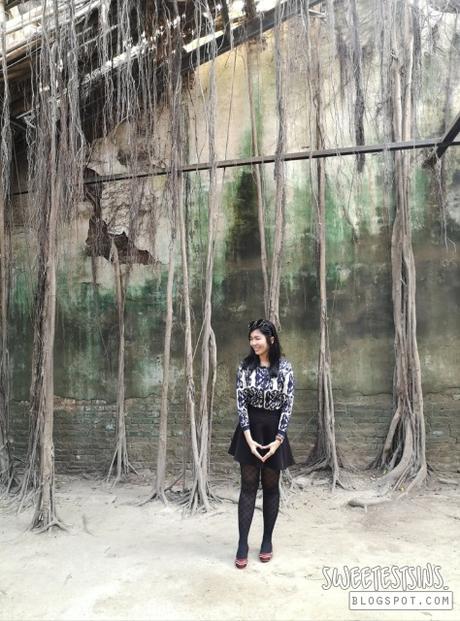 Next, we headed over to Anping Fort, a fortress built by the Dutch East India Company from 1624 to 1634 during their 38 year ruling over the western part of that island.
Anping FortNo.108, Gubao St., Anping Dist., Tainan City 708, Taiwan (R.O.C.)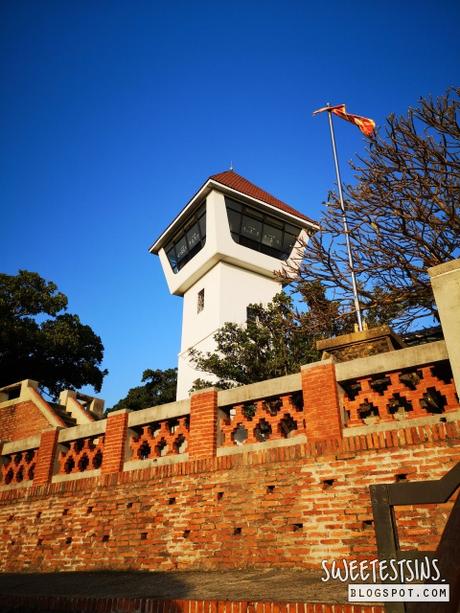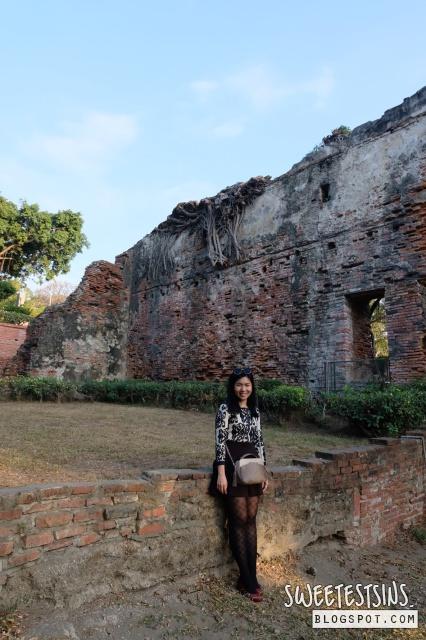 We saw quite a number of university students taking their graduation photos at Anping Fort!
We chanced upon this store that sells very cute ice-cream cones. Needless to say, I got the unicorn one while the husband got the pikachu one. Mine was lemon cheese flavor which is very good!
饿鱼咬冰No. 85, Gubao Street, Anping District, Tainan City, Taiwan 708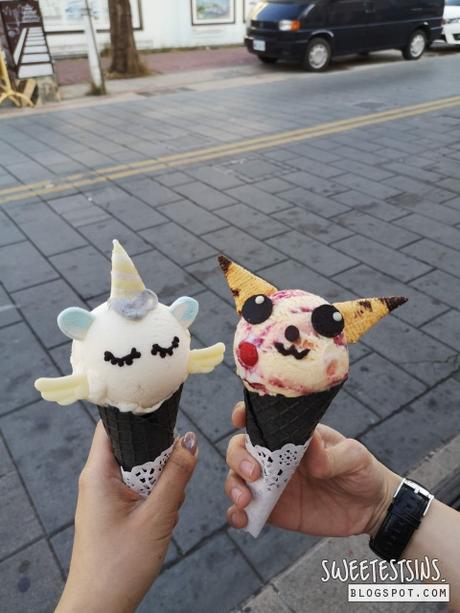 Even though it was around 18 degrees, I was tempted and couldn't resist getting one when I saw brown sugar boba milk for sale!
幸福堂台南安平店No. 794號, Anping Road, Anping District, Tainan City, Taiwan 708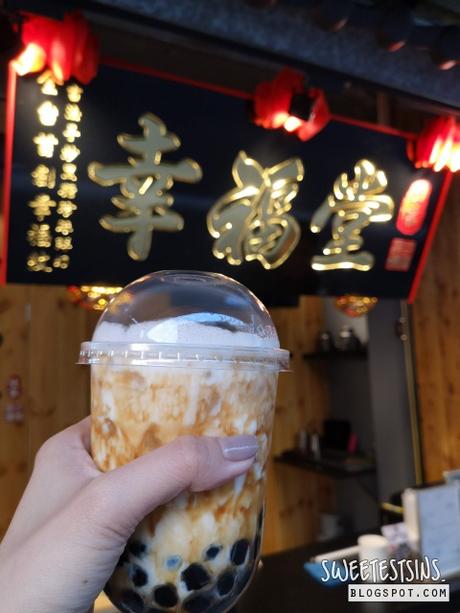 The pearls were piping hot thus very soft unlike the usual pearls texture that we have in Singapore and the milk was cold so it was quite an interesting mix = legit good!
Also, you could pick your fortune when you purchase a cup of boba milk.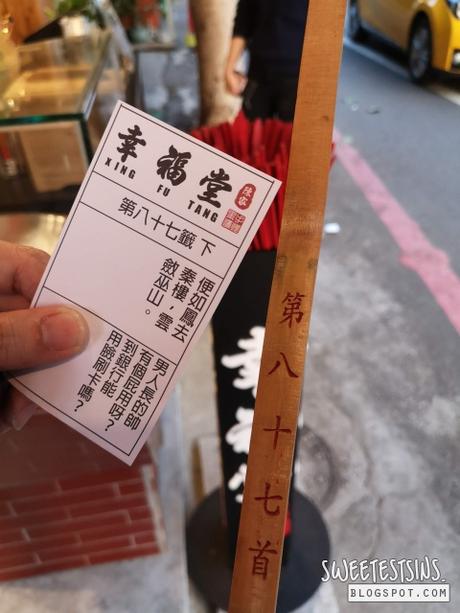 Whether you are planning your next vacation or just want a pair of comfy flats to bring you from day to night, you should definitely stop by Arch Angel to check it out in person!
Arch Angel
16 Purvis St, #01-01, Singapore 188595archangelshoes.com.sgFacebook page: facebook.com/ArchAngelShoesInstagram @archangelshoes


--------------------

CONNECT WITH

--------------------


SWEETESTSINS