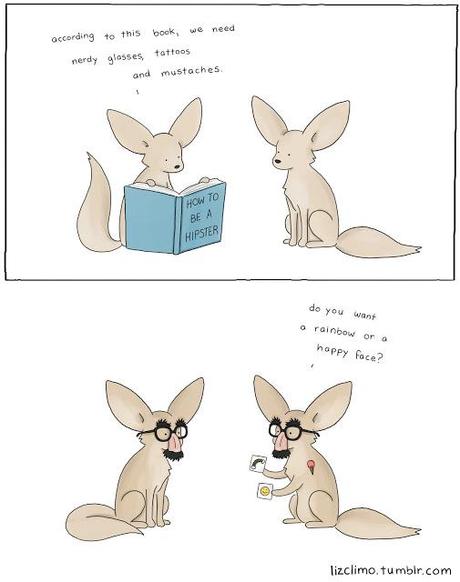 via this hilarious tumblr blog by Liz
Ok, just because the image in the header of this post needs to be posted  in XL size to be seen and appreciated, I am making this little exception to my "layout rules" today.
Plus, tomorrow is officially Spring, my favorite season, so I feel like I can do it (although not sure how the two are connected).
Anywho, back to the subject of this post. Which is... you guessed it, the slight obsession people in America have with instructions.
Remember those tiny silica gel packets that are found everywhere from shows to handbags? Well, back when I was a kid and saw them for the first time, I applied all the knowledge of English I had to translate and educate my sister and my parents about its meaning. Let me just say, we were all puzzled. I was pretty confident that "Do Not Eat" means exactly that - don't put this stuff in your mouth. It still didn't quite make sense - why would someone tell me not to eat something that was CLEARLY non-edible?
See, unlike here, in my country we don't have instructions for everything :)
No doubt, instructions are helpful and sometimes absolutely necessary, but in some cases they seem to be just redundant. I got more used to finding the "how to's" in the unexpected and random places, but that doesn't mean I don't smile and comment on it, like in the following examples:
On the beach: "No sleeping on the beach"
On a Starbucks cup: "Caution: very hot!"
In a 3-foot deep hot tub: "No diving"
On a flower bouquet: "Remove from packaging, cut stems, place in water"
On a liquid soap: "Use like regular soap"
On a packet of nuts on the plane: "Open packet, eat nuts"
The list can actually go on for miles, just look around. For some more fun/ridiculous signs and directions, check this collection of
15 Most Unnecessary Instructions Ever
on Huffington Post and this awesome list of
Stupid Product Packaging
<-- Caution: it's long! {pun intended}