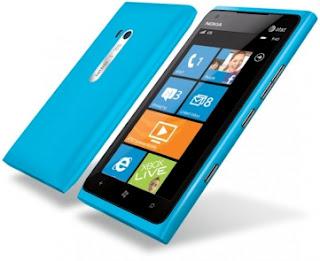 Nokia effort to regain a place in the mobile market becomes more difficult than they imagined. 
The four major wireless carriers in Europe have said that the Nokia Lumia not good enough to compete with Apple iPhone or Android smartphone lineup like HTC, LG, Samsung, Sony, and others. 
Nokia betting big on Windows Phone platform, but these measures have not produced a great advantage for Nokia.
'' No one comes to the store and ask for Windows Phone,'' says an executive in charge of mobile devices in the European operator. '' Nokia has given them a double challenge to restore their credibility in terms of making smartphones and try to succeed back to relying on the operating system Windows Phone is left on the market. If Lumia with the same hardware comes with Android on it instead of Windows Phone, it will be easier for us to sell it ' he added.
Nokia is currently catching up from Apple and Google after a large decline in market share, and according to the source told Reuters, Windows Phone Nokia does not make things better. source regards, hpmurah2u latest info of mobile price and get your own mobile right now