Estee Lauder Perfectionist [CP+R] Wrinkle Lifting/Firming Serum
Price: $115 / $168
Pack size: 30mL / 50mL
Estee Lauder Perfectionist [CP+R] Wrinkle Lifting/Firming Serum helps correct, prevent and repair the look of lines and wrinkles. The serum contains breakthrough CPR-75 technology to supercharge skin's natural energy potential and double its line fighting power. The dual-action amino acid and protein complex will protect against wrinkles by strengthening skin's line-correcting power.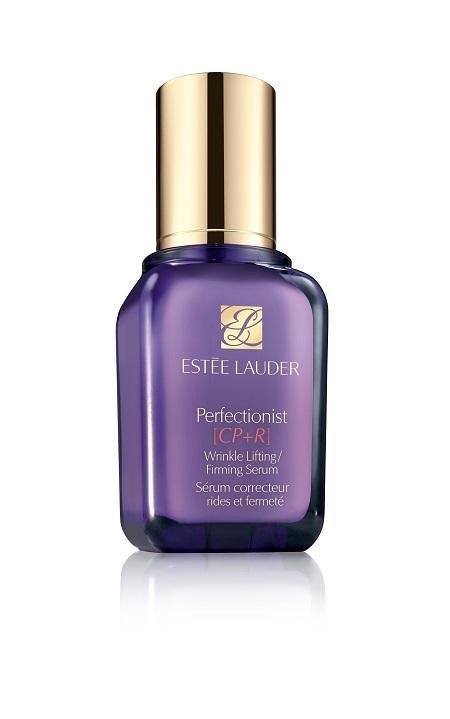 Estee Lauder Perfectionist ready, set, repair
The technology will promote repair and helps rebuild the skin's natural, youthful support structure. Critical proteins, collagen, laminin and fibronectin are now boosted to give skin the strength it needs to help fight the look of lines, wrinkles and loss of firmness from within. Serum provides instant results such as plumped, smooth, bright skin and long-term results such as reinforcement in skin's natural support structure boosting collagen and fighting the look of future lines and wrinkles.
Estee Lauder Perfectionist [CP+] Targeted Deep Wrinkle Filler
Price:

$85

Pack size: 15ml
Packaging: Purple
An all-in-one concentrated treatment that reduces the look of deep lines including smile lines and deep creases across the forehead, between brows and around eyes and lips. Advanced volumising spheres plump and smooth skin while Estee Lauder Wrinkle Lift Restructuring Peptides Complex delivers intensive therapy helping skin protect its natural production of collagen. A precision-tip applicator allows for precise delivery of product.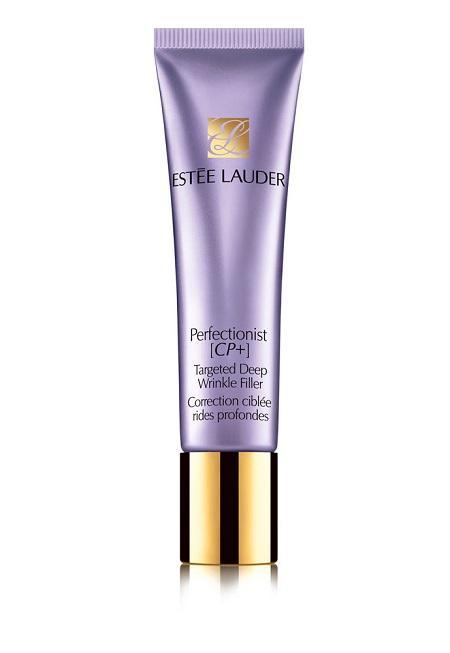 Estee Lauder Perfectionist ready, set, repair
Estee Lauder founded this company in 1946 armed with four products and an unshakeable belief: that every woman can be beautiful. Today, more than 60 years later, that simple notion has literally changed the face of the beauty business.
When the company began to advertise, Mrs.Lauder insisted that its images portray beauty that was both aspirational and approachable. Over the years, supermodels Karen Graham, Willow Bay, Paulina Porizkova—and now Constance Jablonski, Liu Wen, Hillary Rhoda, Elizabeth Hurley and Carolyn Murphy—have represented Estée Lauder.