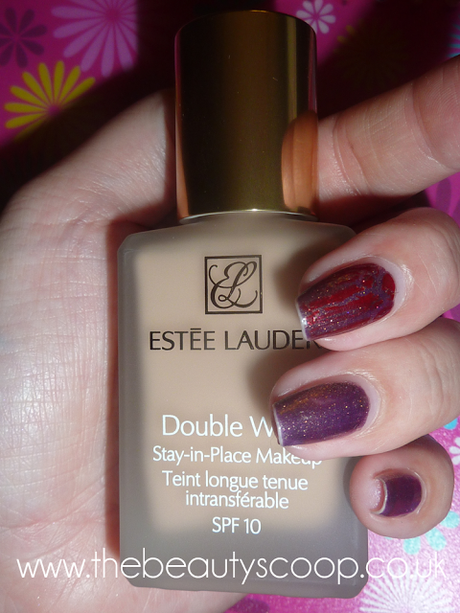 I bought Estee Lauder Double Wear Foundation a while ago now, basically because I was looking for a decent foundation that would give me a bit of coverage (mainly on my cheeks) and also stay put on my evenings out, especially on warm nights or in a hot pub/bar etc!
The foundation applies beautifully, is easy to blend and really does even out my skin tone without being cakey... this was always a must in my quest for foundation. The swatches show the colour difference between my (still) currently tanned skin and the shade I would usually wear (which is 2N2, Fresco, in case you were wondering) so please excuse that.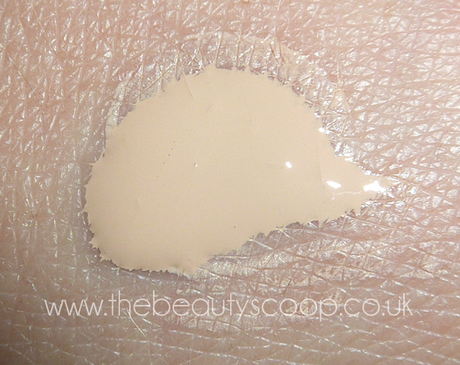 I generally don't wear this as much in the day (although it does have an added SPF which is great for over here, but not really suitable for use in place of a higher SPF when in warmer countries) unless I felt like I needed a little more coverage overall, or even just in particular areas, which is quite common for me as I do tend to mix and match my foundation depending on what each particular area requires at the time!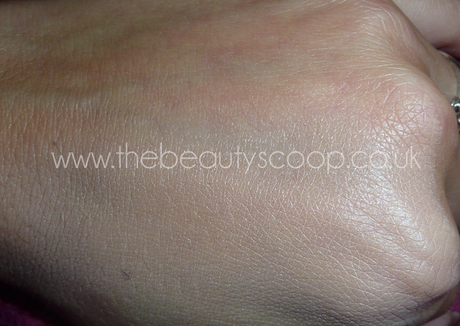 Double Wear isn't quite as luminous as Teint Miracle but I don't find it to be completely flat either, and I always highlight where needed so it's really not a big deal, plus some people (and me too sometimes) prefer this kind of finish where they can control where their skin glows!
As its name suggest, Double Wear really does stay put. I've never had any issue at all with this foundation disappearing midway through the day (or evening) and actually, I have rather naughtily left this on over night (I'm one of those people who goes out, gets drunk and then just about makes it into bed without any thought for my makeup at the time – don't worry, I don't do it all the time) and woke up the next day with my make-up still fully intact.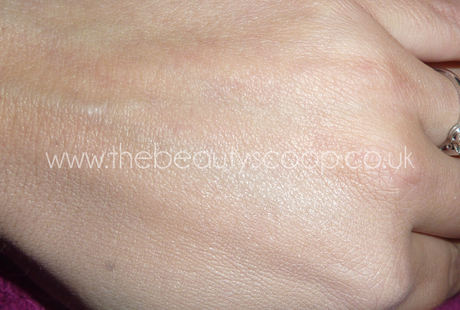 I would have loved this back in my clubbing days when I'd go out on a Friday night and come back on a Saturday afternoon (sometimes it was actually a Sunday night before I got home, but the less said about those weekends, the better – let's just say that I went on nights out equipped with my toothbrush, underwear and other clothing essentials back then haha)... but enough of that!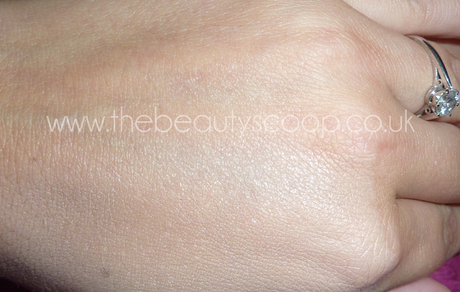 It's not a cheap foundation, but I find that I don't need to use a lot of it to get good coverage and because it lasts, I don't need to keep on touching it up either which probably means that it's more economical than it first appears to be when looking at the price per bottle.
I bought mine from Boots.com but it's also available in all the usual places such as House of Fraser, Debenhams, Selfridges, Harrods etc etc too!