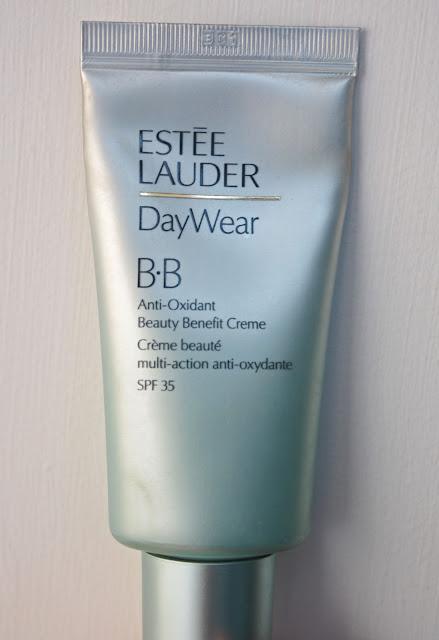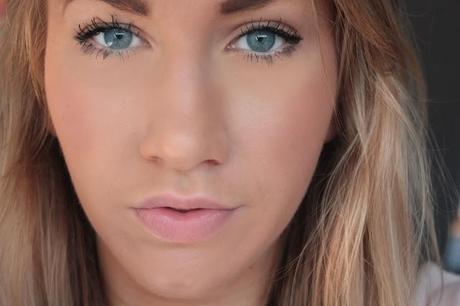 I've been a huge fan of BB Creams for a while now, Garnier being my first one! BB Cream stands for Blemish Balm and was originated in Asia. Because of my problem skin (I have red cheeks ALL THE TIME) I always look for things to make my skin more presentable before putting Foundation on top. I also find BB Creams are almost as good as Primers depending what you pick up. 
Estee Lauder BB Cream is quite thick compared to others and gives a better coverage (which I really love).. It comes in 2 colours but they suit most skin tones but I chose the Light. I found £32 for 30ml was incredibly pricey, even more expensive than Double Wear! I closed my eyes as I bought it and I'll always have the price tag at the back of my mind.
Was it worth the money? I don't think so. I really love the product as it's a great coverage before foundation and as you can see in the above picture my foundation looks as smooth as anything after no top ups for 6 hours. I really like it but I do think it's incredibly overpriced and I would happily convert back to Garnier BB Cream because of the price. For the product, I feel it does a better job than Garnier but for a lot less money, I'd rather use Garnier even if it has a few more flaws. 
Have you tried a BB Cream? Any recommendations?