Hey everyone,
Hope you're all good :)
During Christmas time I ordered an Estee Lauder gift set thanks to my mom :) 
I though i would share my little treat with all you guys :)
Swarovski Evening Bag Collection
This came with an eyeshadow and blush palette, a lipstick and a lipgloss, a small eyeshadow and blush brush, the double wear eyeliner and any 2 free samples of your choice. I chose the sample sized  hydrationist cream and a sample of their fragrance beautiful which i absolutely love!
This is still available at Boots for £45 but I got it for a lot less from the Estee Lauder website as they had a special offer during that period.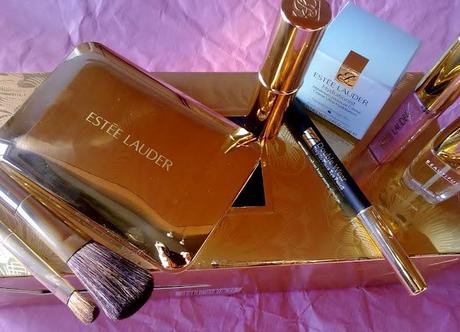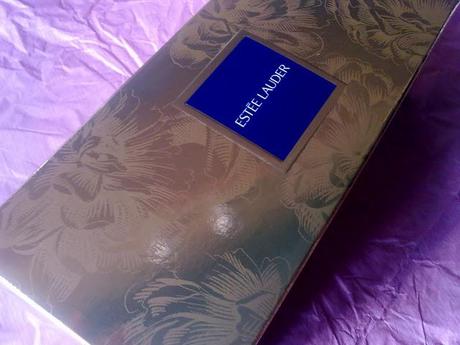 It came in a beautiful, classy gold box which I adore. Presentation always counts and is always an important  thing for me.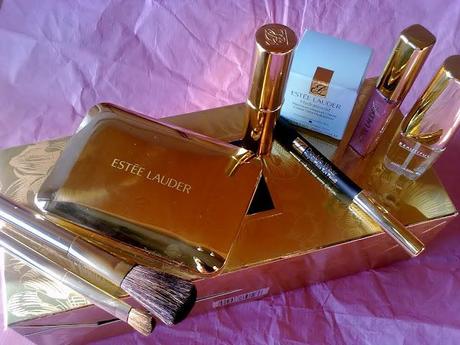 And out of it came out all this! I got a little excited when I opened the package!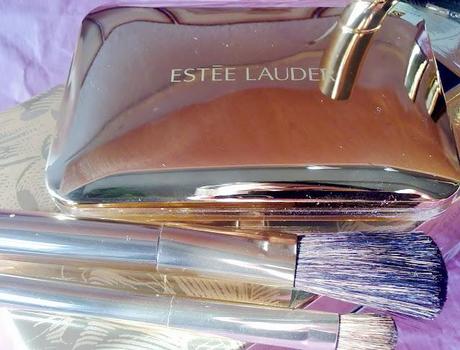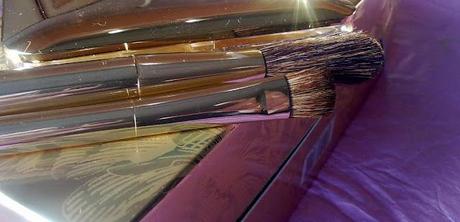 The brushes are small but work like magic. I really do like Estee Lauder brushes as I've used them before and they're really nice to work with.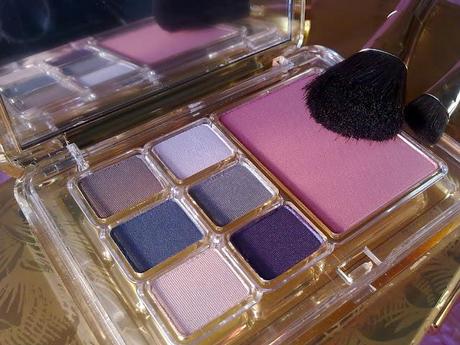 The eyeshadow palette- has a total of 6 highly pigmented pure color eyeshadows 

(Tempting Mocha, Peacock Blue, Ivory Slipper, Pink Flash, Silver Bell and Amethyst Spark) 

and a really pretty pink blusher 

 in Pink Kiss.

 .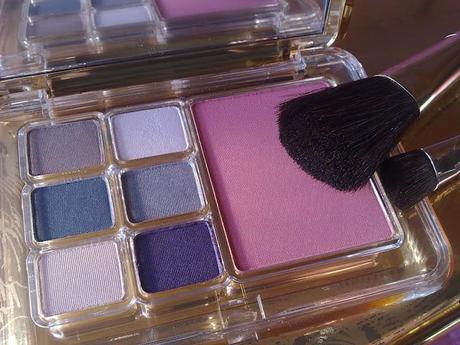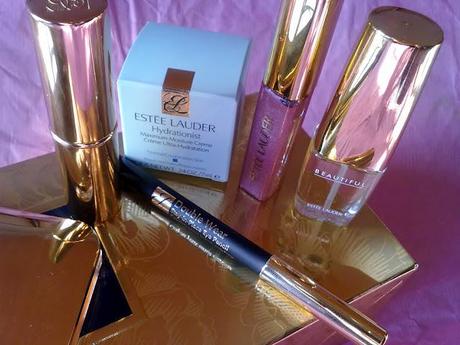 Double wear Eyeliner in Onyx and samples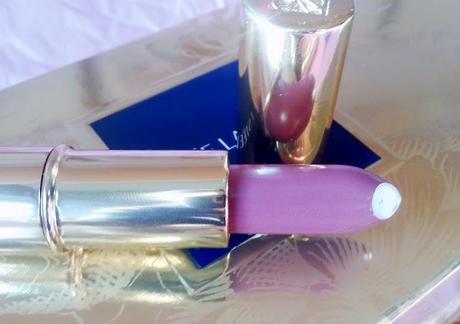 A gorgeous lipstick in Rose Tea which for some reason came out as pink on my camera but it really is like a nude brown with slight pink undertones. 

And here it looks too dark haha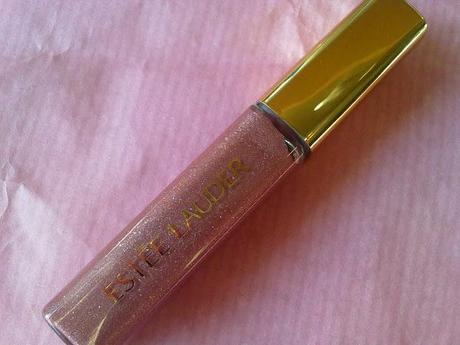 I love this lipgloss. Its a beautiful nude pink color with some shimmer (

Magnificent Mauve)

. I've previously used their lipglosses as well and I have to say I'm fan. they look gorgeous on anyone's lips. No stickiness, no coming off after 5 mins. Love them.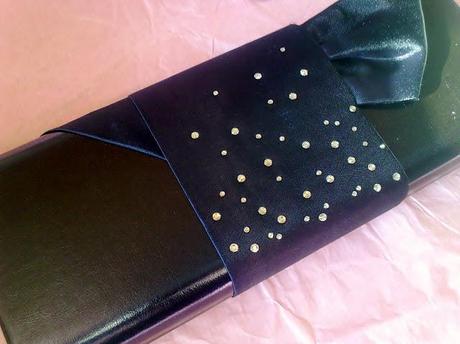 And lastly this beautiful clutch. The picture does not do justice at all. Its a beautiful clutch that came with this whole set . It has beautiful  Swarovski detail in the middle and it's just very classy and elegant. The highlight of this package!
Did anyone else get this set?
Let me know :)
Hareem 
xoxo