Hi everyone!!
I have a simple manicure to share with you with Essie Angora Cardi and Orly Fifty-Four as an accent.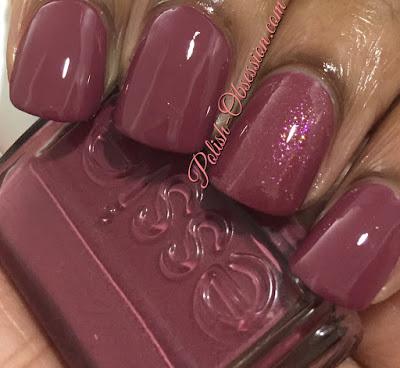 Angora Cardi is a dark rose creme.  It has a good formula.  I decided to add a simple shimmer top coat on my ring finger with Orly Fifty-Four.   They went really well together.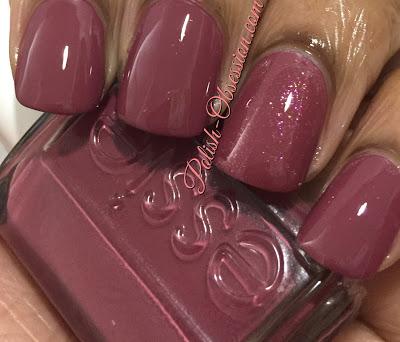 Artificial Light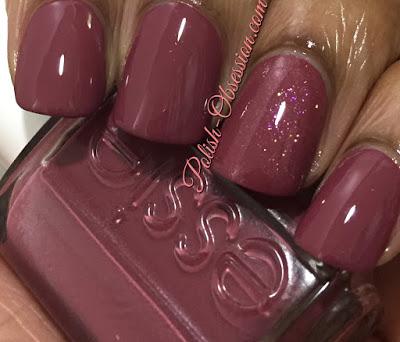 Artificial Light
This mani was a good palette cleanser.  Angora Cardi is a really nice shade, I'm not sure it's the best shade for me though.
What do you guys think of Angora Cardi?   Did you ever pick up this one?