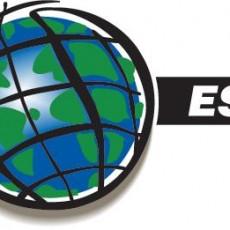 ESRI Canada – Calgary
Added by CanadianGIS
0 reviews
Listed in Consulting, Education, GIS, Online Tools & Aps, Software
736 6th Avenue SW, Suite 1400 Calgary, Alberta, T2P 3T7
403-262-3774
Claim Listing Updated:
Mar 25, 2015
Overview Reviews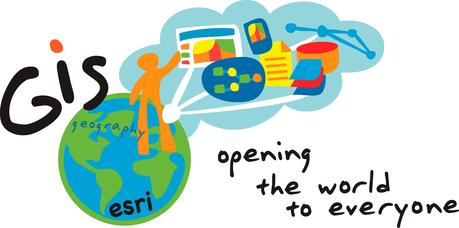 Esri Canada & ArcGIS
Esri Canada provides world class industry leading geographic information system (GIS) analysis and solutions software. More than 10 thousand Canadian customers in a variety of different industries and sectors use Esri software and solutions everyday, and are part of the largest GIS user community in the world.
Esri's main software package ArcGIS, is a world class, integrated collection of GIS tools used for spatial analysis, data management and digital mapping. It transforms the way people do geomatics, providing GIS capabilities in all scenarios.
Esri Canada provides an online cloud mapping application known as community maps that involves a wide variety of groups helping to maintain GIS data layers of regions all across Canada. Esri also provides some of the best training courses for GIS and geomatics related topics, including an Esri certification program. Esri hosts regional user conferences in a variety of Canadian towns every year to help keep GIS users up to date with the latest technologies and software advancements.
Find out more about Esri and ArcGIS at http://www.esri.ca
---
Tags:
Alberta, Calgary, Consulting, esri, Esri Canada, GIS, GIS software, Other, Software, user conference
Please login to add your review.