ESPA Optimal Skin ProSerum has some of the most effective skin care ingredients that a serum could offer, ESPA has chosen a few key ingredients that help the skin protect against environmental aggressors that can lead to premature aging.  The focus with this treatment is to activate the skin's own natural revitalizers, specifically Collagen, Ceramides and Hyaluronic Acid.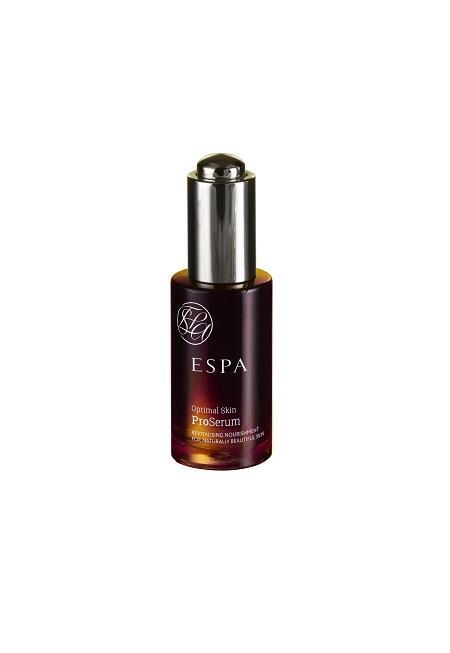 ESPA's Optimal Skin Pro Serum 99% natural ingredients
Where ESPA have excelled with this treatment serum is that the formulation offers the skin exceptional nourishment of a face treatment oil combined with the active benefits of multiple plant extracts. Nourishing Omega (3, 6, & 9), Vitamins (A & E) plus ProActive natural extracts Tumeric, White Lupin and Sunflower.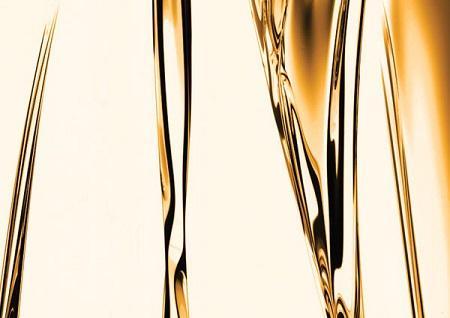 Intensive Nourishment
ESPA Optimal Skin ProSerum 99% natural ingredients
As building blocks need cement to bind themselves  together, Ceramides are a key part of your skins natural cement holding skin cells together. This barrier wall of skin cells and Ceramides helps slow down the moisture loss in your skin,  however as we age the Ceramides weaken around the cell leading to moisture lose and aging.  Here ESPA Optimal Skin ProSerum uses Sunflower Seed Extract that boosts Ceramide production, helping strengthen the skin barrier, prevent moisture loss and protect against environmental damage.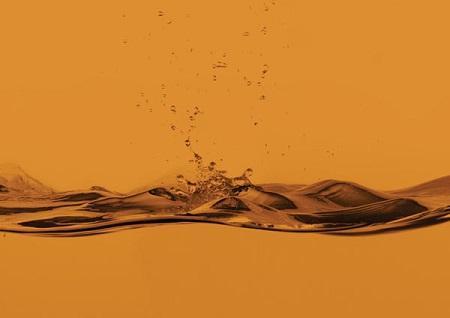 Express Hydration
Collagen a structural protein that is in abundance in a young skin quickly diminishes with sun and environmental damage.  ESPA Optimal Skin ProSerum uses White Lupin Extract, this is said to have the ability to increase the synthesis of type I collagen to give skin firmness and elasticity.
So why use a quality serum? Serums are one of the most modern skincare inventions, a treatment that can really give an extra boost in a relatively short period.  A daily routine of moisturizer and serum application will show improvements after the first week.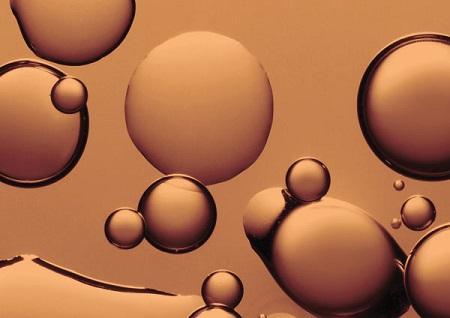 Instant Skin Boost
ESPA Optimal Skin ProSerum has the ability to go deeper into the skin with the active benefits of multiple plant extracts and the light texture is perfect for use both day and night, the ultimate solution to promote healthy, youthful, radiant looking skin. ESPA Optimal Skin ProSerum is available at The Peninsula Spa at The Peninsula Hotel, Salisbury Road, Kowloon Hong Kong,  SAR.