Every year the fiance and I go out for a nice dinner around, but not actually on Valentine's Day. This year we decided to check out Erbaluce, an Italian restaurant tucked away on a side street in Bay Village. We sat in the upstairs dining room, which was beautiful - simple but elegant.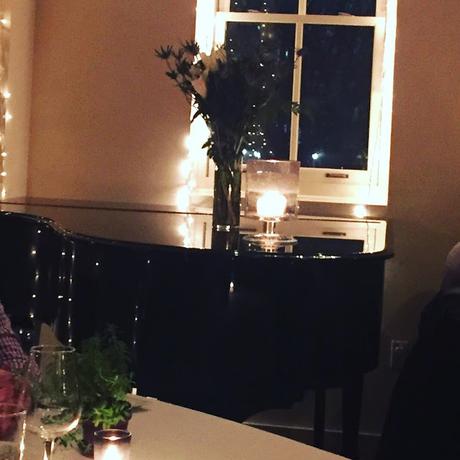 For an appetizer, I started with a special razor clams in a white wine sauce with green peppercorn, fennel, and toasted crostini. The clams were meaty and cooked perfectly, and I was glad I'd saved my bread and used it to soak up the white wine broth. The fiance also enjoyed his whole shrimp served with a spicy pumpkin sauce.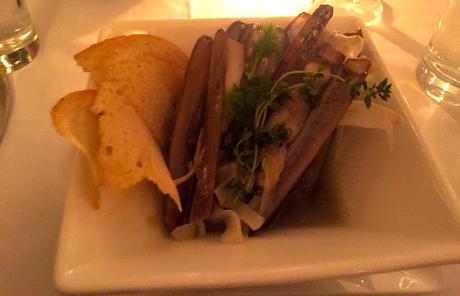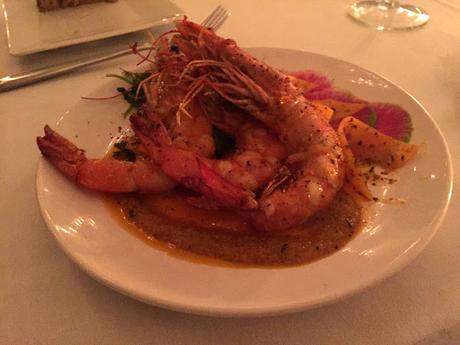 For our next course, we tried half orders of two pasta dishes. I opted for another special, the cacio e pepe with shaved black truffle. Cacio e pepe is one of my favorite Italian dishes, and the addition of black truffle made it even better! I was impressed by the presentation of the pappardelle with a sugo of wild boar but he ate all of it before I could try even a bite!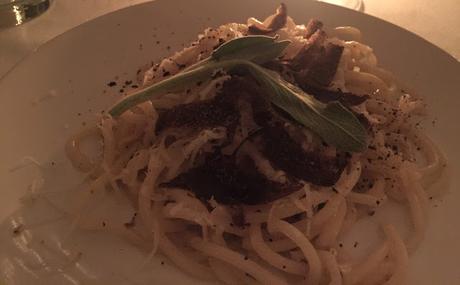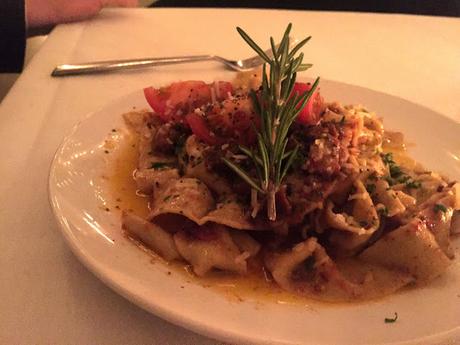 I had a third special for my main course, the lobster with white beans, fresh herbs, and roasted red pepper sauce. There was a ton of lobster meat, and this dish was bursting with fresh flavors. The fiance enjoyed his sturgeon and again ate all of it before I could try a bite!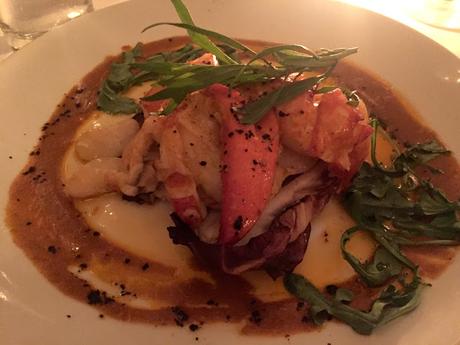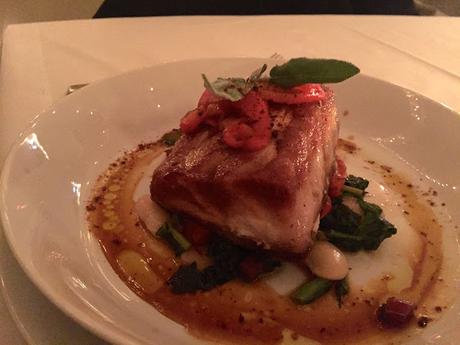 The Panna Cotta with oranges was the perfect dessert, it was light and just a little sweet.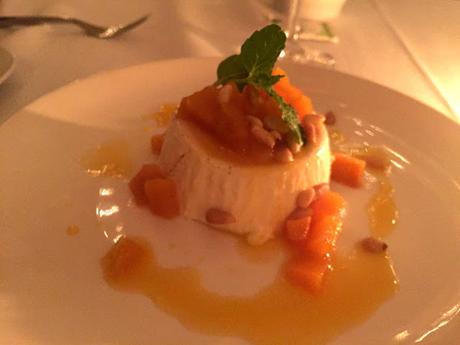 Both the food and the atmosphere made Erbaluce the perfect Valentine's Day celebration, the small, romantic feel makes it a great date spot.