A couple of weeks ago, Rick and I took a Saturday workshop on Environmental Portraiture offered by the Shaw Nature Reserve which is part of the Missouri Botanical Garden. Our terrific instructor was Mark Katzman. I posted some of Rick's behind-the-scenes photos and a portrait he took of me last week: Environmental Portraits Photography Workshop.
This week, I'm posting some portraits while I relate some of what I learned.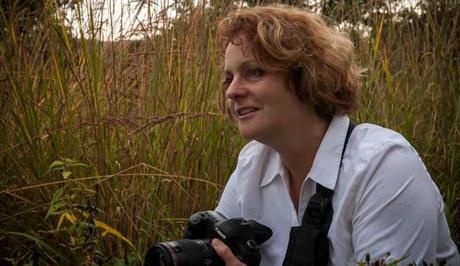 Portrait of one of our class mates. Sometimes, it helps to ask the subject to look to the side.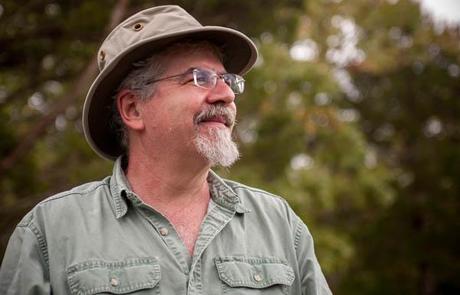 Rick. Shoot with a wide open aperture to get a narrow depth of field. The subject is in focus, particularly the eye, and the background is blurry.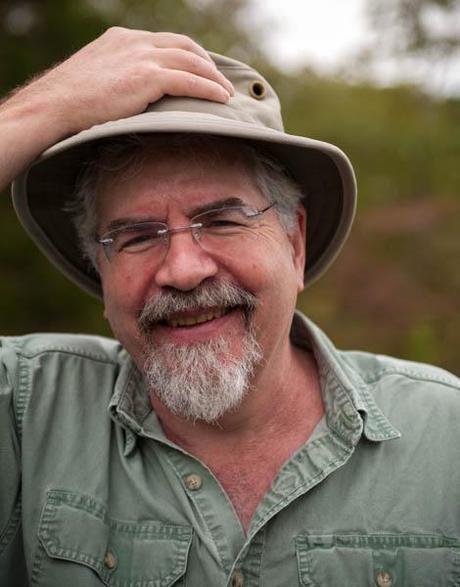 Ask the subject to do something, like take his off and put it back on. That can help capture an authentic expression.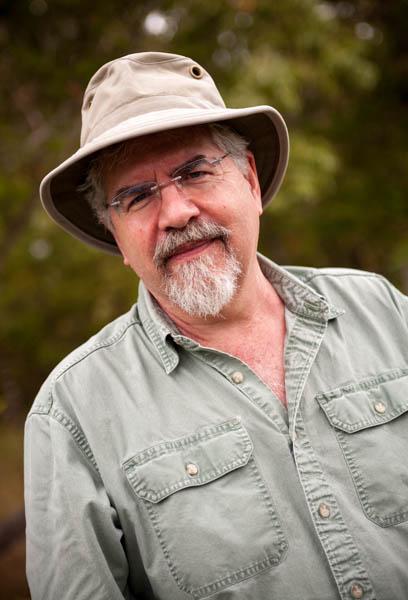 Sometimes it helps to tilt the camera.
Which did you like the best? Are these techniques you could use in your photography?
Thanks to West Metro Mommy Reads for continuing to host our Saturday Snapshot link-up. Check Melinda's post today for more photographs around the web.