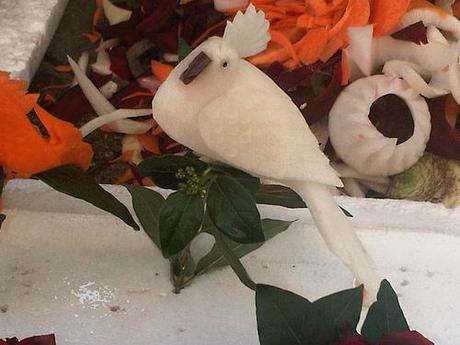 HI GUYS,
YESTERDAY, I WAS RETURNING AT HOME AND I SAW A MAN SITTING ON THE GROUND.
AN UNUSUAL BEGGAR.
HE WORKED WITH HIS HAND.
I WENT CLOSER AND SAW THESE LITTLE VEGETABLES SCULPTURES THAT THIS MAN CARVED.
THESE WERE BEAUTIFUL, BUT THEN I ASKED MYSELF A QUESTION:
WHO GIVE A ROSE LIKE THAT TO HIS GIRL?
———————————————————————————————————————–
BUONGIORNO A TUTTI,
IERI POMERIGGIO, MENTRE STAVO TORNANDO A CASA, NOTAI UN UOMO SEDUTO A TERRA…NON UNO DEI SOLITI MENDICANTI..
TRAFFICAVA QUALCOSA CON LE MANI.
MI AVVICINAI E NOTAI QUESTE PICCOLE SCULTURE DI VERDURA CHE L'UOMO MAGICAMETNE INTAGLIAVA.
ERANO QUALCOSA DI STRAORDINARIO, MA POI MI POSI UNA DOMANDA:
CHI REGALEREBBE UNA ROSA DI VERDURA ALLA PROPRIA RAGAZZA? :)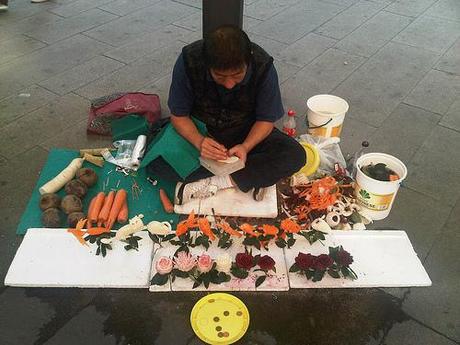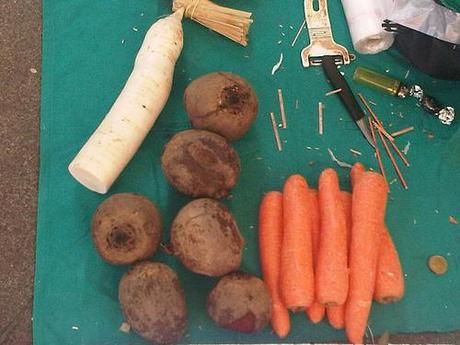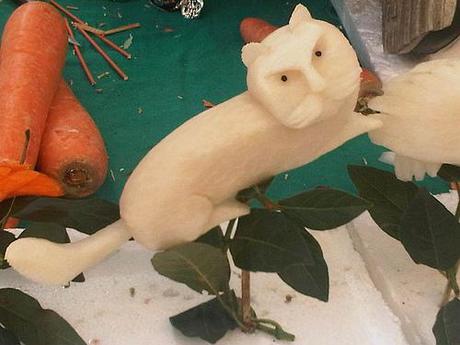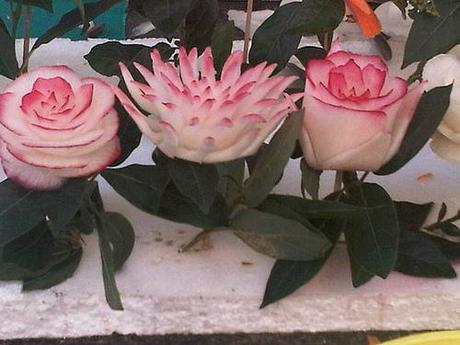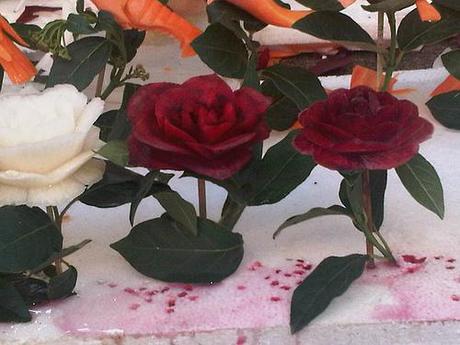 You are commenting using your Twitter account. (Logout)

You are commenting using your Facebook account. (Logout)
Connecting to %s
Avvisami via e-mail della presenza di nuovi commenti a questo articolo
Notificatemi di nuovi post via email