Day 01 at stumps South Africa all out 151, England 111/3 trail by 40 runs only.
Broad and Anderson shine on day 01 taking three wickets each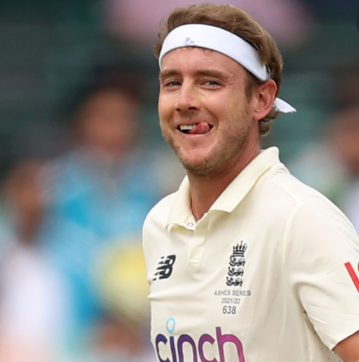 Broad took wickets of Keegan Petersen, Verreynne (wk), and captain Elgar (c) to break the top and middle order completely in his early spell.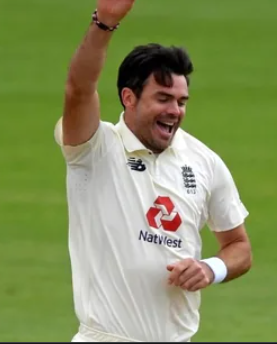 England bounces back in this test with a great bowling performance, now it's on its batters to capitalize on this performance and take good solid leads at the end of day two.
Exciting day 02 is coming up and maybe deciding day based upon the performance of England batters, but the South African pacer can not be underestimated as they can too book the host on a short 40-50 run lead and bring their team on top. The major focus today will be on the likes of Ngidi, Rabada, and Nortje. Stay tuned for more updates tomorrow. England vs South Africa 2nd Test.  There will battle of England batters and bowlers of South Africa in this England Vs South Africa 2nd Test, Day02.
England will be looking on the likes of Bairstow, Crawley, and Stokes to perform on the old Trafford today. While Bairstow, Crawley looks solid at the end of day one. Also, in the recent past whole England batting pivots around Bairstow and/or Root. Hence, all batters should bat around him and Bairstow should stay as long as possible to give them confidence.
If England tail-enders got exposed quickly today then the test match will hang in for 4th or fifth-day exciting finish. As far as it looks from here it's an England match to lose from here. More clarity will come at the end of today's play. From south Africa's point of view, Bairstow, stokes seems to be a heck of a pain in the joints.