Welcome to Billy Idol Loves… the new daily wedding inspiration quickie from the English Wedding Blog.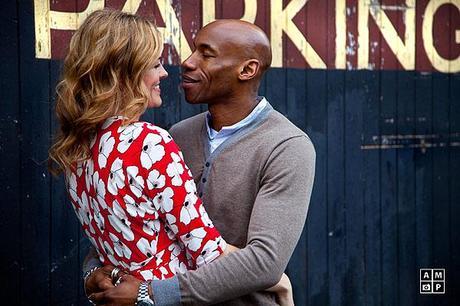 London engagement shoot by Anneli Marinovich
It's not quite wedding season yet, and a shoot that caught my eye – sorry I mean Billy Idol's eye! – this week is this fab engagement photoshoot in London from wedding photographer Anneli Marinovich's blog.
See the full engagement shoot on Anneli Marinovich's wedding photography blog. It's colourful and inspiring – and this couple are clearly head over heels in love!
I've been away and missed your introduction to Billy Idol Loves. What is it?