EMPLOYEE RETENTION FOR YOUR SMALL BUSINESS
Posted 17 October 2014 12:00 AM by Jennifer Andrasik
Employee retention is an important factor in the success of your small business. Simply put, a high turnover rate is expensive. It costs both time and money to train new employees and get them up to speed.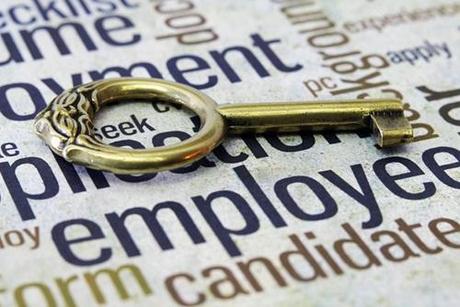 Below are some easy-to-follow tips to increase employee retention.
OFFER EMPLOYEE EDUCATION
Good employees are curious. If you can be competitive with educational opportunities offered to your staff, you can satisfy your staff's thirst for knowledge and avoid them looking to other companies. Tactics include employee training and college tuition reimbursement programs, to name a few.
HOST TEAM BUILDING ACTIVITIES
Sometimes, quality time away from the deadlines and other demands at the office will foster unity among the team. This unity can translate to a more productive work environment because the staff will be more aligned with one another. Team building activities are a good way to facilitate a bond among your staff. Try a team happy hour, potluck lunches, or even charity walks.
IMPLEMENT INCENTIVE PROGRAMS
While they say a job well done is its own reward, sometimes a little incentive can go a long way. Incentive programs can include friendly competitions among employees, or even reward cards that are given away after an employee reaches a certain goal.
Do you want more easy ways to make your small business even better? Follow us on Twitter for more tips and tricks that can benefit your small business!

Find this info helpful? Learn how Fleetmatics can help your small business even more, request a demo!