You may have recently seen her in the hit HBO drama, The Newsroom, but she's also currently the face of L.K.Bennetts A/W 2012/13 collection.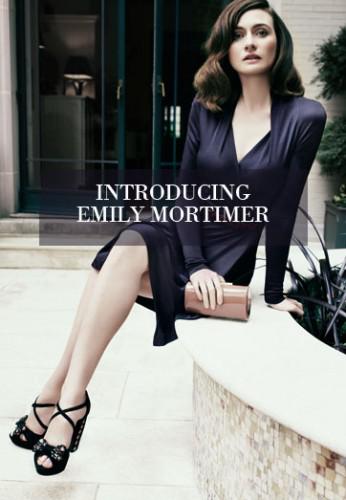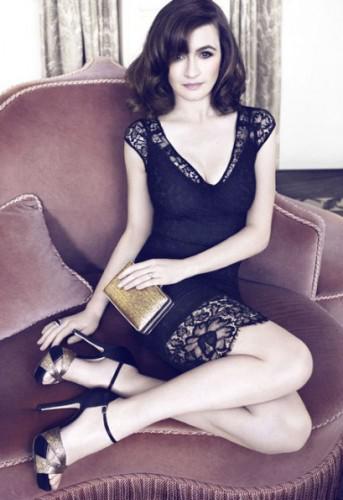 Mortimer for L.K.Bennetts new A/W 2012/13 collection.
Prestigious British high street store, L.K.Bennett, have decided to use British born actress Emily Mortimer as the face of their A/W 2012/13 ad campaign. And what a brilliant choice that has turned out to be. Mortimer has brought her strong, independent woman persona seen on The Newsroom and brought it to this campaign to give it a sophisticated yet powerful look.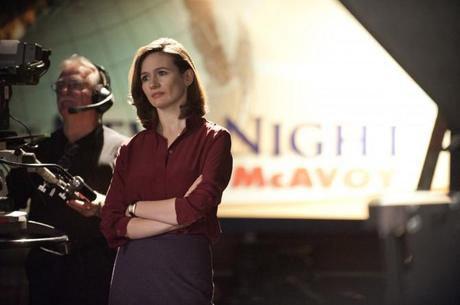 Mortimer in HBO's award-winning The Newsroom.
Founded in 1990 by Linda Bennett, L.K.Bennett is full of British charm and flair with a mixture of femininity, color and style. They focus on preparing a wardrobe for the woman who wants to pick up clothes and accessories for any occasion. On picking Mortimer as their new face the luxury brand said 'Emily brings more than her beauty to L.K.Bennett, she brings assurance and magnetic appeal.
The Autumn Winter 2012 collection reflects this persona – glamorous, bold and luxurious.'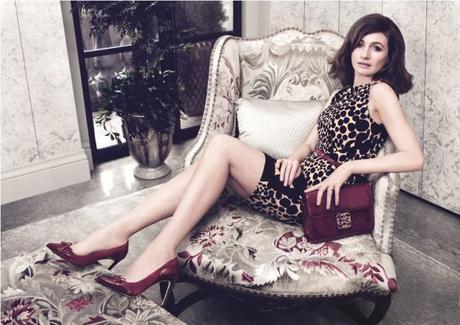 Mortimer is thrilled to be able to work for the brand that she says is her 'go-to' store for her seasonal must-haves which help her bring out her beautiful British style. Mortimers top picks include these patent toe ankle boots and this 'perfectly cut' boucle coat.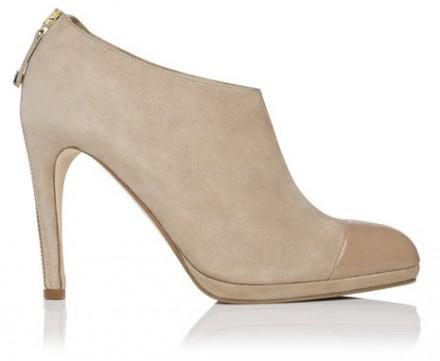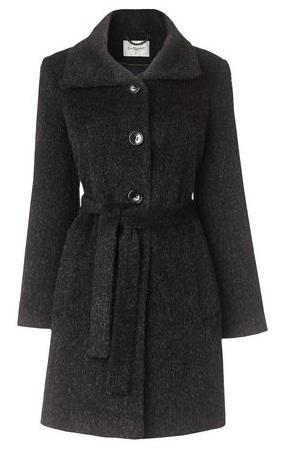 After sifting through the new, simply elegant collection, I have also shown my top pieces from the new range. First off this beautiful, fitted wool coat that would be great for the cooler months to bring a bit of an edge to your sophisticated wardrobe. I also love the jersey printed dress that flaunts a flattering and easy shape for both day and night. The simple colours mean you could match it will a bold flash of color and match accessories you may already have in your wardrobe.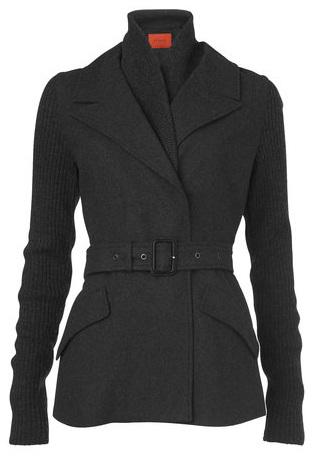 Two pieces I feel that I must have include the beautifully cut silk shell top and the incredibly versatile leather skirt. Pairing the two together would give you that edgy, yet classical look you could take from the office to a night of cocktails. These two pieces would be an extremely good investment and would be able to be worn season after season. Perfect wardrobe staples!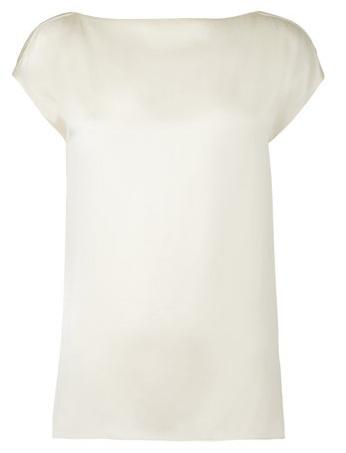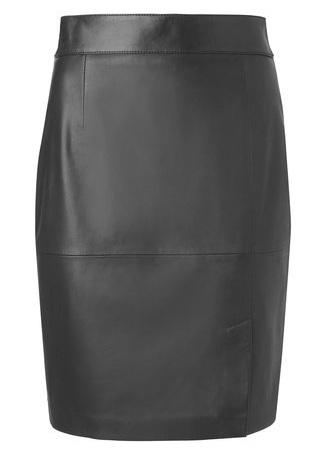 If you would like to purchase either Mortimers or my top picks,just click on the image to go directly to the L.K.Bennett website!
Via lkbennett.com
---