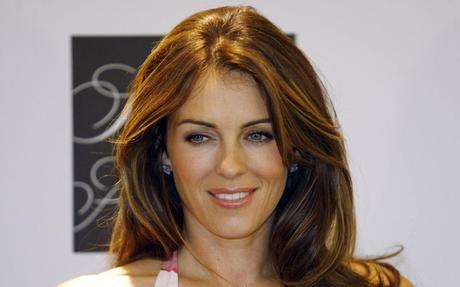 The luxury black Audi of Model-actress Elizabeth Hurley that was reportedly stolen, has been recovered.
According to The Sun, the 47-year-old star reported police that her car was theft when she was on shopping trip in Mayfair last Thursday.
The car was discovered Sunday in Mayfair parked by the curb, next to a parking meter. Three tickets were plastered on its windshield; the sign that indicates that the vehicle should be left for no longer than four hours.
The actress has recently returned from a trip to Australia to spend time with her fiancé Shane Warne.