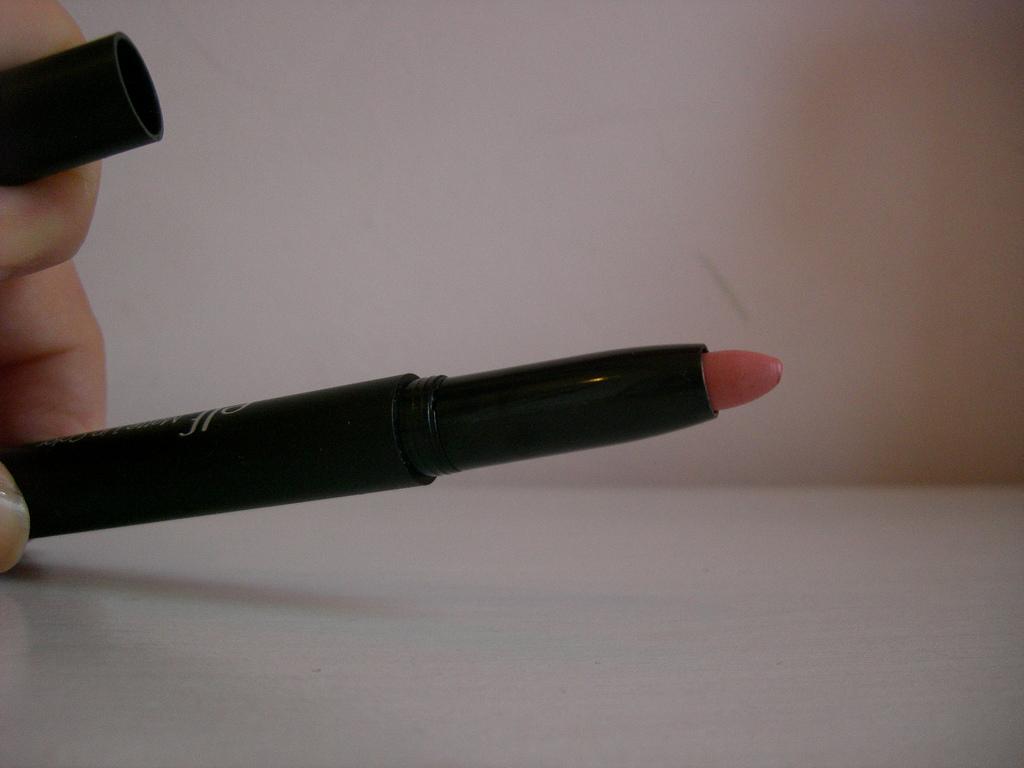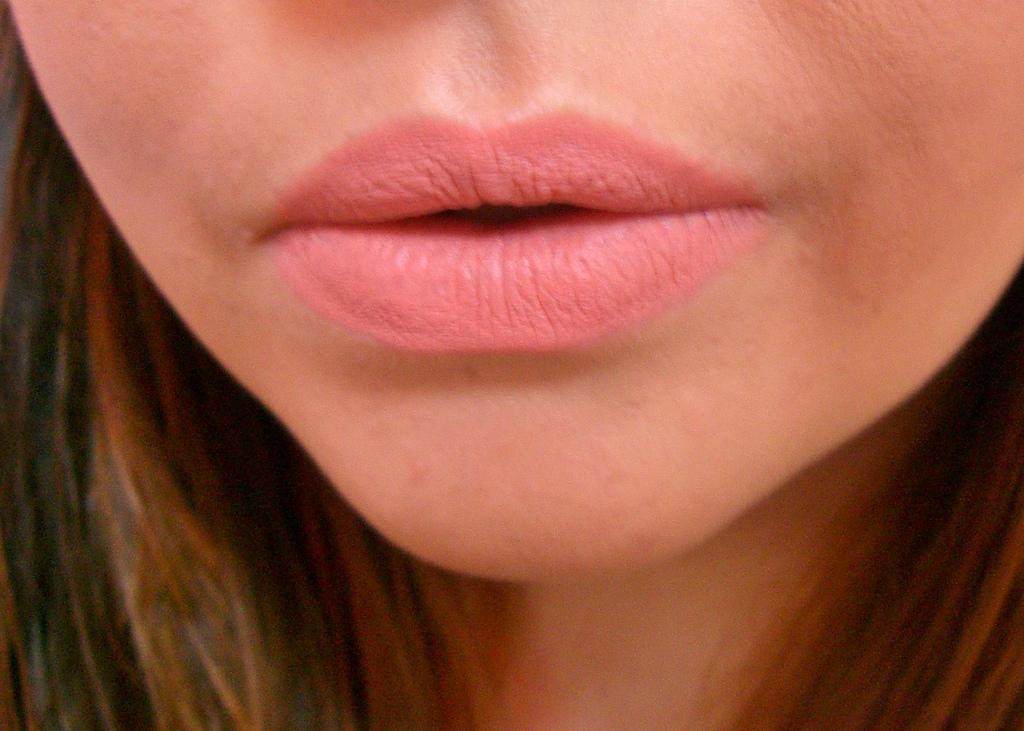 ELF Studio Matt Lip Color - Coral £3.75


I've wanted this lipstick for so so long and during each ELF order it's either been out of stock or I've been in a weird 'I have too many lipsticks' mood. However this ELF order it was in stock and I was of sane mind that a girl can never have too many lipsticks. 
This ticks every single box for me - I like coral, I like pencil packaging and I love a matte finish. It looks quite bright in the picture above and it can be in certain lights but it's a lovely pink toned coral that glides on the lip. Even though it's matte I didn't find it drying and I loved wearing it. As my lips are quite pink naturally I find it works best with a touch of Benefit Cha Cha Tint underneath as it just tones down my lips a bit and gives a good even base. 
I love it and I'm so glad I just bit the bullet and bought it.