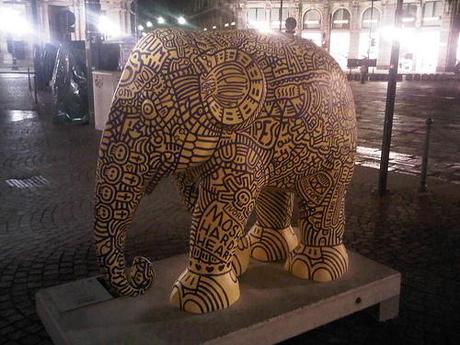 HI GUYS,
TODAY I PROPOSE YOU AN EVENT IN MILAN. A SPECIAL EVENT!
AFTER ROTTERDAM, AMSTERDAM, LONDON, AND SOON IN SINGAPORE, MILAN WILL HOST THE ELEPHANT PARADE!
WHAT IS THE ELEPHANT PARADE?
THE ELEPHANT PARADE IS THE BIGGEST OPEN AIR ART EXHIBITION OF DECORATED ELEPHANT FOR SUPPORT THE CAUSE OF ELEPHANT PRESERVATION AND CONSERVATION.
ELEPHANT PARADE WANTS TO ATTRACT THE MOST RENOWNED ARTISTS WORLDWIDE.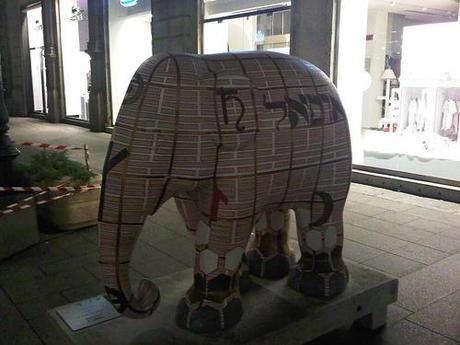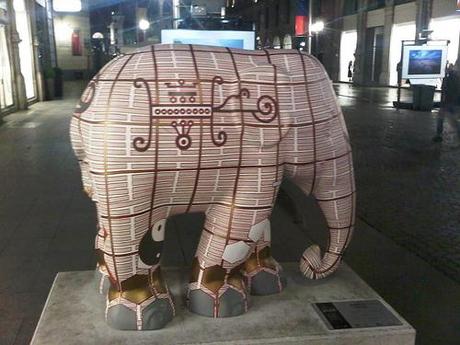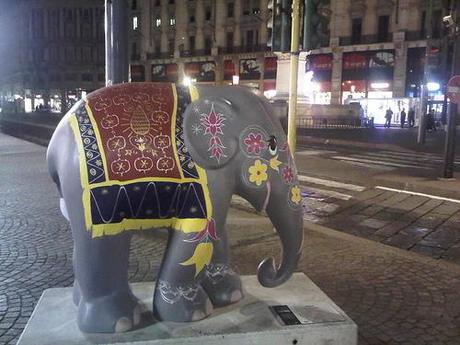 FROM 16 SEPTEMBER TO 15 NOVEMBER MILAN WILL HAVE 50 STATUE OF SMALL ELEPHANT HAND MADE BY FAMOUS ARTISTS. TOOK PART WITH THEIR SMALL ELEPHANT ALSO ALONSO (SORRY FOR THE JOKE OF WORDS) AND KATY PERRY.
IF YOU WANT KNOW MORE VISIT WWW.ELEPHANTPARADE.COM OR VISIT MILAN! :)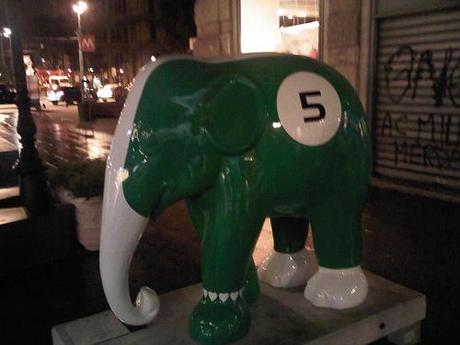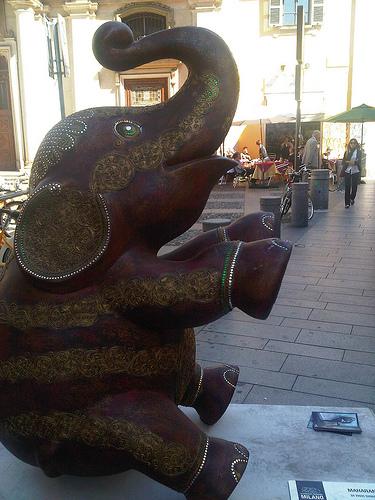 SEE YOU SOON! Fabusho!