I've written a lot about GIA, EGL, and diamond certificates in general. Typically, I'm pretty passionate (read: opinionated!) But I realized that I might be missing a bare bones, to-the-point breakdown of these two major grading labs. Just the facts. So I want to share a few tidbits about each, saving my biased opinion for the end. Here we go, EGL vs GIA.
EGL (European Gemological Laboratory):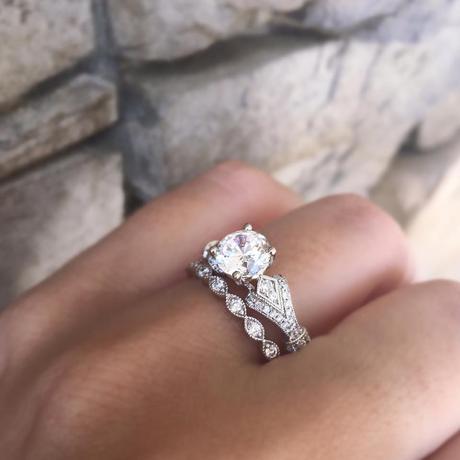 Click the image to shop
EGL was established in 1974 and employs a staff of over 1,100 – many of which are scientists, certified diamond graders, and educators. EGL's international locations are found in cities such as Paris, Hong Kong, London, Tel Aviv, among others, while the USA locations include cities such as New York, Los Angeles, Toronto, and Vancouver. The institute is credited with introducing specific grading techniques for diamonds weighing less than one carat and creating the "SI3" clarity rating.
GIA (Gemological Institute of America):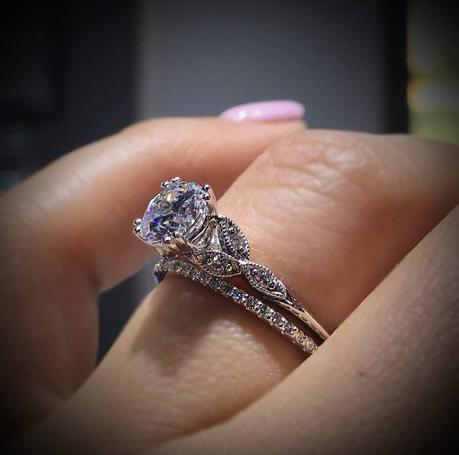 Click the image to shop
GIA was established in 1931 and is considered the leading authority in gemology by many. The institute employs a staff of over 1,400 – many of which are scientists, certified diamond graders, and educators. Many of GIA's centers are located in cities around the world such as New York, Florence, Mumbai, Tel Aviv, Hong Kong, Tokyo, and many others. GIA is credited with introducing the famous 4 C's (Cut, Clarity, Color, and Carat weight) to the grading industry. It offers grading and inscription services, as well as educational services for consumers and professionals.
So What's the Difference?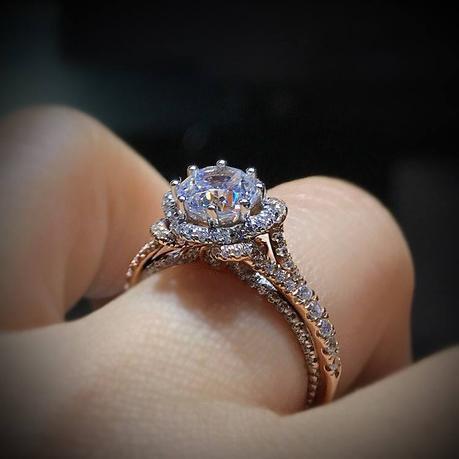 Click the image to shop
Generally, GIA certifications are considered more important than EGL, although EGL certifications do have some advantages. For instance, diamonds graded in a GIA laboratory are graded using strict standards. Each diamond is evaluated by at least four certified gemologists who are chosen at random to avoid bias. EGL's standards are more lenient than those of GIA , and standards between EGL USA and EGL International vary enormously. EGL USA generally grades on a stricter scale than its counterpart. Generally, an EGL certified diamond will compare equally in quality to a GIA certified diamond that is graded two color grades and one clarity grade lower. Consequently, GIA certified diamonds are considered more valuable.
The advantage of having an EGL certified diamond is that if an EGL certified diamond has the same quality and clarity to that of a GIA certified diamond, then the EGL diamond will be less expensive. This is important for people who consider the ratings on a certificate a high priority when purchasing a diamond.
What do I think?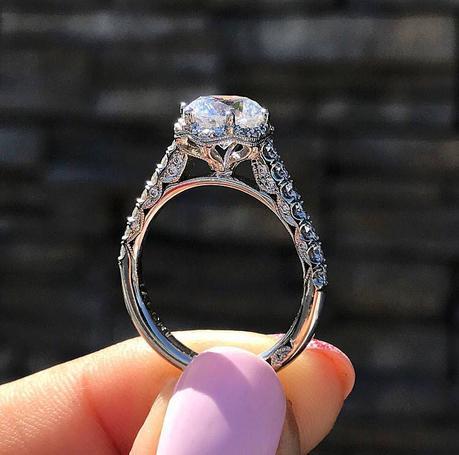 Click the image to shop
First, read this. I trust that you read all the way to the end. Now, remember that you shouldn't be certifiably certificate obsessed. If, however, you want – no, need! a certified diamond, I see no point in anything other than GIA. If you're after the gold star, which is all a certificate is, then why not go by the gold standard? The gold standard is GIA. Does that mean you should never buy an EGL diamond? Not at all. It just means you shouldn't buy a diamond just because it's EGL certified. You shouldn't do that with a GIA cert either. But if, for whatever reason, you insist on having a certified diamond, and you're looking at three stones with equal beauty and equal specs (adjusted for EGL like I mentioned above), and you don't mind spending a few grand extra, go for the GIA certificate. Just my humble opinion.