Progress in technology has led to a complete transformation of the way Property Developers, home builders, and Real Estate agents promote and sell their projects. In the construction field their is a big movement towards the use of 3D Architectural Visualisation. In the past —by looking at 2d plans and blueprints— home buyers and investors had some difficulties to get the complete picture of how the property will look like.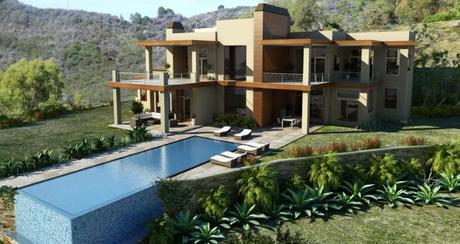 The real thing is that many housing projects, commercial developments, institutional centers are left behind in the shelf because of a lack of clear understanding. In two dimensions (with traditional blueprints) every important detail, difference, and competitive advantage that a new design can have, is more difficult to feel and realize.
Lets focus on how —today's effective architectural visualisation— is making the real shift to give successful results for 3 main stages that every real estate development goes through: design, planning and sales stage.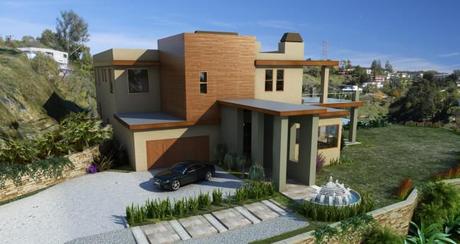 At the design stage of a property development, architectural digital illustrations gain special importance helping everyone with participation in the project to get a common understanding and express their ideas about it. GoldmanRenderings.com generates 3d housing, commercial and industrial renders without the need of computer cad plans. At this initial moments of a project their are just handmade drawings and this is combined with some photographs which show initial material ideas are the elements the rendering company uses to create amazing realistic visuals.
Looking at 3D Models for the first time helps Developers to get many new ideas and realize more important ideas to incorporate in the project. When computer visualizations are created in the early conceptual design phase, they can have changes and once everyone is comfortable with the final design, this final version can be included in the final construction plans. At this stage of reading you may be thinking about other amazing applications in which an architectural visualisation may help. We look forward to your comments at the end of this post.
At the planning phase Developers and Builders already have precise blueprints and plans. Architect Visualisations at this point can help to gain acceptance from the planning officers at the city council and approval from the tenants. At this time computer graphics also showcase how the future construction will fit with its surroundings. Real photos can be perfectly merged with 3D visuals and in this way give more credibility.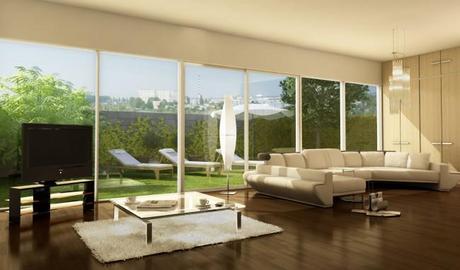 The sales stage is probably the moment in time were a marketing illustration shines. They will enable home buyers to visualize the development with all its real finishes. Both interior and exterior cg (computer generated) views will help investors and buyers to customize their spaces with their own decoration, floor and wall types, lighting and kitchen fixtures, between many other details. Photo-realistic 3D housing and commercial Real Estate renderings show investors the credibility they need to purchase a property on the development before its construction starts. As it was mentioned in our previous post these computer generated material can be published on the internet and seen by potential investors and buyers in your countries of interest.