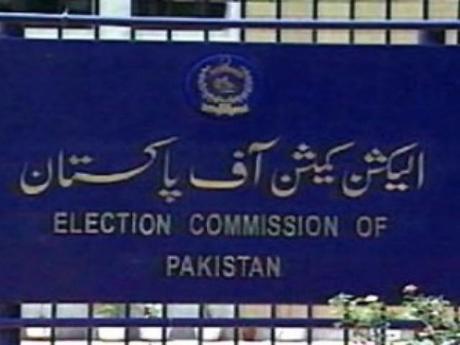 The Election Commission of Pakistan (ECP) on Tuesday summoned the representatives of opposition parties staging sit-in outside Parliament House on February 07.
Additional Secretary ECP Afzal Khan said that purpose behind the summoning of the reservations of opposition parties is to discuss their reservations in detail.
Backed by several leaders of different opposition parties, the Pakistan Muslim League-Nawaz (PML-N) protest was staged on Monday to put pressure on the authorities to strengthen the election commission by making it more independent and transparent.