Meet my next guest, a fancy lady who used to work as cabin crew. She has traveled around the world during her working time.  She knew how to enjoy her job and she knew how to value every single second to adore the world her way.
It's a great opportunity for me to have her sharing her past experience enthusiastically. Through her stories, I could feel how fun her life really was!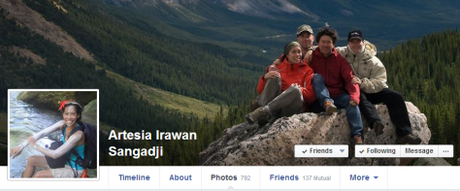 Cabin crew is a blessed job for any traveler, so that you can travel anywhere for free, what do you think?
No, you're wrong. You're not traveling for free but you get PAID to travel. :-) Remember it's a job, therefore you fly to different destinations, most of the time to exotic place, cool places and a place you will never visit, and you get the paycheck at the end of the month and allowance to cover your meal and expenses during your stay in that city :-)
Yes it's a blessing. On top of that it's a perfect job for those who love meeting up with new people and born to work in hospitality industry. I never worked a day for 15 years, because I don't find cabin crew as a job. I didn't have to drag myself up to work .. Work as a cabin crew, visiting many places is like seeing a preview of a place, it's a teaser. You knew you can't have more than that, unless you travel to the place.  I worked in international airline with total more than 100 different nationality to work with,  I felt like working with a walking encyclopedia. You'll be working with average 5 – 8 different nationalities. You can get insight from them about pretty much thing without getting a biased thought/corrupted media way opinion :-)
Is there any difference between traveler as a cabin crew and traveler as a traveler?
Yes there's huge difference. Or I should say totally different. Cabin crew = Job, you're working, limitation in time, sometimes you only have 24 hours/max two to three days lay over in every city. Traveler it's all about you, yourself and the road. You're traveling, exploring with slightly more amount of time rather than 24 hours stop over. If you ask me have you been to England let say, yes. But have I traveled in England, nope.  If you ask me how many times I've been to London?  I could come up with three digit numbers over 100 times. But yet you get different feeling/essence when you travel/explore London for a week totally as holiday. (You get what I mean?) Remember you still have to work back to your home country, partly your job is only halfway …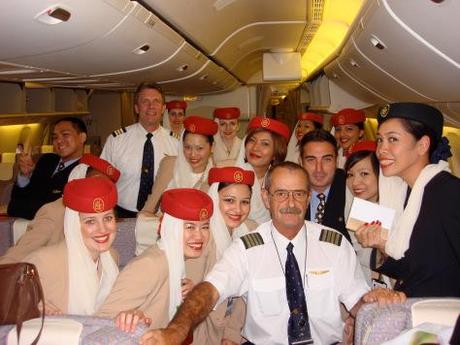 How do you manage your spare time when having off time and exploring the city?
Power nap is essential to prolong our energy after a very long flight. Or usually we went out straight, we walk/shop/eat/drink until we drop and ready for the next day flight back. Also we always have this rule to check out the city if this is your first time flying there.
Sometimes, wherever it is. Usually I check on what event in a place I wanted to visit, I love watching concert. I watched a lot of concert in Europe or any other places. So I check a month before and I requested that flight to watch the concert. I watched Jamiroquai, Sting, The Police, Billy Joel and the coolest concert U2 in Munich in 2006 all I flew into the country during work and went straight to the venue. Or other event like Tennis, we watched Australian open or French open. I was on a long flight 14 hours without sleep and then 2 hours power nap and then straight to the stadium to queue for left over ticket and we managed to get 6 ticket to watch Nada vs Tsonga.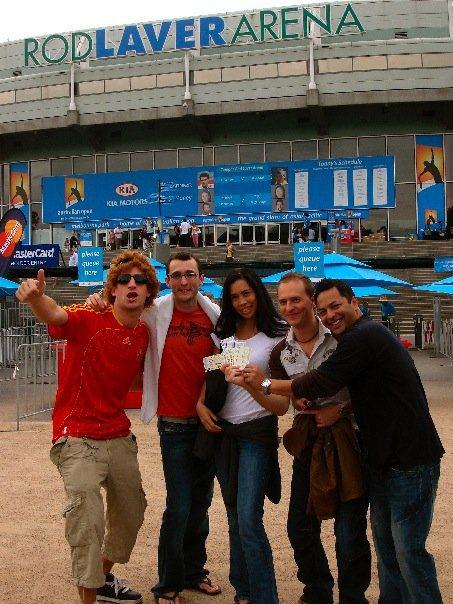 Have you met a flirtatious passenger? How to handle them?
Firm and polite … we shouldn't take anything personal. Whatever it is, rude passenger, flirtatious passenger. Always treat them the same like any other passenger, the best way to show them that their horrid flirting just doesn't work. :-)
Passenger most stupid request ever during the flight?
Can I have a 'cock' please? :-)  (Oh I would love to have too if I have it.. MOROOON!!)
The best and the worst airport in the world?
Singapore is still the best airport, so cozy, carpeted airport!! Love the atmosphere, love the smell, love the color, very shooting with the soft pink/peach ambience. They're pioneer in airport lounge and facility before any other airport.
Worst airport : Lagos, Dhaka and Kathmandu (but I still love Kathmandu haha) Moscow during winter is hell … !!
Your longest and most boring flight ?
The longest flight ever 16 hours to Houston. But I could go through the flight without sleeping because back then I could bring my laptop and play around with laptop during my break in the cockpit, editing photo /making videos, reading/sending emails. Another boring flight was Perth, due to operational reason we flew with an aircraft without a bunker, So 11 hours without place to sleep, I always bring a book with me during long flight ( back then when we still allowed to bring books) I was already a Purser so I could do whatever I wanna do, long flight, night flight, light passenger, everybody sleep … we pretty much had like 9 hours nothing to do!!! So I finished a book (The curious Incident of the Dog in The Night Time, by Mark Haddon) in one leg :-) haha … Every 20 minutes I go around and then back to my seat again continue the book.
What do you say about "your self in cabin crew uniform"?
An asset to my company …
The best city that must be visited more than one time?
I love Vienna, Munich, Christchurch any Japanese city, Seoul, London…
In three words, what kind of traveler are you?
Free spirit and soul  traveler . Well that's what my friends told me and the people who met me.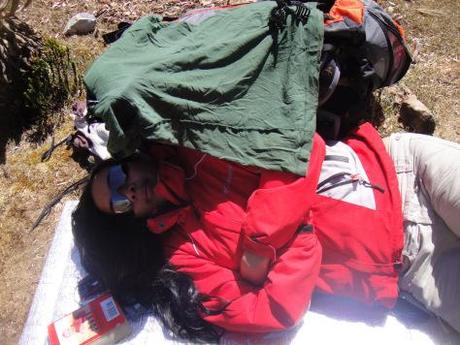 Must things to bring inside your backpack /suitcase?
Books, headlamp, water purifier together with nalgene bottle (to reduce plastic use), Camera of course, another book and plastic bag for my own trash.
Give me a name that you'd like to travel with and why?
Steve McCurry, he's my favorite photographer, a legend, he's more than just a photographer. ( He traveled to places I've been and the places I wanted to visit) I want to travel with him and see the way he travels and capture all the essence of the traveling itself through his lens. To listen to his passion and love for Afghanistan.
Also I would like to meet Ed Viestur perhaps the most influenced, famous, humble mountaineer in my era. I would like to climb a mountain with him and again, to see the way he sees the world through his love to a nature, his selfish less, his wisdom and he's ability to overcome his own ego and always remember we will never win against the nature.
Road trip or by plane?
Road trip baby … if I have the time of course. :-)
How about a crush when traveling?
I flirt a lot during traveling, err… when I was single for sure. It's a very strong attraction, especially in the mountains. The people who loves mountain are more warm, more open to new people, more handsome too hahaha… I met my husband during traveling. It's  the most blessed crush I've ever had and worth to fight for to become more than just a crush.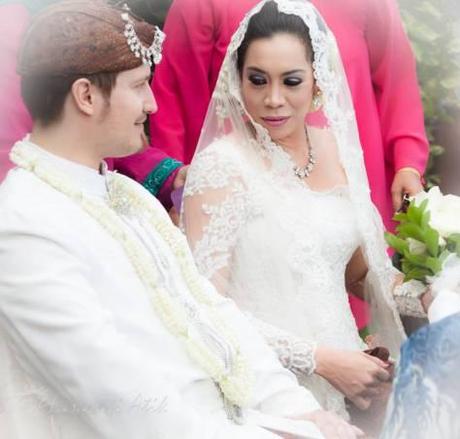 Yup, it's Echi and her forever travel mate
Dorm or private room?
Dorm and private … dorm when I'm traveling alone, private when I was with my crush aka husband … good for err you know :-) but later in the future, we might want stay at dorm just to experience what we've experienced before. What makes the traveling interesting.
Mountains or beaches?
Mountains!!!!!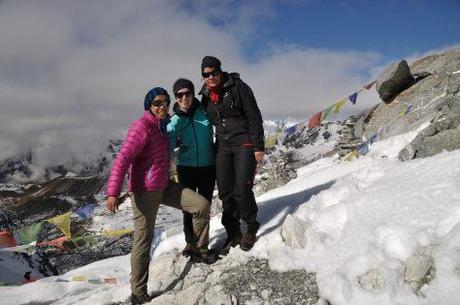 Which city that becomes your dream home to spend your entire life?
I would love to live in a hill/high place overlooking a cliff in the open sea … for now Switzerland is a dream place to live, and I'm on my way there to be home, home is where I'll be in my husband's arm and mountains :-)
Near future trip plan?
Near future plan not yet written, but we share the same dream to go to Antartica …. it would cost us a serious amount of money saving haha. So for now we're looking into Iceland … and Indonesia next year. I've never been to Indonesia, but I've been waiting to explore my own country with the right person, aka my husband. We're planning to take 3 months holiday here.