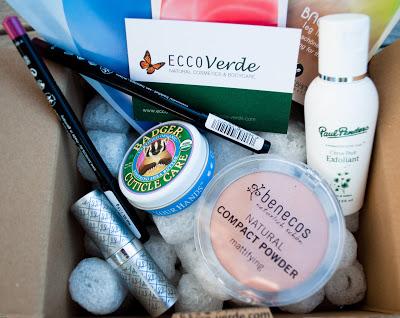 Some days ago I received this supercute pack from EccoVerde. I'm always satisfied with the speed they send orders and the care that they show in packing your stuff, I love them :) 
Here is a list of what I purchased: 
- Paul Penders Herbal Citrus Fruit Exfoliant 
- Lily Lolo Natural Lip Stick in Intense Crush 
- Badger Cuticle Care Balm 
- Benecos Natural Compact Powder in Sand 
- Benecos Natural Eyeliner in Brown 
- Benecos Natural Lipliner in Pink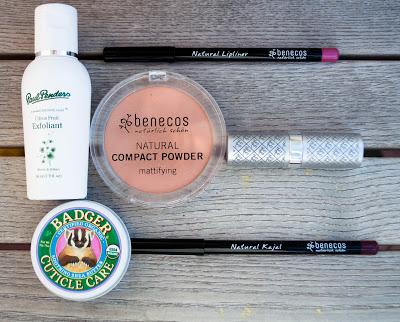 I've already tried them, but I need more time to make a complete review on each of these products. If you are interested in knowing my opinion on one of them in particular, just let me know! 
Moreover they kindly sent to me three samples of Martina Gebhardt creams, a brand that has never appealed me so much because of the formulas of its products, but well who knows, I will certainly try them :)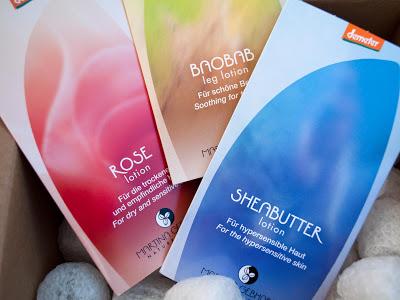 Have a wonderful day! 
Kali