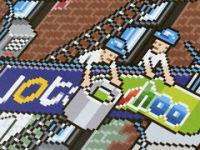 Eboy, poster boy or pixel boy?
With the latest release of a new poster from eBoy ( it's Rio de Janeiro that got the eBoy treatment for now), it's time to take a look to this cult phenomenon.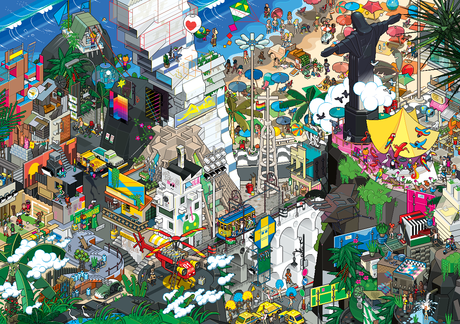 The Godfathers of Pixel, as they like to call themselves, is a pixel art group founded in 1997 by Kai Vermehr, Steffen Sauerteig and Svend Smital.
Their complex illustrations have been made into just about anything from posters, shirts, souvenirs, and even displayed in gallery exhibitions. Expressing their modular and collaborative approach as something that defines eBoy as much as the use of pixels. "We started working with pixels because we loved the idea of making pictures only for the screen. It's the best way to get really sharp and clean looking results. Also, handling pixels is fun and you are forced to simplify and abstract things, which is a big advantage of this technique." But by looking at their work, simplification doesn't seem to be the first thing on their mind, as you can find yourself looking at their posters literally for days and always discover something new that you didn't see the time before. Based in Berlin, eBoy's founders collaborate with Peter Stemmler in New York to produce graphic design work for companies.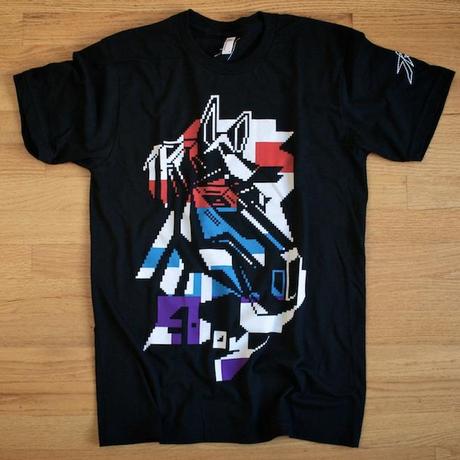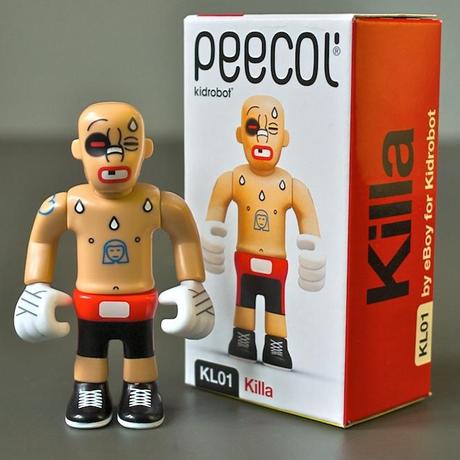 Their art is an extension of their childhood. Their influences come from: "Pop culture, shopping, supermarkets, TV, toy commercials, LEGO, computer games, the news, magazines…" Kai was the only one who grew up with Nintendo to inspire him; the rest of the eBoys lived in East Germany where video games didn't exist and you had to have a vivid imagination to keep yourself entertained. Their work makes intense use of popular culture and commercial icons, and their style is presented in three-dimensional isometric illustrations filled with robots, cars, guns and girls. Mostly their designs are printed today and not used solely for computer screens anymore, allowing images to get more complex with details. "If we don't work on other projects at the same time it takes about six to eight weeks to finish a very detailed cityscape, three eBoy's working on it, nearly full time. But, if we have to do it in our spare time, which happens often, it could take years to finish a picture since we can't spend so much time on it." Their unique style has gained them a cult following among graphic designers worldwide, as well as a long list of commercial clients. Their latest project are plastic Peecol toys with Kidrobot, and soon a new line of wooden toys are to be produced under their own label.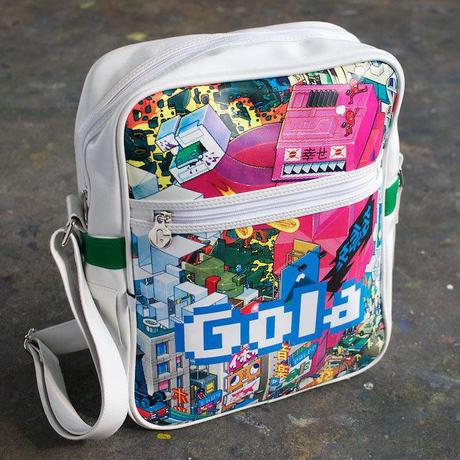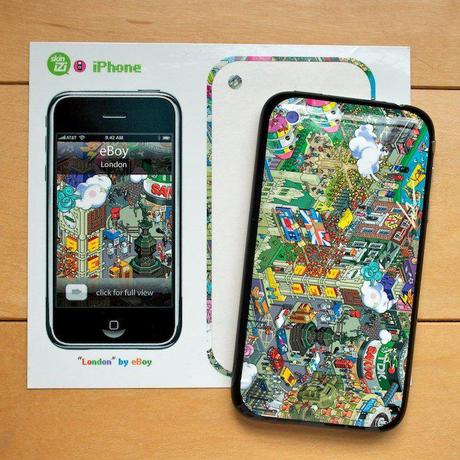 And now…can we have one please?
Written by guest blogger Carlo Formisano