Been hopping with online shops lately. I am so drooled with the wide variation of amazingly beautiful items online with the different online shops.I have shared you a lot of my favorites from different shops. For today, I am sharing you my current
Eazyfashionfashio favorites.
 I have been collaborating with them for quite a time before and when I visited their site a while ago, I saw these cute items that I am really fond of.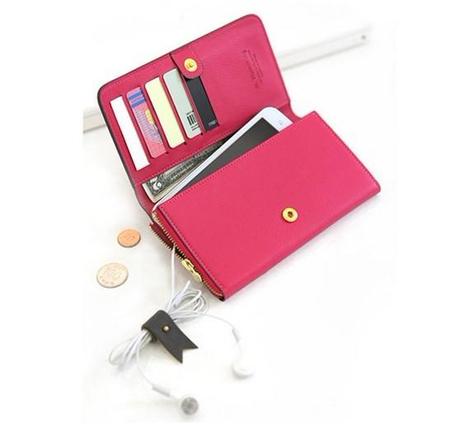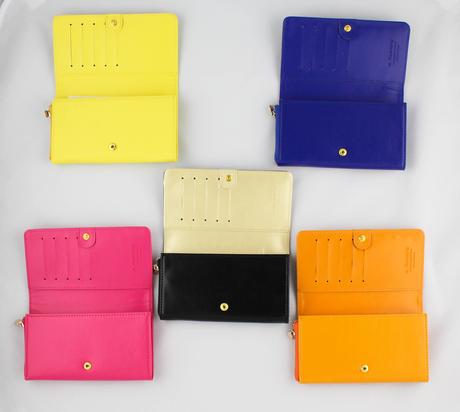 Smart Mobile Wallet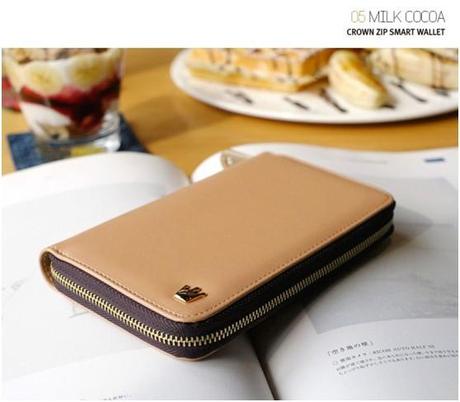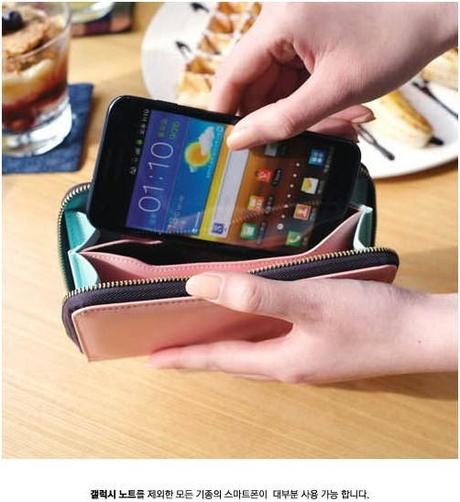 Crown Zip Smart Wallet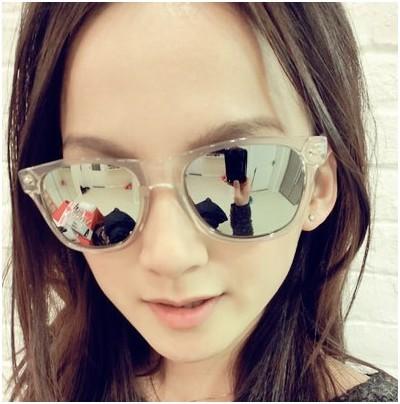 Transparent Reflective Shades
I love this sunglass! Very sleek and attractive! perfect for this summer! :))
By the way guys,
EazyFashion
will be having a huge sale this coming April 7-16, 2014. You better watch out for that! :))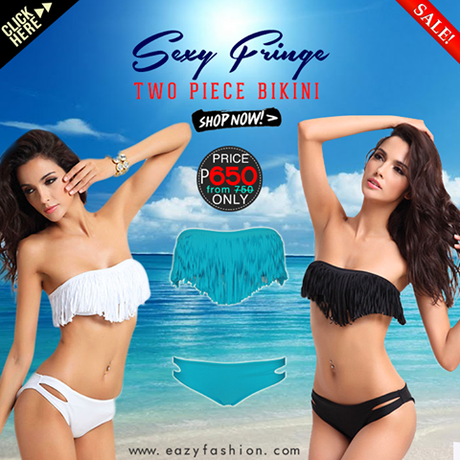 <3
Em