Easy-to-Make Functional Beverages with a Beauty Boost from NOW®. NOW® a leading natural products manufacturer, has partnered with DJ Blatner, registered dietitian nutritionist and "Superfood Swap" author, to .evelop four functional elixir recipes featuring beauty-from-within benefits.
All four beauty drinks — spicy collagen lemonade, hyaluronic hydrator, antioxidant iced tea, and the golden milk beauty smoothie — can be made easily at home for everything from "healthy" hour to book club to self-care Sunday. Find them at nowfoods.com/beautydrinks.
I know it's easy to get swept up in the pretty packaging of products and supplements that promise immediate results, but I really suggest you stick with trusted brands who prioritize not just efficacy, but also purity and safety," said Blatner, NOW's Wellness Partner.
"One of the reasons I love NOW is because I know I can trust they're producing only the safest, highest quality, and most effective supplements. They've been a leading, family owned natural products manufacturer for more than 50 years."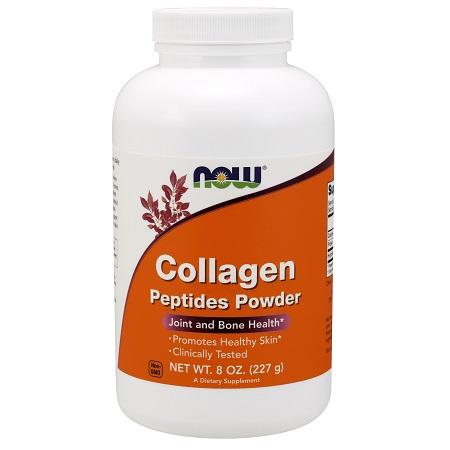 The exponential growth of the natural and organic global beauty market – projected to reach $22 Billion by 2024 (Persistence Market Research) – is, no doubt, fueled by consumers taking a more holistic approach to beauty and looking at their diets, via both foods and supplements, as a means to reap key beauty benefits.
This new outlook has manufacturers clamoring to make the trendiest products, but smart consumers should take a step back and look for the highest quality ingredients available from a trusted manufacturer.
"As a registered dietitian nutritionist by trade, I couldn't agree more that we need to think about beauty holistically. The right foods and nutrients can nourish beauty from the inside," said Blatner.
"That's why I've partnered with NOW to create beauty elixirs (mocktails) that show you how easy and delicious it can be to incorporate some of the must-have beauty nutrients into your routine – like my favorite, spicy collagen lemonade."
Spicy Collagen Lemonade Recipe
Add ingredients below to a glass and stir. Garnish with lemon wedges, if desired.
16 ounces cold water
1 packet NOW Real Food® Acai Lemonade Slender Sticks

2 tablespoons NOW® Collagen Peptides Powder
shake (1/32 teaspoon) of cayenne pepper
Recipe developed by Registered Dietitian Nutritionist and NOW's Wellness Partner, DJ Blatner.
Easy-to-Make Functional Beverages with a Beauty Boost from NOW®
Blatner mixed one packet of NOW Real Food® Acai Lemonade Slender Sticks

with 16 ounces of cold water, two tablespoons of NOW® Collagen Peptides Powder, and just a shake of cayenne pepper to taste (to make it spicy!) to create the spicy collagen lemonade beauty elixir.