Share This Page!








Easy German Glass Glitter Halloween Decor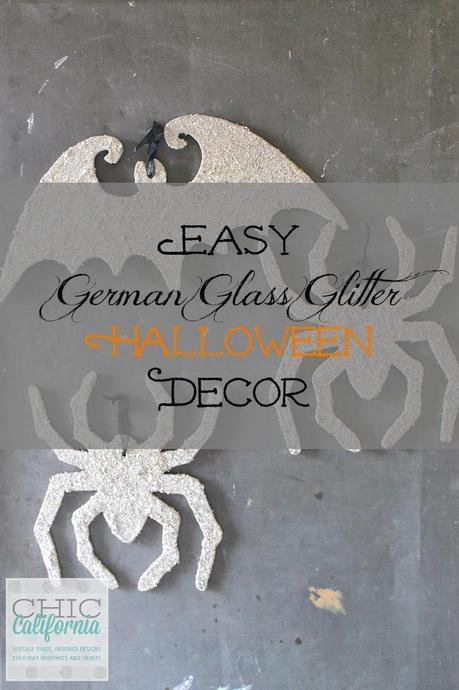 Not only have I been decorating my own home for fall, I have been crafting for Halloween. It seems that every holiday that comes around is an occasion to use German Glass Glitter. And Halloween is no exception! I just made these Easy German Glass Glitter Halloween Decorations that I can add into my fall decor closer to Halloween.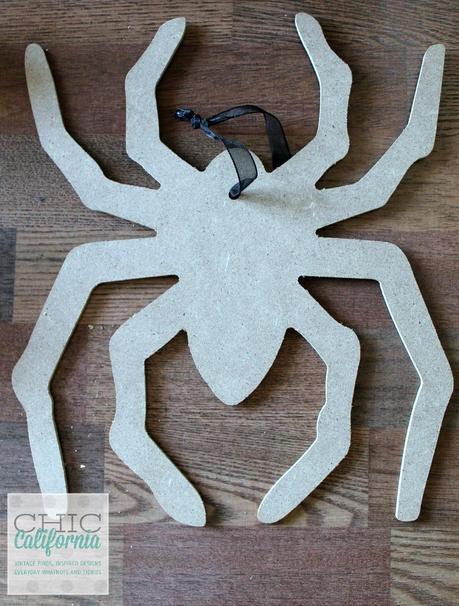 I found these thick chipboard cutouts in the Halloween aisle at Hobby Lobby. I like finding pre-made items that I can just embellish. But if you don't have a Hobby Lobby near by, you could cut Halloween shapes out of thick card stock or cereal box cardboard. Or use a Cricut or Silhouette to cut out some shapes for you.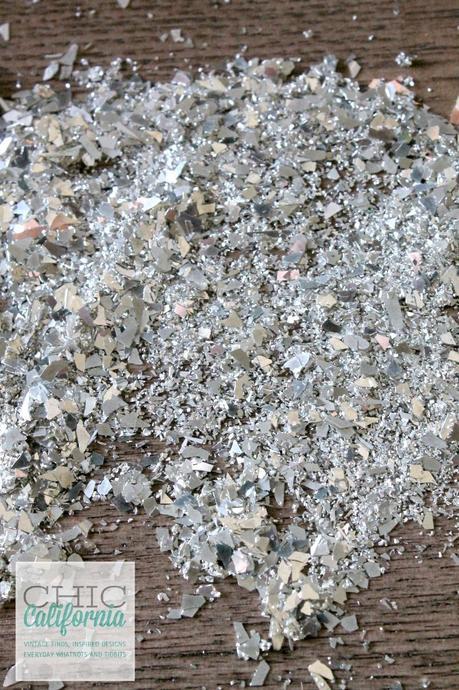 I usually use a fine grit glass glitter but I love the look of this chunkier glitter. It does have small glass shards in it, so it's not for the kiddos. But it's perfect for Halloween decor.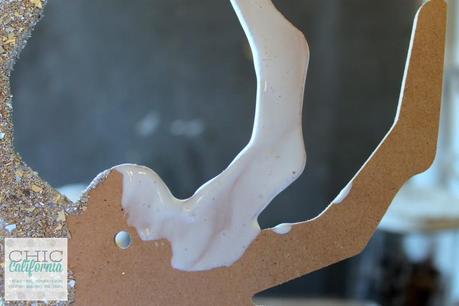 Apply a generous amount of Modge Podge or craft glue to your chipboard. And then hold whatever you are glittering over a container. You want to make sure you catch the excess because you can definitely reuse it!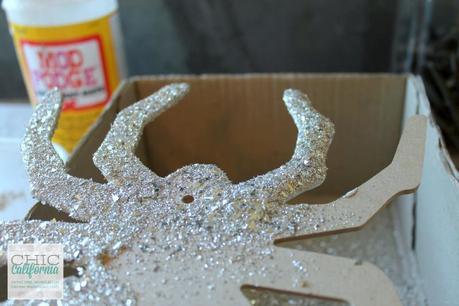 You can do one side and let it dry and then go back and do the other side. Or if you are an impatient crafter like me, you can do both sides at once. Just place it on parchment paper to dry. And then go back and touch up any spot that needs a little extra glitter.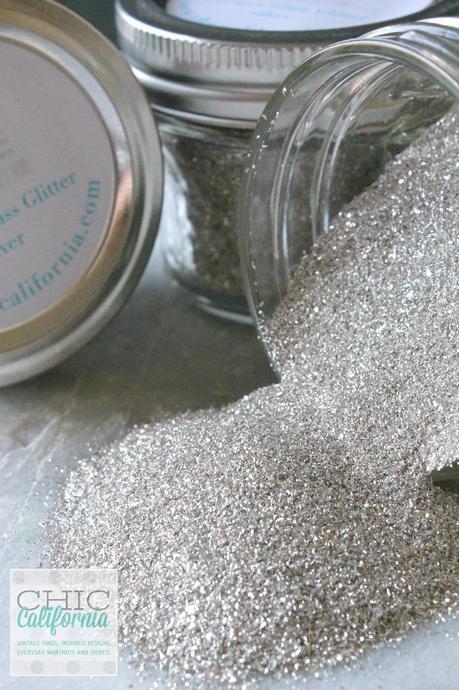 Guess What?!  I've just added German Glass Glitter to my store! You can get the best glitter ever right here! Trust me, once you start glittering things with German Glass Glitter you won't want to use any other type of glitter! I'm offering a finer grit glitter than I am using for this project because it is a bit more multi-purpose. But if you want the courser type with the shards just message me.