We are very busy here this week getting ready for Easter weekend. Our chefs are arm deep in chocolate eggs! Chocolate eggs seem to be very popular this year, as I myself have packaged a whole lot of chocolate eggs. Another popular item are cupcakes, and what better to put on a cupcake than chocolate eggs???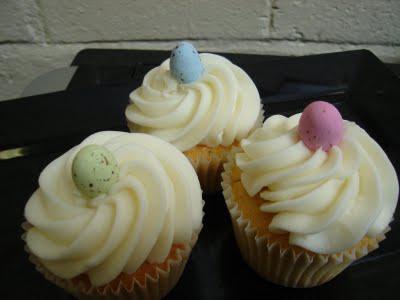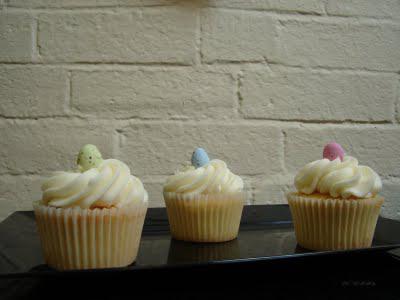 Here's a look at some of the other Easter specials!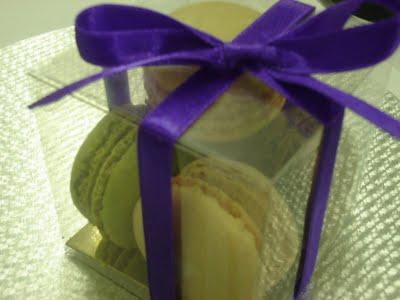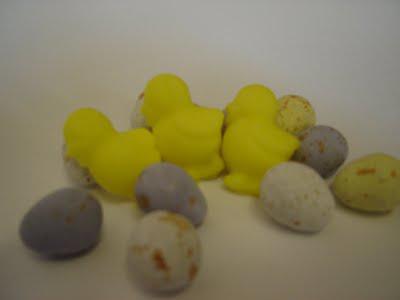 Hope you like what we've been working on. And let's hope that the weather this weekend is as beautiful as it is today! We also have some Royal Wedding specials that we will give you a peek at soon!