With Easter coming up in less than a week, I'm sharing another great option for an easy and delicious meal at home:
True Aussie Lamb
. I've been a big fan of True Aussie since I had the chance to try them out earlier this year at an event at
Tremont 647.
   Australian lamb
is pasture-raised, grass fed, and free of artificial additives and hormone growth promotants—a pure product of its pure environment. I recently had the chance to try a whole leg, along with some great recipe ideas.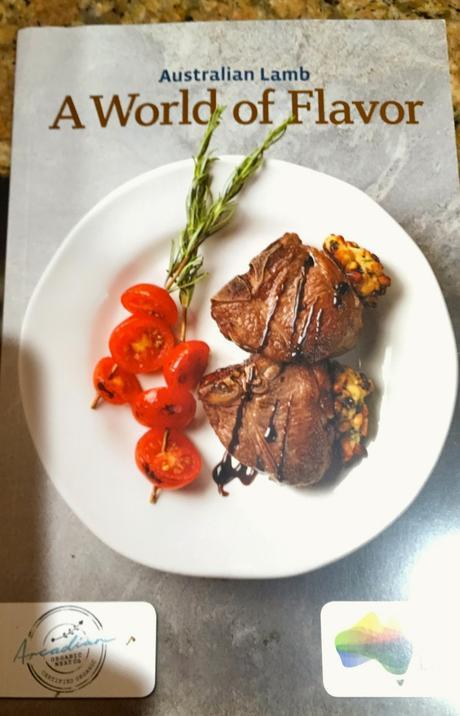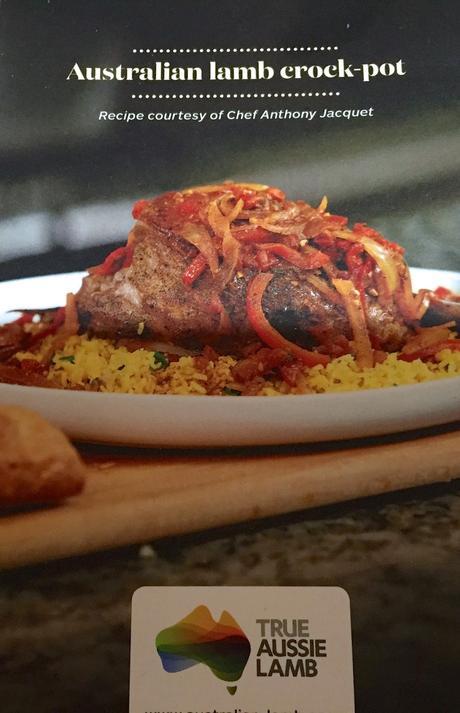 I used the crock pot recipe from True Aussie Lamb, but modified it to use the ingredients I had on hand. Here is what I did:
Ingredients:
Whole lamb leg
4 cups chicken stock (can use any kind of stock / broth)
1 can of tomato paste
4 cloves of garlic
1 tablespoon smoked paprika
1 tablespoon cumin
1 tablespoon thyme
1 tablespoon oregano
Salt and pepper to taste
Directions:
Combine all ingredients in crock pot and cook on low heat for 12 hours
Remove lamb from the bone and shred with a fork
Cook rice, couscous, or other grain substituting broth from the crock pot in place of water
Top with shredded lamb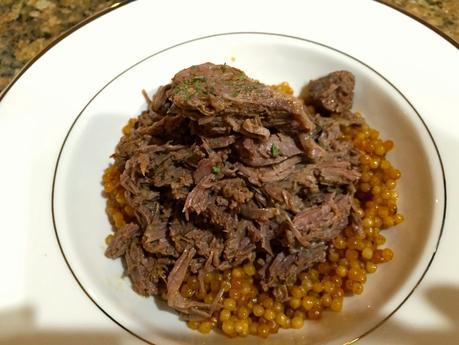 This was delicious and made plenty of leftovers! I ate some of the shredded lamb plain for lunch the next day, and tossed it with gnocchi and goat cheese for another amazing dinner the following night.
   If you want a chance to try True Aussie Lamb, Tremont 647 is hosting a special multi-course meal on Friday May 1st. Enter here for your chance to win a spot with a guest.