I missed out on doing DVD of the Week last week, but it's back this week with a crappy picture from my iPod of this week's DVD. And it is…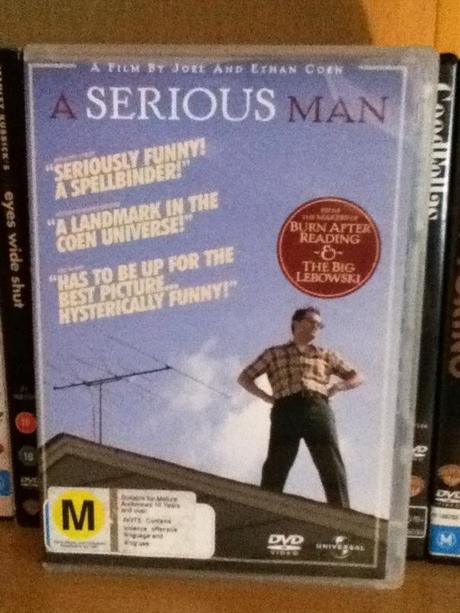 There you go. If you've seen it, please leave a comment below with what you thought of it – that is the whole point. If you haven't, get out there and see it, it's a great movie.
Thanks for participating.