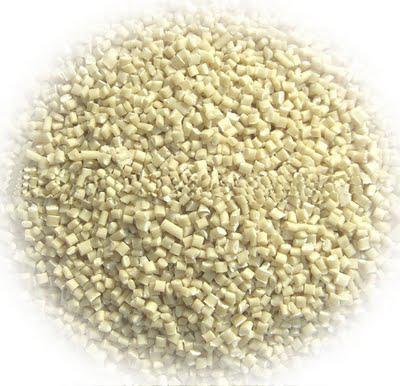 What's the future for golf balls? More rules to curtail performance? More layers?

Well, each one of the little spherical gems of engineering will be with us for next 100–1,000 years. Whether they are being played with or not. Not a great legacy for the game of golf.

With a little directive from the governing bodies of golf and with the huge depth of talented material scientists and engineers, they could all embark on a new crusade to develop the next generation performance golf ball.
Fit for the 21 st Century.

Wouldn't you all like to see a Pro B1 golf ball? B for 'bio'.

Golf Refugees intend to develop a biodegradable 'performance' golf ball.
We have already identified a suitable bio material for the core and are relatively confident it will perform well compared to its 'longer lasting' siblings. The cover material is a different matter, though we are hoping to find a good solution. A local University will be using Finite Element Analysis software to provide comparative performance data.

What's the point in the golf industry continuing to produce millions of toxic golf balls?
-------------------------------------------------