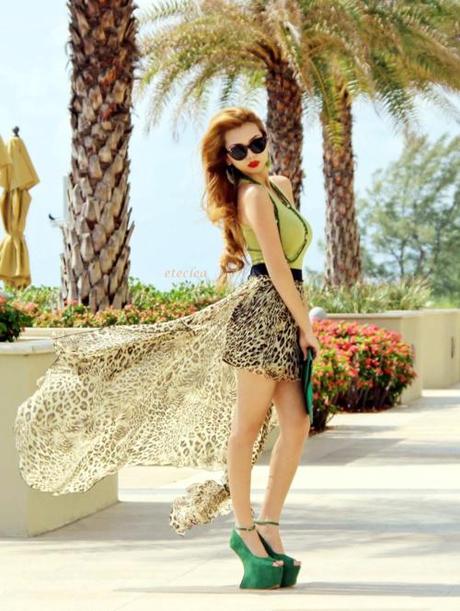 My Outfit for my 2nd day in Fort Lauderdale last weekend.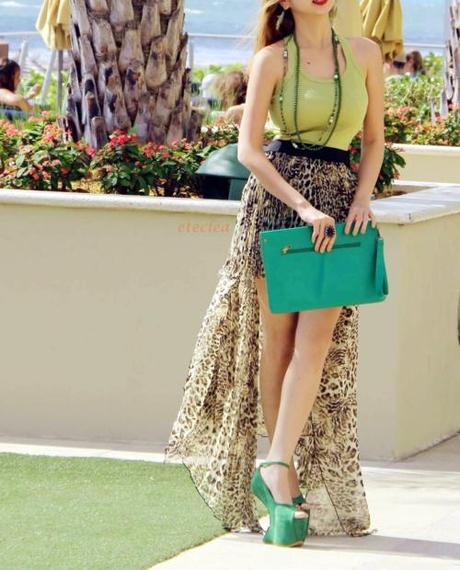 Revamped skirt by yours truly.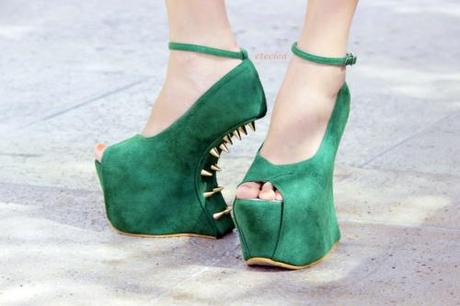 Shoes by DAS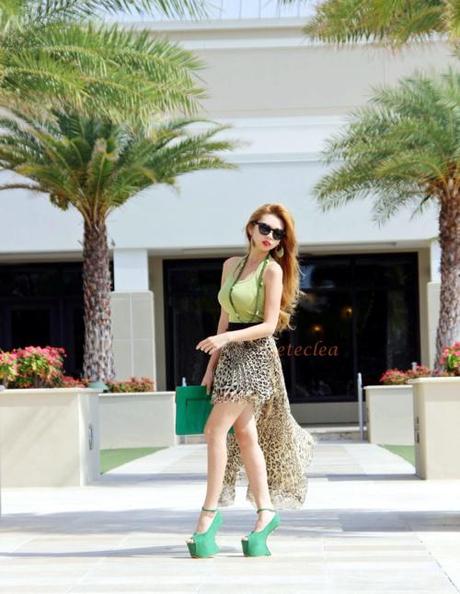 I wore this outfit for lunch before heading to the pool in the afternoon.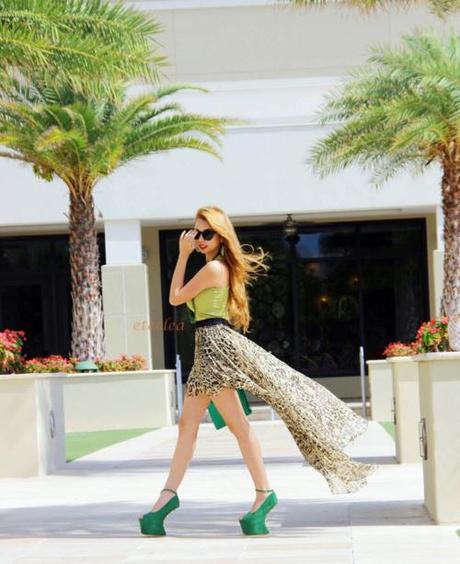 I actually re-made this skirt like 4 months ago, and haven't worn it until that day. I have all this DIY projects sitting around my closet but I am just too lazy to upload and share them now hehehe (sick mode still).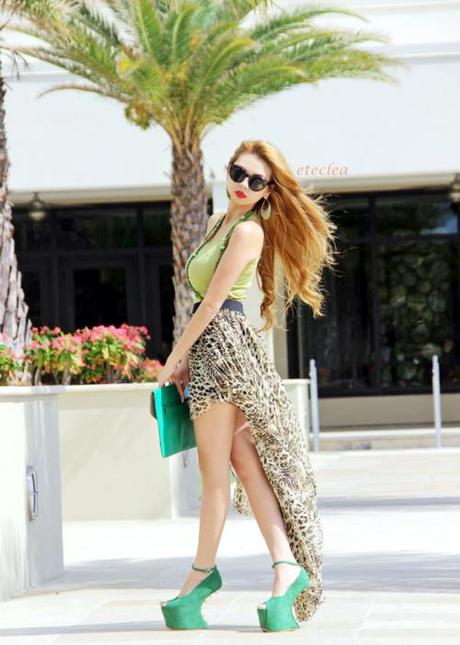 I really love my master-club style cat-eye sunglasses! and I am going to continue collecting these pieces!!! <3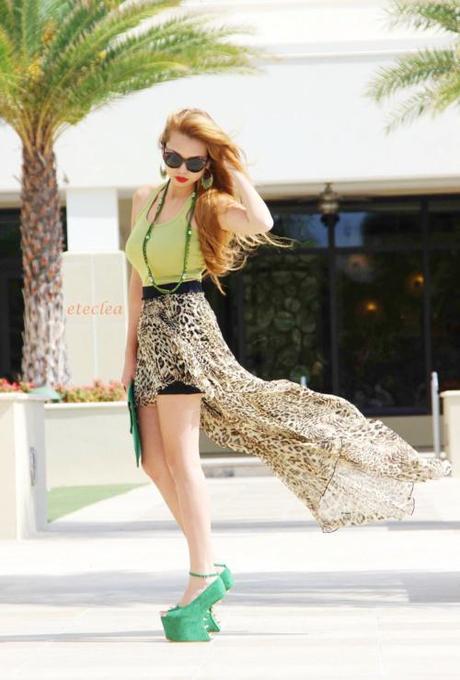 Doing the Micheal Jackson stand! hehehe ;)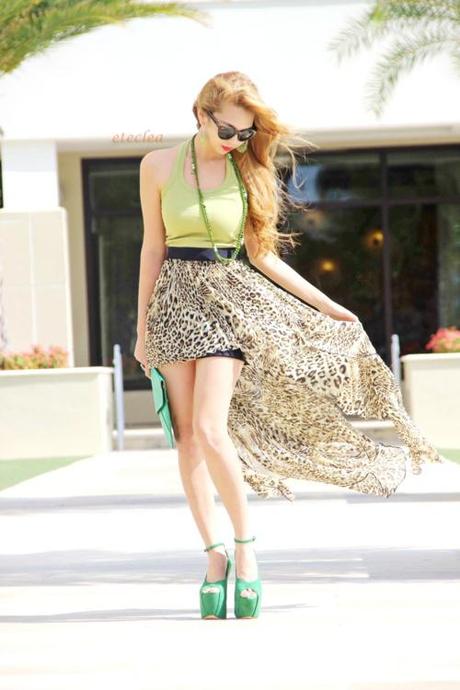 My Lime Top is from Mango.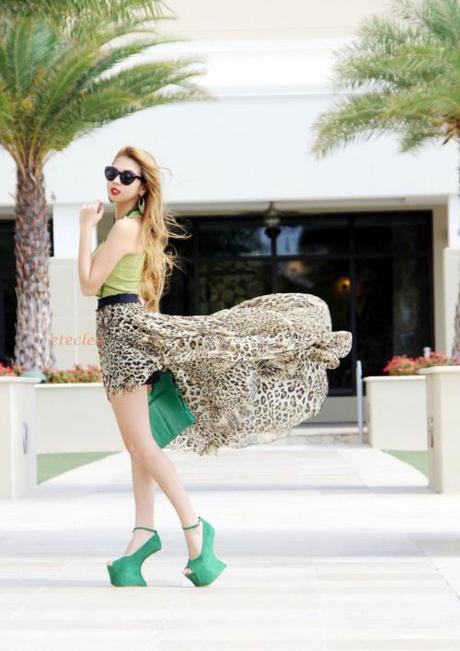 Earrings from Bebe.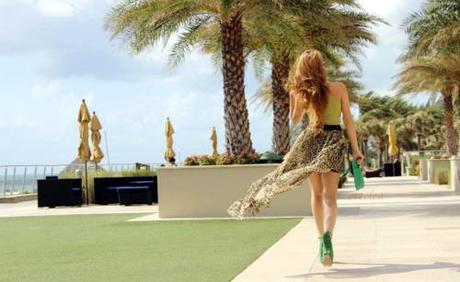 More Pictures.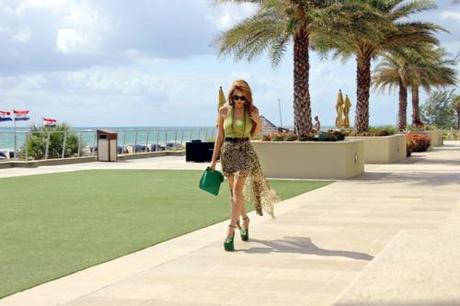 During my stay there at the Marriott I got the chance to see lots of Giant Cruise Ships passing by the resort, shown in a photo below.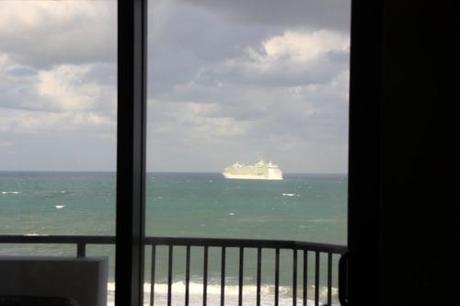 Lastly, I did some stunts with my new customized shoes from DAS.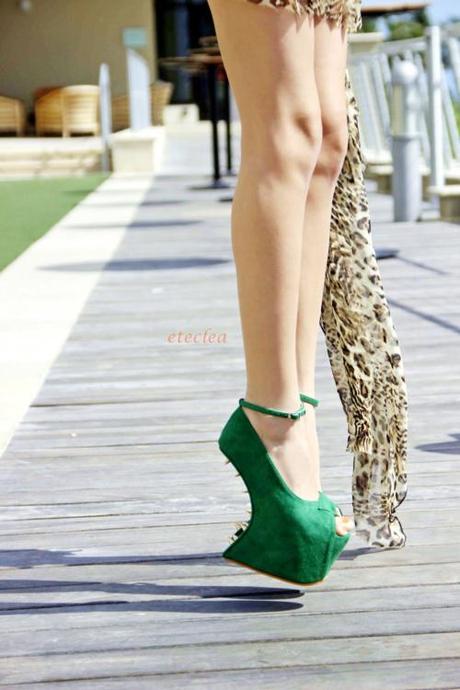 Spiky!!! Just the way I like it!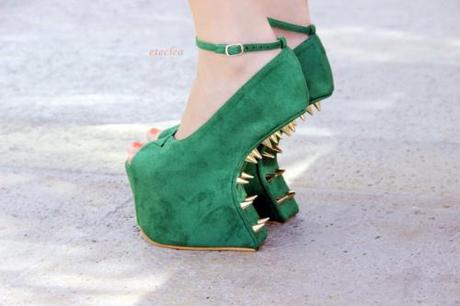 I have always wanted this kind of pair, Thankfully my shoe fairies granted my wish!!! I love this babies, they're crazy comfy!!!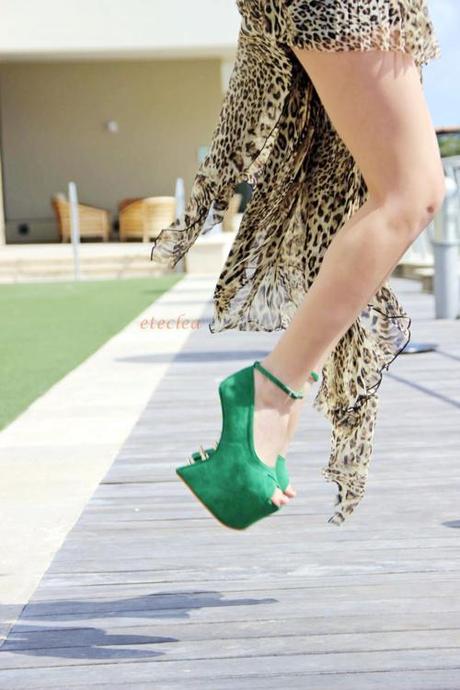 Up, up, and away I GO!!!!!! <3
xoxo