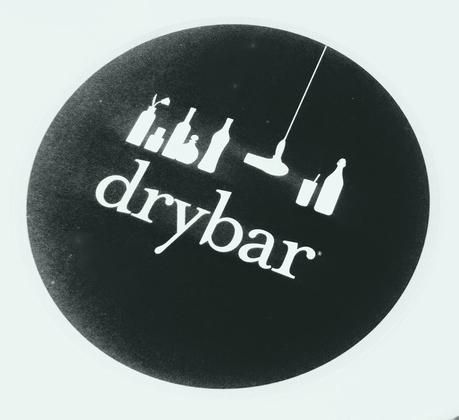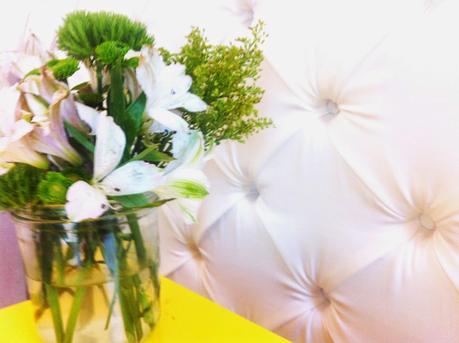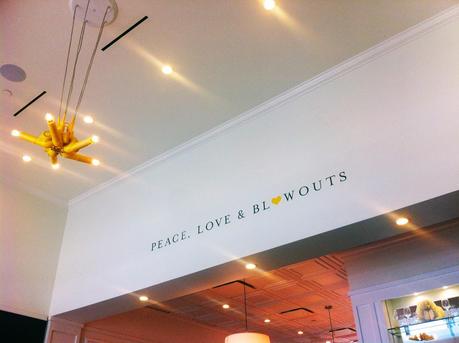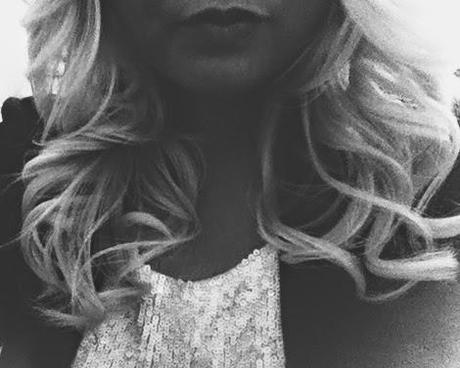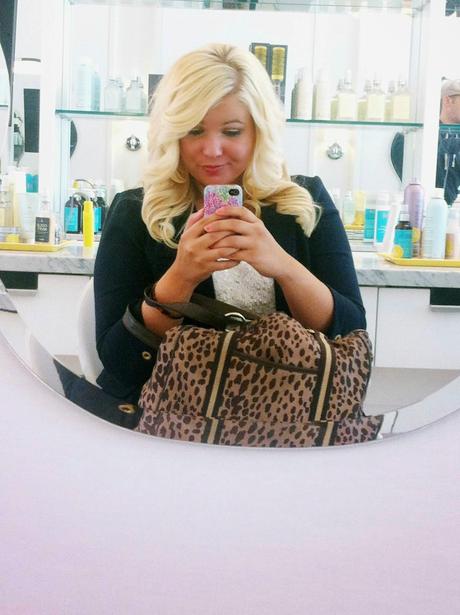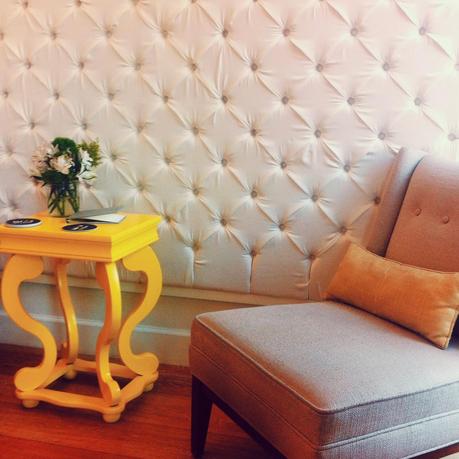 You know when you visit a place for the first time and you're nervous? Well, that wasn't the case with Drybar. Upon walking in Kristyn from First Impressions and I were immediately greeted and offered citrus water in perfect little glasses. The environment was perfect.  I mean come on how cute is that tufted wall? The music playing was hip enough for the younger crowd but still adapted to the older clients there as well. As if the environment itself wasn't perfect enough, the stylists were the sweetest. 
I'm usually someone who likes to stay quieter during appointments and make light conversation. But the stylists were so keen on talking and made it easy for the client to adjust. It was a breathe of fresh air from other salons that I've been to. 
There is a "menu" set in front of you at the station you are seated at to share the extra amenities that are offered such as a ten minute scalp massage and other fabulous treatments. Then there is a "look book" where you can pick out which style you like the best. I can't exactly remember which one I chose, but it was fabulous. 
The Drybar has locations in California, New York, Massachusetts, Illinois, Maryland, DC, Arizona, Georgia, and Texas. 
Schedule your appointment for the ultimate blow out experience! 
xo
BCC