Drink: The Mascot Cafe by Celeste Ramos | Insider's Toronto - Toronto Travel Guide | Canada Travel Services
After cycling around the city, planting hundreds of trees and eating more than my monthly share of South American delights, it's fair to say I have worked up a thirst and so I decided to wet my whistle at a very unique eatery on Queen Street West - The Mascot Cafe.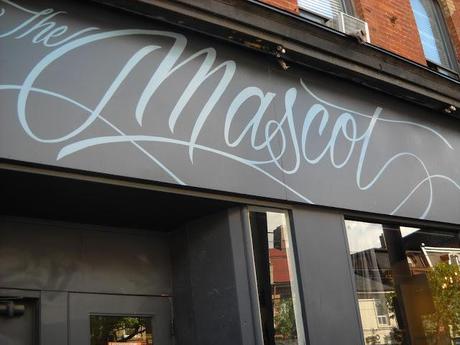 Opened in 2010, The Mascot Cafe is unlike any other cafe in the city. Differentiated by its black painted exterior with huge, sweeping script logo, this amazing cafe has a breath-taking gothic inspired interior. Stepping inside is like walking into the works of Lewis Carroll, with huge ornate wooden furniture and shelves full of fascinating curios and coffee supplies.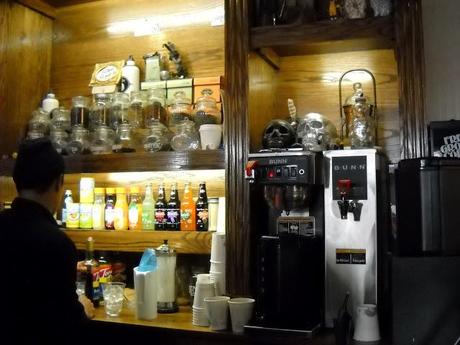 What caught my eye almost as soon as I walked in to The Mascot were the mysterious trinkets scattered throughout. Skulls, bones, animal statues and antiques all fight for space and your attention almost everywhere you look and as you sit there sipping at your drink you can't help but feel the eyes of the various stuffed and stone rabbits and owls watching you. It was creepy an exciting all at the same time.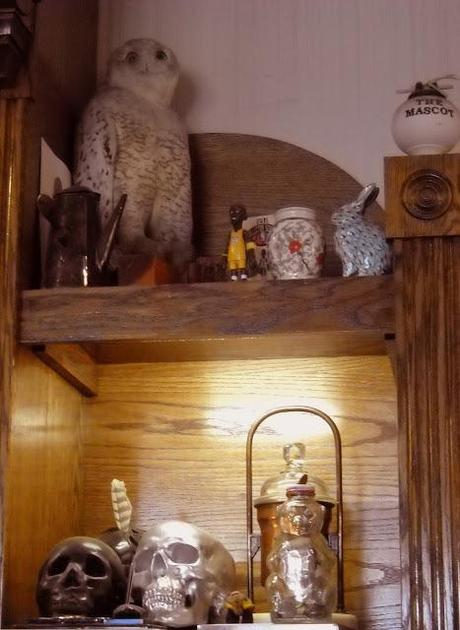 The seating arrangements were just as imaginative as the rest of the décor. The tables and chairs spread throughout the establishment ranged from antique school desks, to reclaimed timber and there were even some old office chairs knocking around. It looked so manic, but somehow everything still worked well together.
It's the sort of room and space everyone would love to have at home: a great blend of gentlemen's library meets modern loft style living, with fresh new school touches like lion's head coat hangers and exposed brick pillars and façades.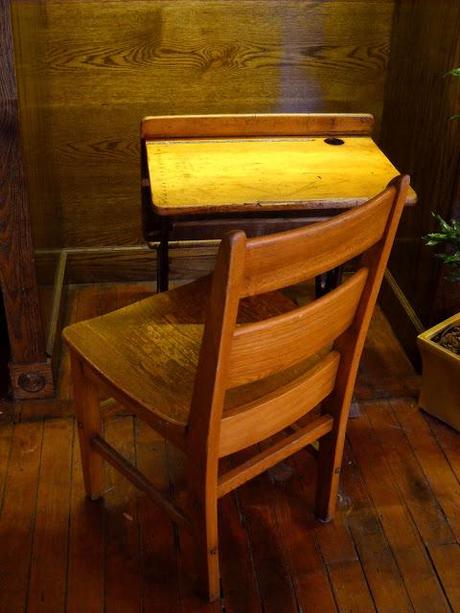 The menu was extensive and the prices were very reasonable. All coffees are handmade in a gold, antique coffee machine and although I can't prove that this makes them taste better, it definitely added another dimension to my coffee drinking experience! Aside from the very strong, flavoursome coffee The Mascot has on offer, there are also a number of sodas and iced drinks to choose from.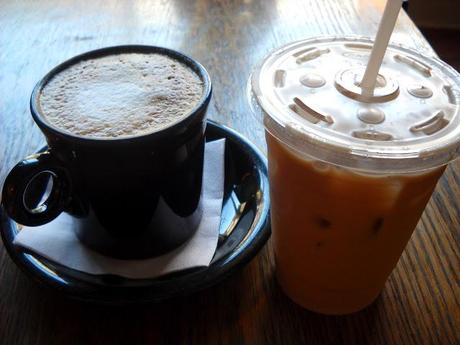 On Sunday's around lunch time you'll find a two piece atmospheric jam band in the main room entertaining the coffee lovers. I could have stayed here all day just listening to these two rocking out!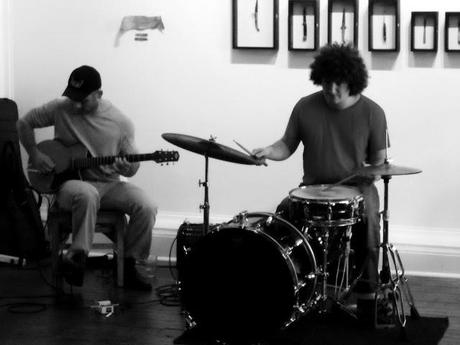 The Mascot is a really eclectic place: a feast for the eyes, ears and the mouth all at once, everything about The Mascot adds up to an amazing experience. For my money it's clearly one of the best coffee hang outs in the city and I will definitely be back again soon!
Where: 1267 Queen St. West
When: Monday to Friday 7-7 , Saturday 8-7, Sunday 9-7
Cost: Low
Public Transport: 501 Street Car, 39 Bus
Web: The Mascot Cafe Website