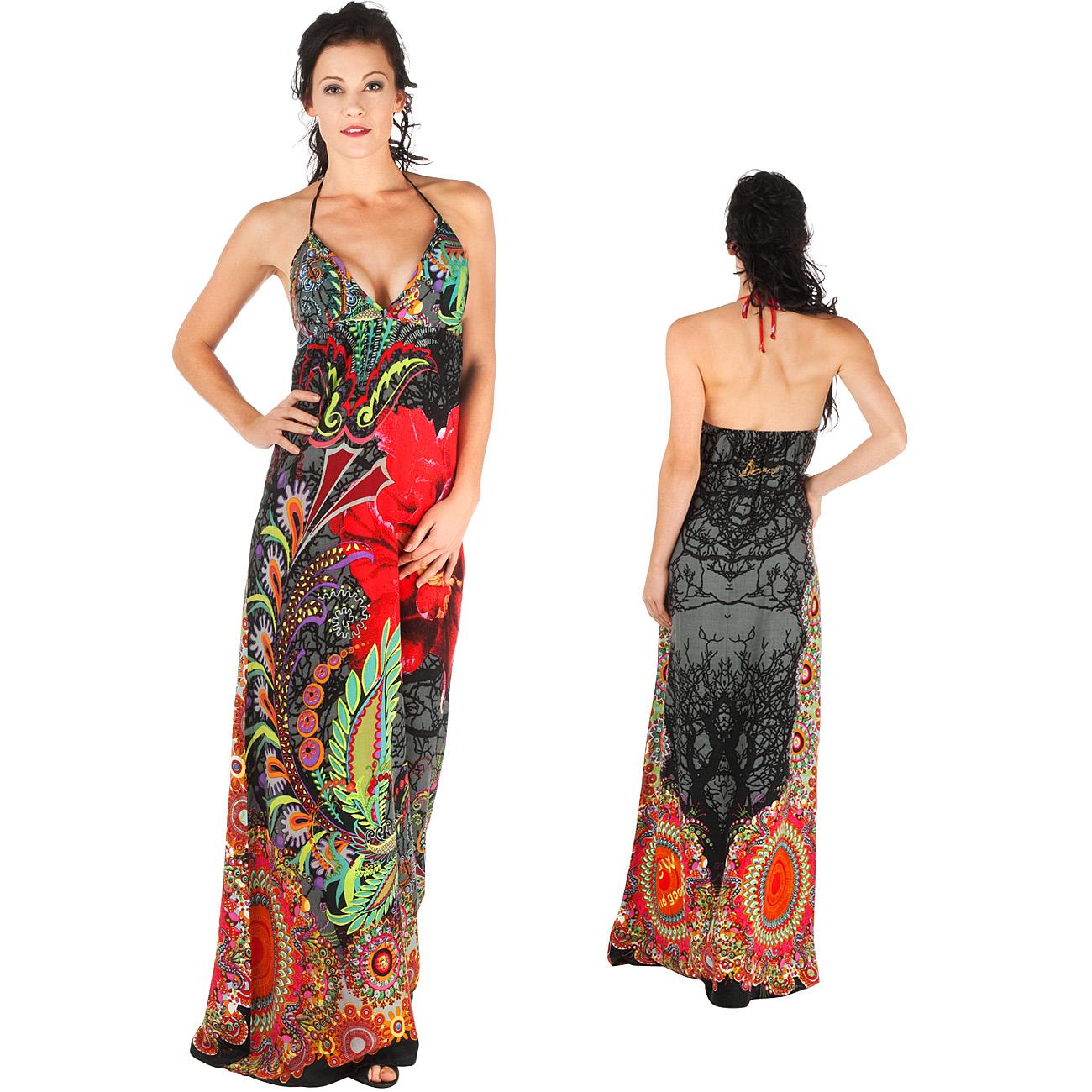 Summer is almost halfway through, should we panic now? Admittedly, this season is one of the most awaited ones because it gives you that different high – sunny days, glorious light and the excuse to strip down to the basics just because it feels damn good to do so.
Light breezy tops and shorts are staple choices in the wardrobe. However, the trend now is not limited only to the usual tees and jeans (maong) combo. You can still have that polished look as you recreate that beach vibe in a more casual chic manner, probably even suitable for the runway.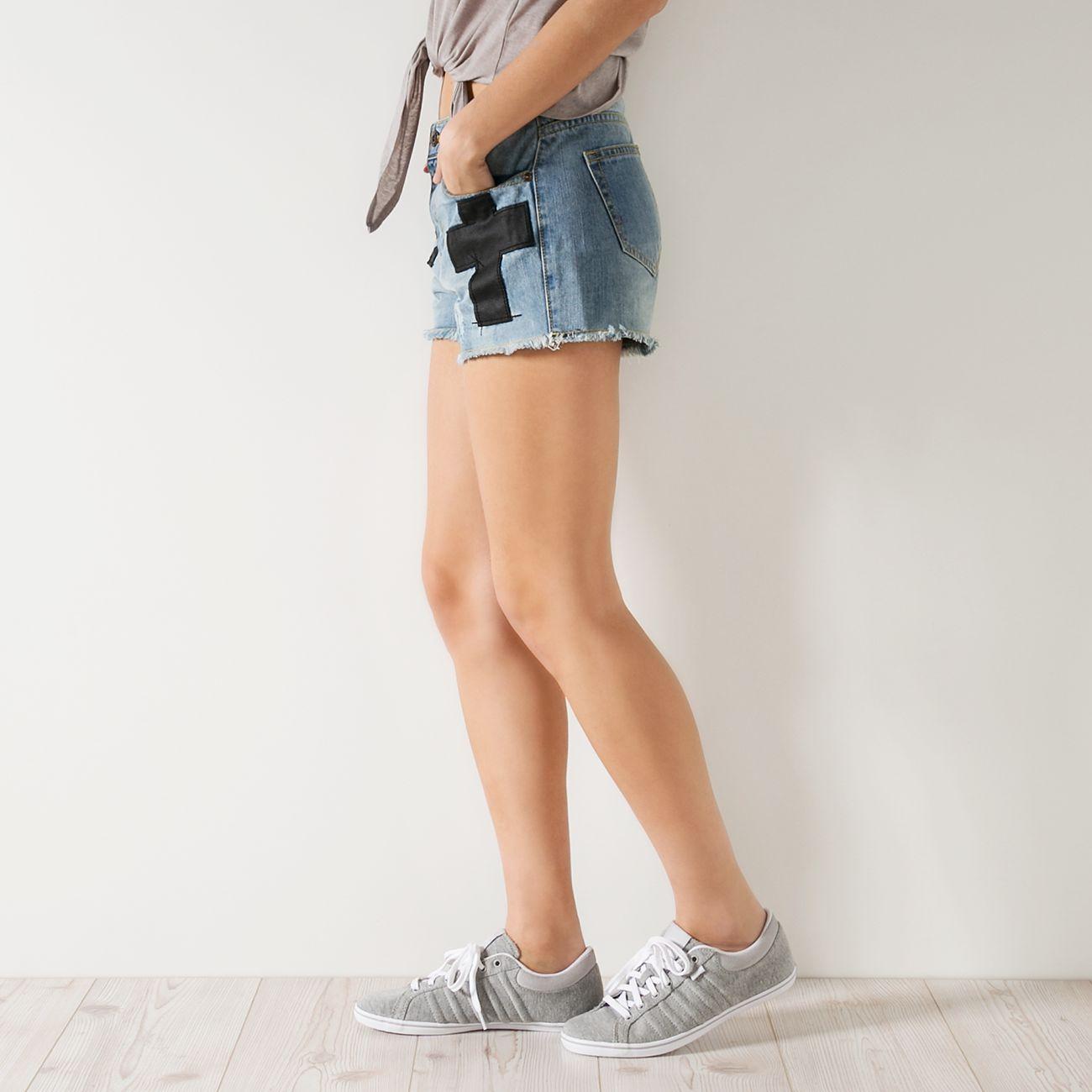 Summer dressing (Desigual summer Dress) with only shorts and tops allows you to give your look that playful punch. Why? Because what you wear and how you feel about it also channels into your disposition. The "less is more mantra" has a lighthearted touch to it simply because the outfits spell carefree and happy-go-lucky!
Luckily, those who have missed out on the first few weeks of the season can still redeem themselves in the following days to come. If you have been used to layering your clothes or maintaining that preppy look, don't be afraid to shed some skin and embrace the warmth – although you need to lather up big time before you get toasted.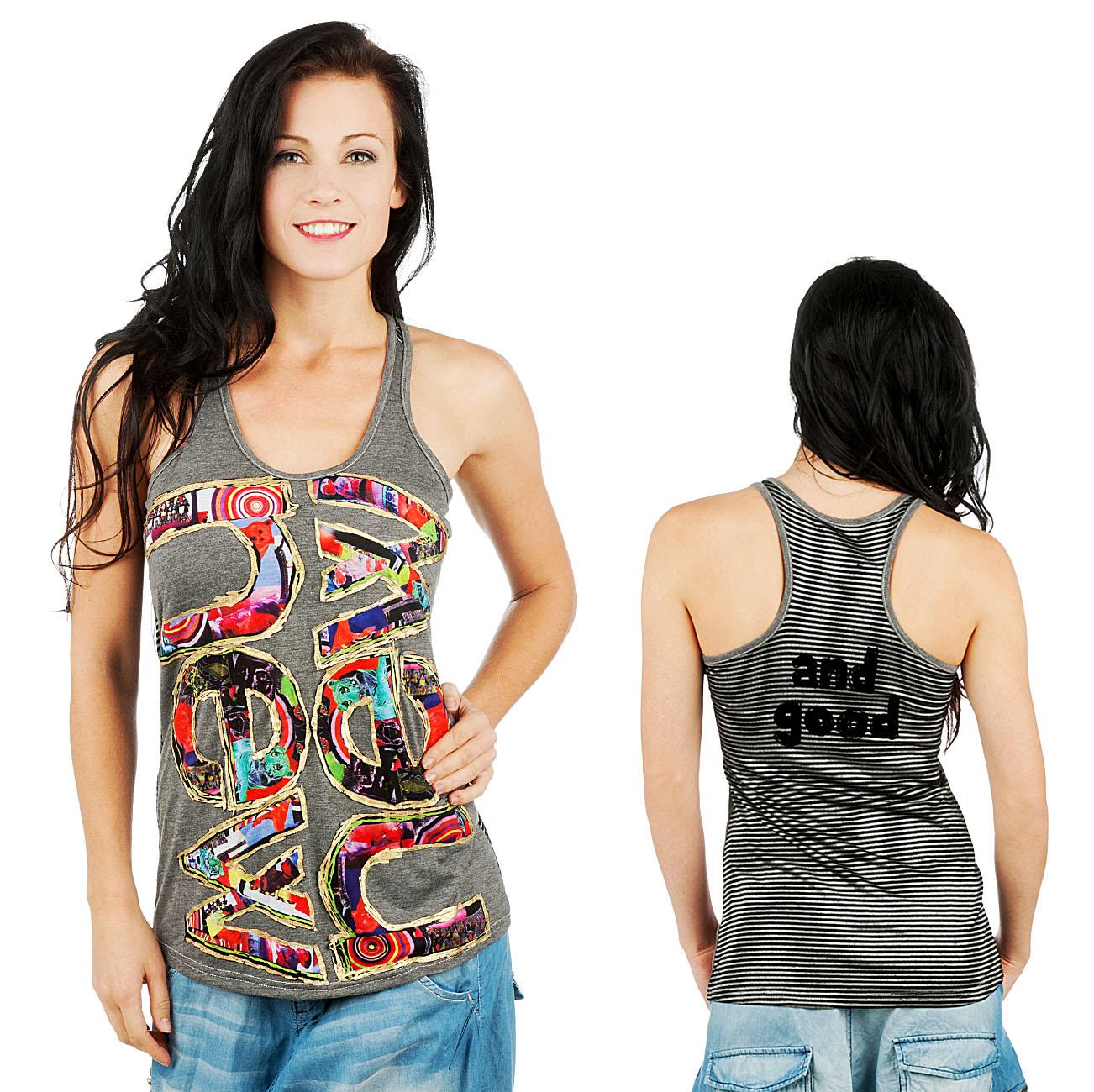 A good challenge for you this summer would be to get all chill and laid back and still manage to look great with tank tops. If your style is versatile enough, then you can play with these designs to your heart's content. Just remember there's fun under the sun, so why not look the part?
Imagination is the main perpetrator of a well put look that is tailor fitted for the season. So before you shed your summer skin, experiment your way to a culmination of these long sunny days. Play dress up with your friends, stroll the streets, go hit the beach and feel that warmth. Nothing does it better than a carefree spirit and a great outfit to boot!
Visit Def-Shop.com
Like them on Facebook
Follow them on Twitter