In our previous posts, we mentioned how much we appreciate high quality and elegant design of Sena products. Today we'll continue to praise this famous mobile accessories manufacturer by presenting their MacBook Air 13″ folio case made of genuine leather.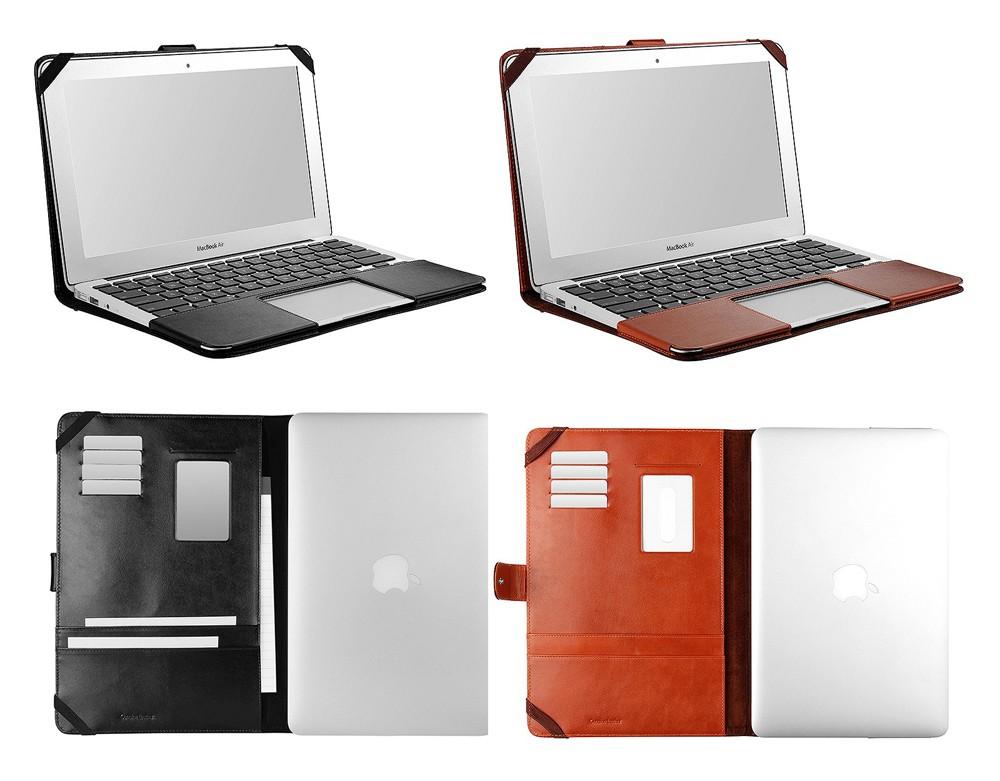 Sena Folio Case for MacBook Air 13″- interior
Apart from protective cases and covers for tablet and mobile phones, Sena has a wide selection of  laptop accessories.  All Sena cases and bags are made ​​of high quality leather, so if you own a precious device such as MacBook Air 13″ and you want to protect it best way possible, don't think twice.  Get yourself one of Sena sophisticated cases that would protect your Apple laptop in style.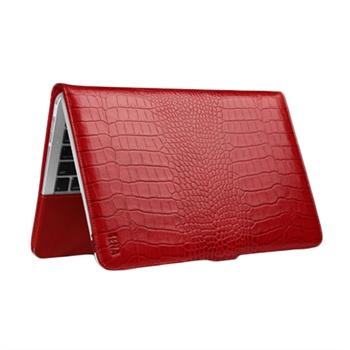 Croco Red Folio Leather Case for MacBook air 13″ by Sena
This folio case is a slim accessory for your Apple laptop and will keep your MacBook safe in a stylish manner. It is available in different colors and patterns, but our choice for today is Croco Red. In addition to its protective feature, Sena folio case also comes with several handy pockets where you can store your personal documents, credit cards, ID and many more.  The most important thing is that you can use your MacBook Air 13″ without removing it from the case and it's fully operable.