It is wonderful to have the opportunity for traveling. They have a special place in our life. Trips always serve to enrich and change our monotonous lives even for a short time. Perhaps you may know where the most beautiful trips are? I can't be objective enough to mention each of those countries, but I know for sure that the most exciting travels are the ones which can take you to the land of dreams.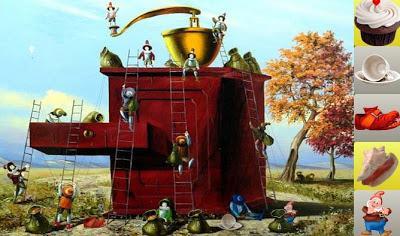 Dreamland Find Objects
 
You won't be able to see anything at any other place like you can see in the land of dreams. Even, anything that comes to your mind can be achieved at the very moment. The most unusual desire is to travel through time. Dreamland can take you to the land of the pharaohs. Egypt is perfect for exploring.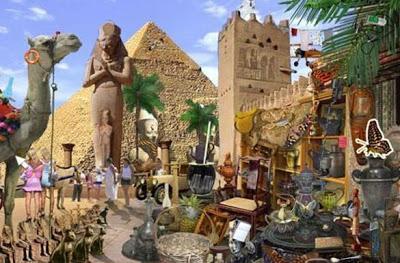 Do you wonder what is under the water? A large number of ships did not complete their journey and stay trapped at the bottom of the sea. Check out what shipping trunks hide down there.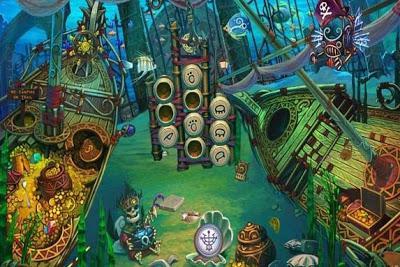 India is next. You should visit the land of variety and colors, the land of deities and elephants. Enjoy in what you haven't seen before. All you have to do is just imagine anything!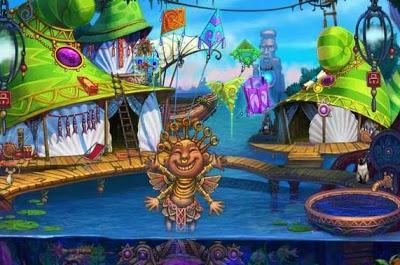 You mustn't forget  to visit the amusement park. Don't you miss so much fun in one place!