Having children has made it a little trickier to travel. It can cost a little more and sometimes it seems like it isn't worth the hassle until they are old enough to enjoy it all. I do love going on holiday, though. I'm desperate for a bit of
sunshine on a gorgeous beach
. There has been a distinct lack of sun (and heat) in the UK, even though we're meant to be in spring. We did travel quite a bit before having children so I would like to get on and do that; now we've added Aria to our family. Here are a few destinations that I would love to travel to.
France
There is the usual Paris that I know everyone likes to do. I suppose it is a must at some point in your life. It would be brilliant to take the children to Disneyland Paris too. I love Disney and Sienna does too. i would be so magical to see her reaction to everything. There are other areas that I would love to explore, though. In the south-west of France,
the Bordeaux region
sounds amazing. It makes me think of wine automatically, and that can't be a bad thing, can it? Wine tasting in the vineyards would be amazing. There are beautiful beaches not too far away either. There are boat trips, the Opera and art galleries so it would be perfect for a romantic getaway.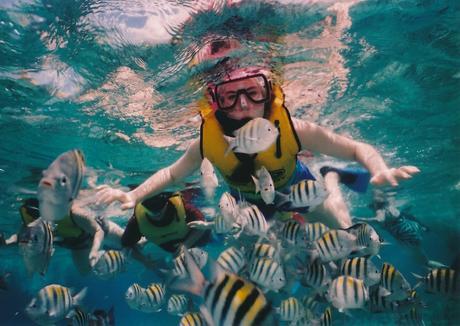 image
The Caribbean
With so many islands to choose from, I don't think I could pick just one. Island hopping in the Caribbean would be so amazing! The beaches are to die for, as is all of that gorgeous weather. I'd love to go on a glass bottom boat and then do some
snorkeling
in the clear sea. Swimming with giant turtles and the colourful fish would be so fun. I'd love to experience the culture of the Caribbean too. Everyone seems so chilled out and happy. It would be such a great area of the world to visit.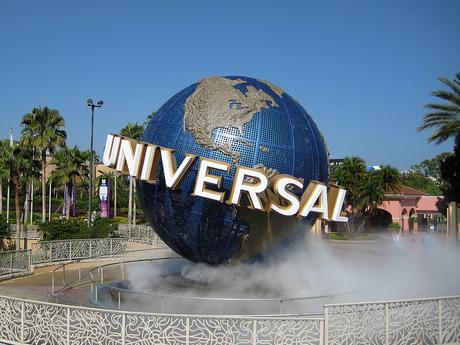 image

Florida

If you look back to my first point, you might see that I mentioned Disney. Disneyland in Paris is a more realistic option as we aren't far away from it here in the UK. A trip to Disneyworld in Florida would be awesome! I think the girls would have to be older, though. For the long flight there if anything.

Two weeks spent in Florida

would be a dream come true. Even visiting the Universal Studios park and the beach, too. Can't miss the Harry Potter land or the Minions, can I?

Italy

There are a few cities in Italy that are on the list, as there are just so many stunning ones. Rome, Venice, Pisa or Florence? Where to start? I think Venice would be my ultimate, though. So romantic with lots to do and see. Plus all of th

at lovely gelato. Where do I sign up?

Have you been to any of these places? What destinations are on your dream list?



Follow me: 

BlogLovin'

 // 

Twitter

 // 

Facebook

 // 

Google+

 // 

Pinterest

 // 

Instagram