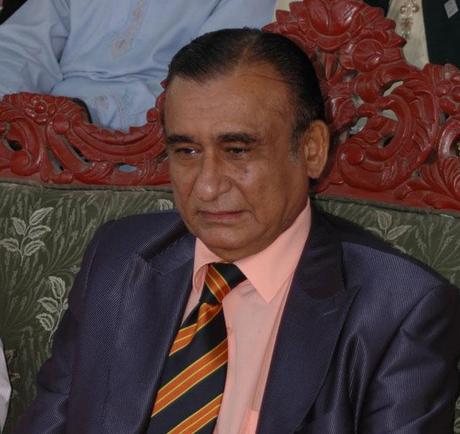 Famous orthopedic surgeon and advisor to Chief Minister Sindh for sports Dr Mohammad Ali Shah passed away in Houston, America on Monday. He was of 67.
The MQM leader was undergoing a process of chemotherapy at a private hospital in Houston when he suffered a heart attack that claimed his life. .
Born on October 26, 1946 in Bareilly, India, he was elected a provincial assembly member from PS 103, Karachi.
He was sworn as the provincial minister of sports but due to dual nationality, he had to step down from assembly last year and he was appointed advisor to the Chief Minister.
Thanks to his efforts, a team of international stars visited Karachi last year to play two exhibition matches. He was also hailed as one of the best orthopedic surgeons of Pakistan.
Dr Shah was awarded Pride of Performance in 1996and Sitara-i-Imtiaz in 2008.