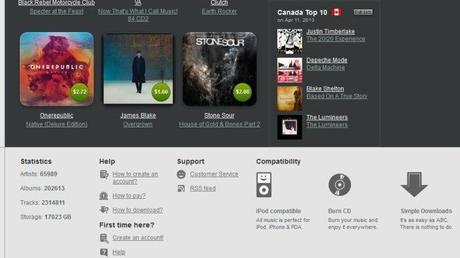 The Advantage Over iTunes
With Iomoio you can buy MP3 songs online for as little as 15 cents, which is a superior deal than what you get at iTunes.
Besides, when you buy music of certain sums, you will receive some nice bonuses.
The most remarkable is the 100% bonus for a music purchase of $96 or above.
As you acquire one, you will be offered free ringtones of it, which is another great advantage when you buy MP3 songs.
The User-Friendly System
The site lets you listen for as long as 60 seconds of a track before deciding whether to purchase or not.
The good predictive search, the simple interface, and the huge database (1.5 million tracks available) make Iomoio a very convenient partner for MP3 downloads.
Once you have an account on Iomoio, it will archive all the download links, so you can return and retrieve your tracks in case you lose them.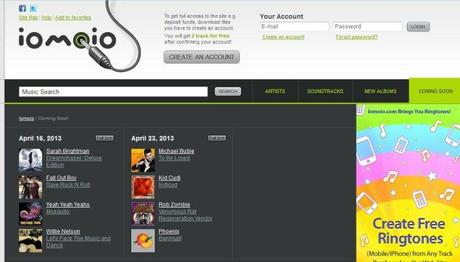 Some Issues to Expect
So far, the issues with Iomoio have been around the track naming, but hopefully they will use a more efficient method in future. Also, the bit rate is not always the same. The usual bit rate is of 196 Kbps. Another aspect – not an issue in itself, but maybe an annoying part – is that you have to go through the process of loading money into your account before purchasing.
Create an account with Iomoio to download MP3 music legally, and find artists that are not as of mainstream as those on iTunes. Also, make sure you have a good broadband speed for these cheap MP3 downloads.