Every kid especially little boys in their childhood dreamed of a real life impossible racing track.Hot Wheels,the toy cars leader manufacturer is making this happen.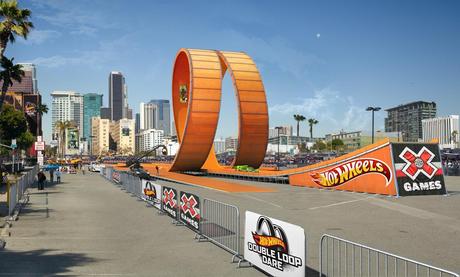 The "Hot Wheels Double Loop Dare" is set to take place at this month's Summer X-Games in Los Angeles. Drivers Tanner Foust and Greg Tracy will attempt to race through a 60-foot vertical loop modeled after the new Double Dare Snare Hot Wheels toy, in what would be the first time in history two cars mounted a vertical loop at once.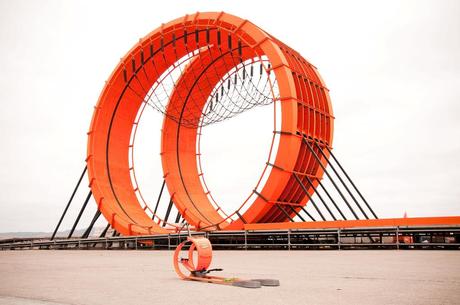 Tanner Foust teamed up in the past with the Hot Wheels crew being the author of this spectacular stunt!
via Wired