Jun
7
2017
Dorset Wedding PhotographyGorwell Barn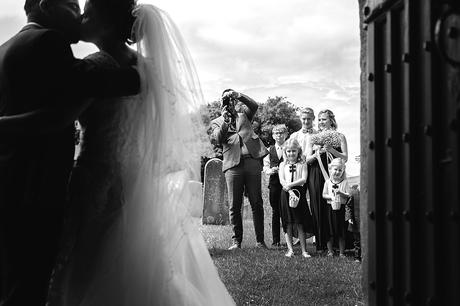 Dorset Barn Wedding Photographers – Gorwell Barn, Abbotsbury 
It's quiet unusual to find ourselves with two successive weddings held at the same location.
Returning to Gorwell Barn so soon was a first, and looking at the day with a fresh set of eyes was easy.
Michelle and Gary's day was full of unique opportunities for us to capture and work with.  Whether it be the people and their connection, the energy, relationships, weather or ceremony, the list of many variables is quite extensive.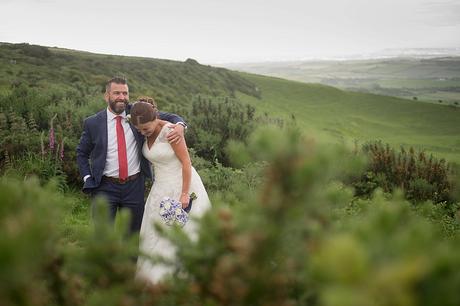 Their day was one full of energy and laughter.  So catching moments reflecting them, the family and friends came easy.  The settings, whether it be the beautiful church in Abbotsbury or the reception at Gorwell Barn, being backdrops to utilise and facilitate us documenting their story.
Dorset Barn Wedding Photographers
Will Bazlinton was along with me to capture the day as a second shooter.  Certainly coming in handy at Bridal preparations with a house full of 8 bridesmaids, ring bearer & page boy!  Lots going on and a very full house with some great images being contributed into the set, so many thanks!
Here's a brief taster from their day, which a few images that caught my eye.  Looking forward to sharing more when the full edit is completed.
Congratulations Michelle & Gary, thanks for asking us to capture the day for you.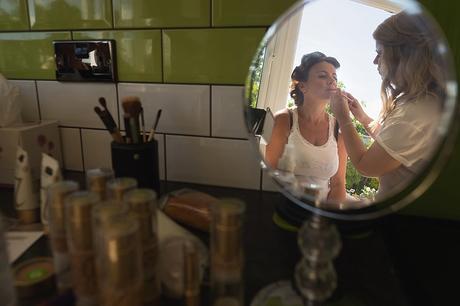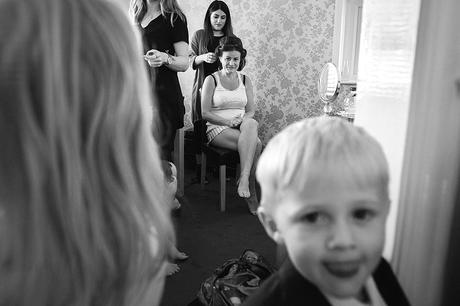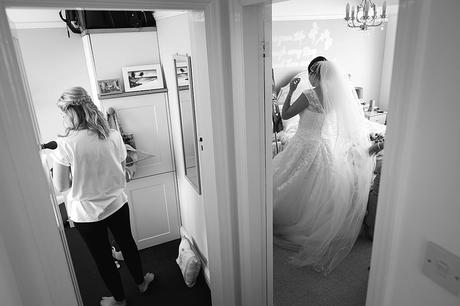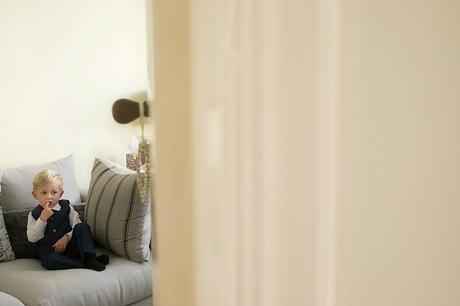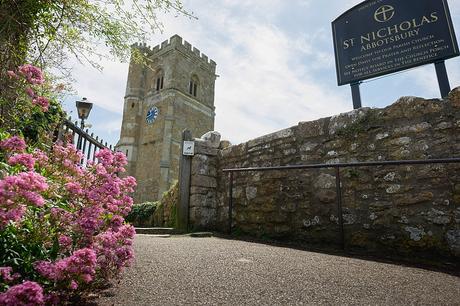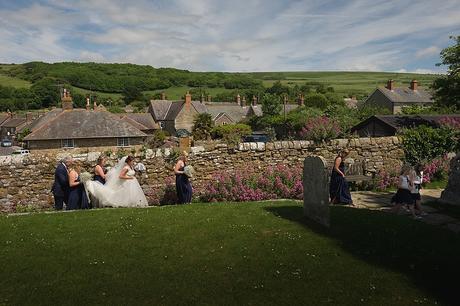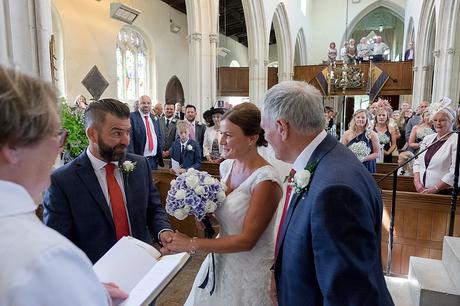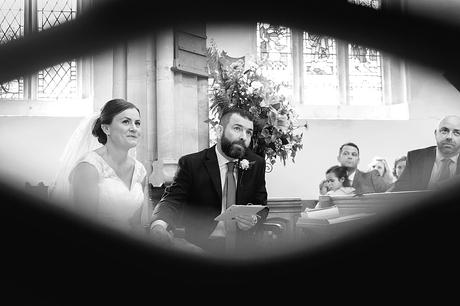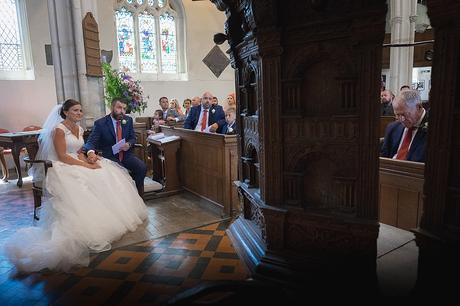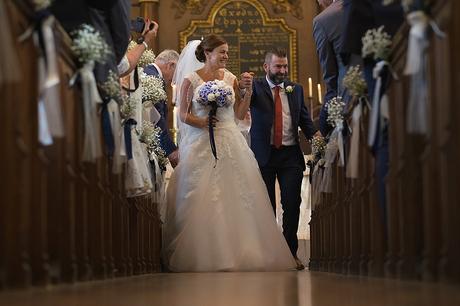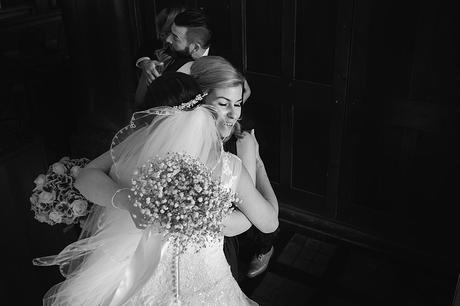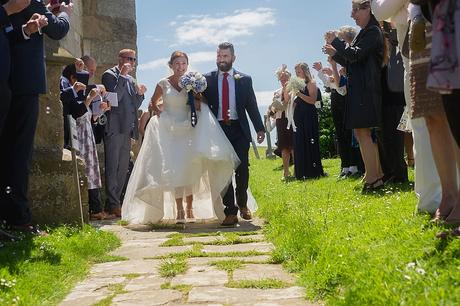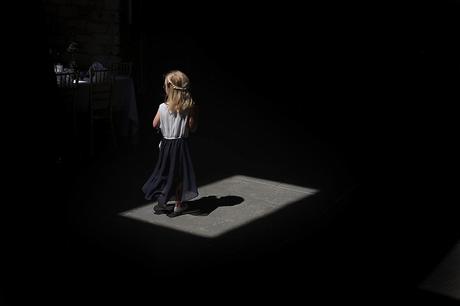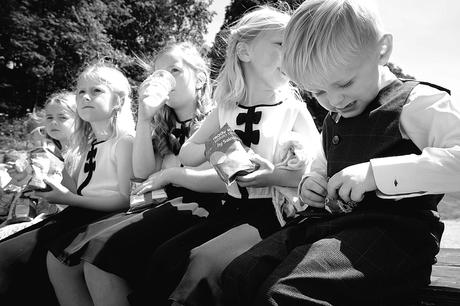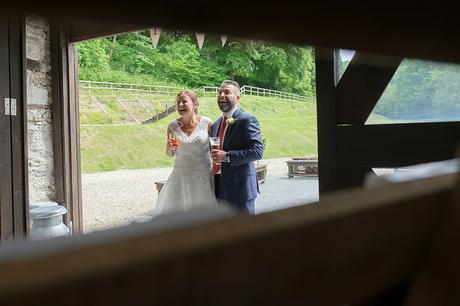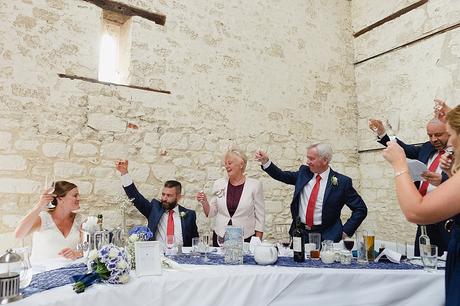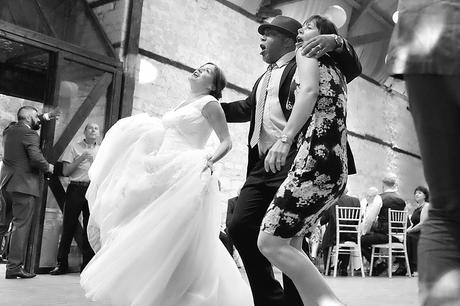 Michelle & Gary's Key Wedding Suppliers
Wedding Venue: Gorwell Barn  |  Dress:  Parham House Brides   |  
Flowers: P&M Reed  |  Catering:  Loose Moose  |  Entertainment: Shooter & Lux Disco
If you are planning your own wedding and like our style of photography, please don't hesitate to
Get in Touch
…more of our      Dorset Wedding Venues

Author:

 Linus Moran

https://www.linusmoranphotography.co.uk

Hi I'm Linus, a Dorset Wedding Photographer offering Documentary Wedding Photography and portraiture throughout Southern England and the UK. I aim to capture your decisive moments unobtrusively as an observer, leaving you at ease to relax, have fun & enjoy your guests!
Related posts

Steve & Rob's Lesley Waters Wedding | Gay Wedding Photographer
30/05/2017

Alice & Richard's Gorwell Farm Barn Wedding
26/05/2017

Affpuddle Church Wedding Photographer | Alice & Will's Wedding Preview
17/05/2017

Rob & Stephen's Gay Wedding at Minterne House, Dorset | A small taste of an Epic day!
08/05/2017

Highcliffe Castle Winter Wedding Photographer
06/03/2017

Symondsbury Tithe Barn Wedding Photographer
26/02/2017