Chez & Bre's Dorchester Corn Exchange Wedding was a local wedding at the height of summer last year.
A wonderful couple who chose to celebrate their day at two distinct venues, both being new to me.
A ceremony at the Dorchester Corn Exchange – a historic building right in the heart of Dorchester, followed by a reception at Charlton Down village Hall, set back and over looking cricket fields just outside the town.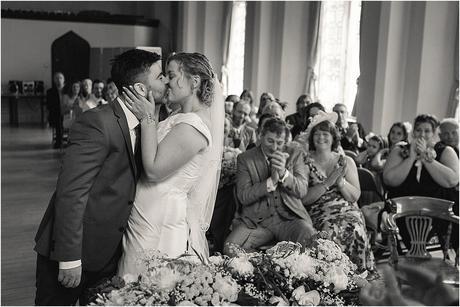 Dorchester Corn Exchange Wedding
Joining Chez at the family home for the bridal preparations that morning, was a very chilled and relaxed affair.  Well thats how it looked for me.
Tender, close family with their own traditions.  Chez' father opened the champagne and shared the first glasses with his daughter.  An young page boy wanting to help tie his Auntie into her dress and a special hug from Dad and daughter, a tear shed before proceeding to the ceremony.
I met up with Bre and his groomsmen at the local pub where they were having a quick half, and reading through vows and speeches.  A dress code of suits and personalised trainers setting the laid back, comfortable tone for the day.
It was a short walk for the party to the Dorchester Corn Exchange for the ceremony.
The ceremony flowed by with catching some lovely frames, emotional family members in the background, whilst vows and rings were exchanged.  Many smiles being noted and captured including from Bre – something of a rarity I'm told (camera shyness can do this).
Post ceremony we stopped off near to Hangman's Cottage, a local landmark close to the river, for some portraits.  The few moments away from the guests to relax, take in all in and capture some informal portraits.
Getting back to the party at Charlton Down Village Hall, the weather was beautiful, drinks were served and cricket was being played in the background.  You cant get more of a British scene and backdrop to the day than that.
Fine dinning, speeches and first dance flowed on with pictures to reflect the close connections this couple share with the great friends and family.
I love their first dance shot – a couple deeply connected and lost in the moment!
Congratulations Chez & Bre – such a pleasure & experience to have been there.  Thank you.
If you are planning your own wedding and like our style of photography, please don't hesitate to
Get in Touch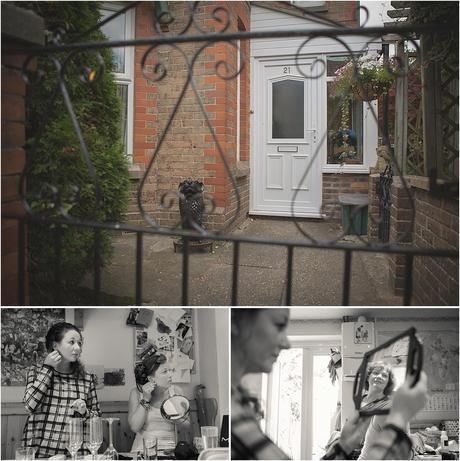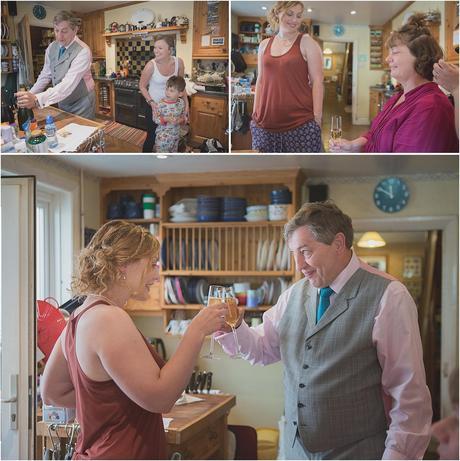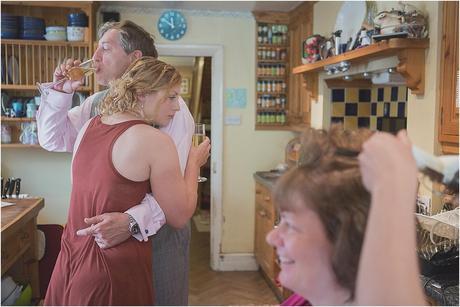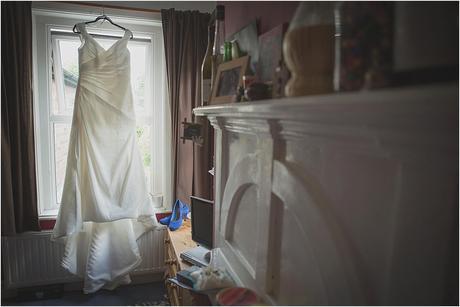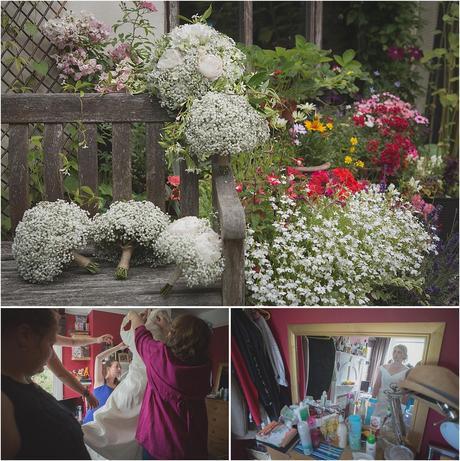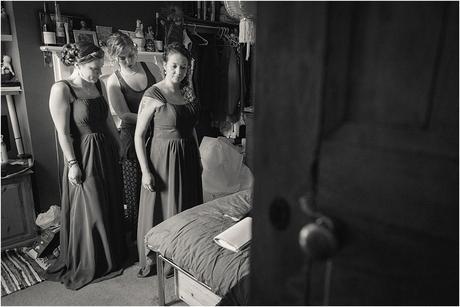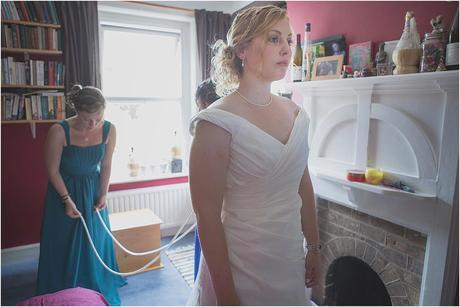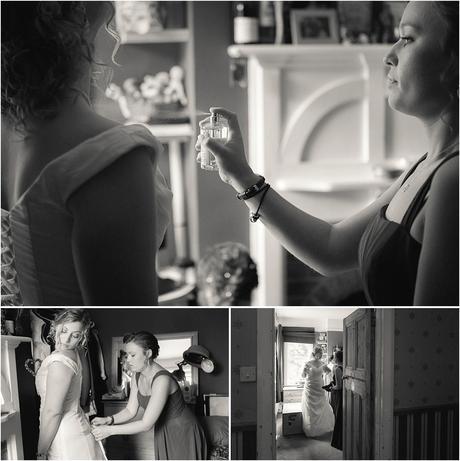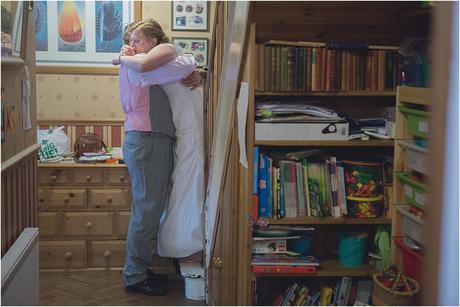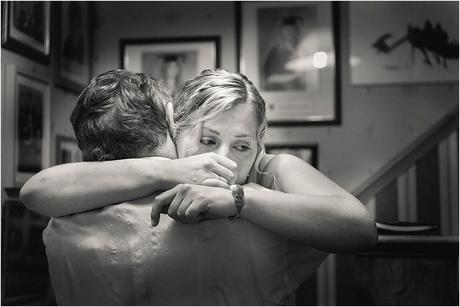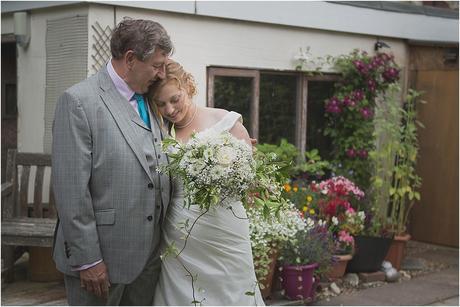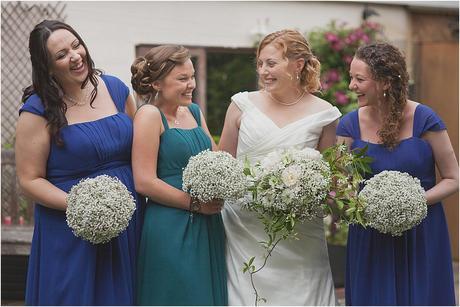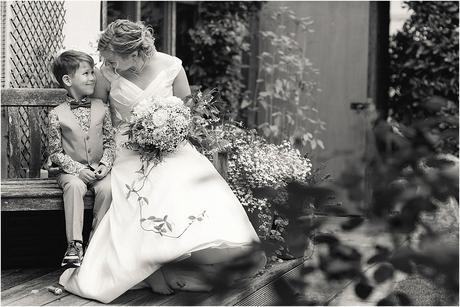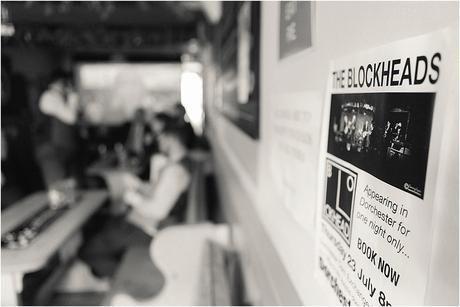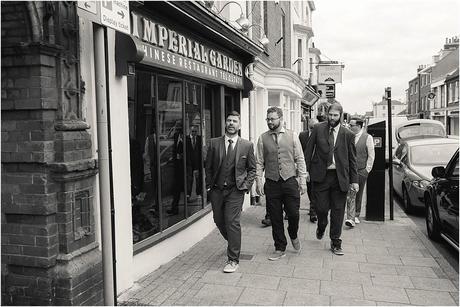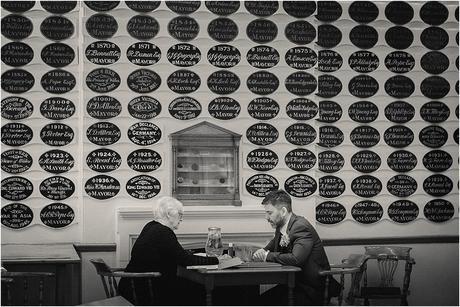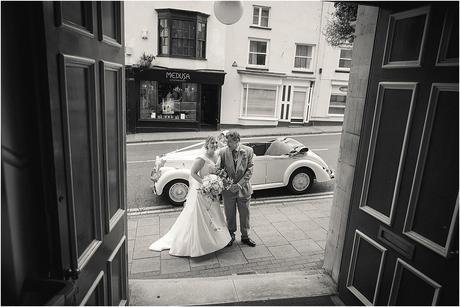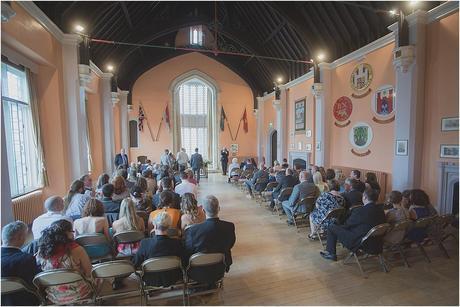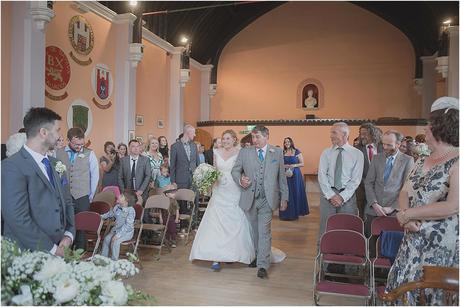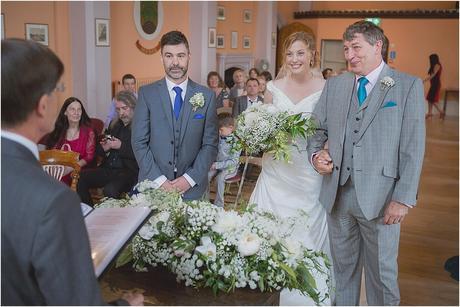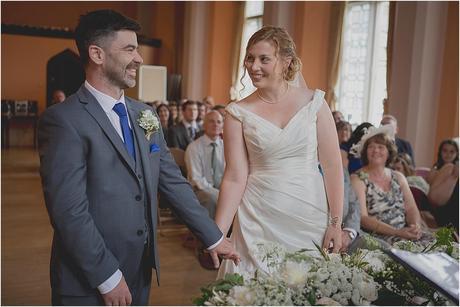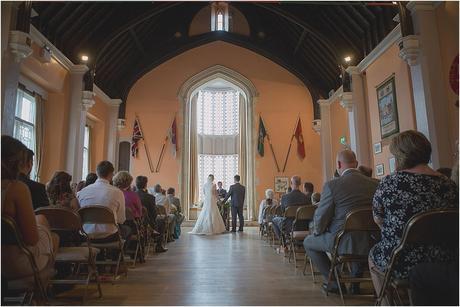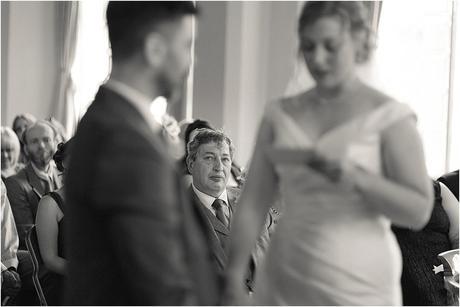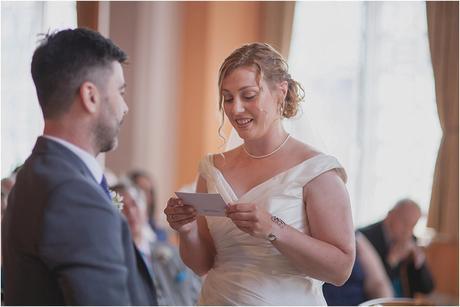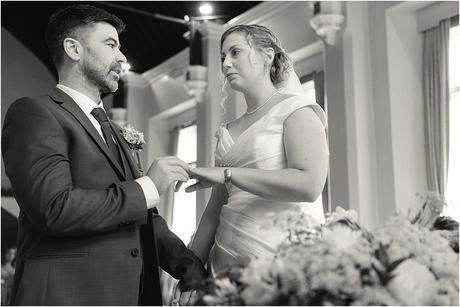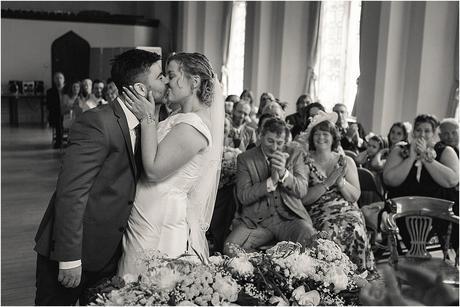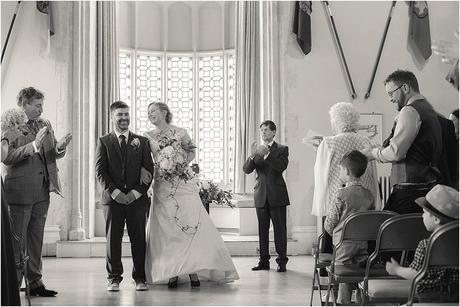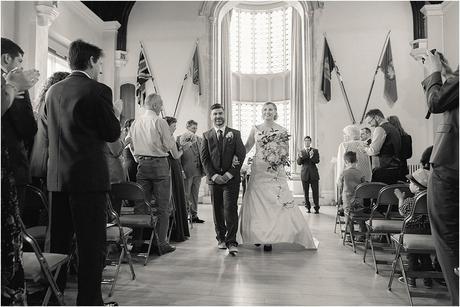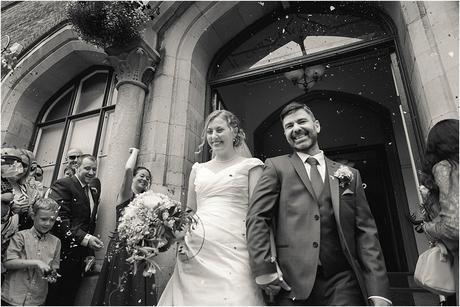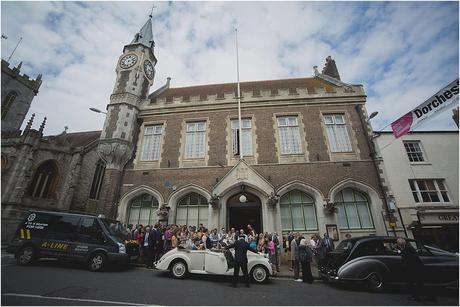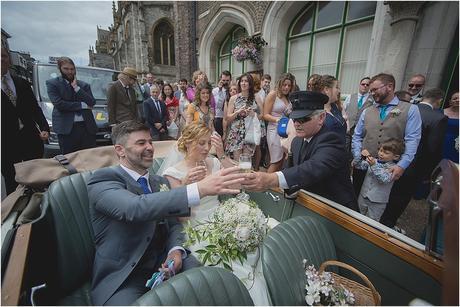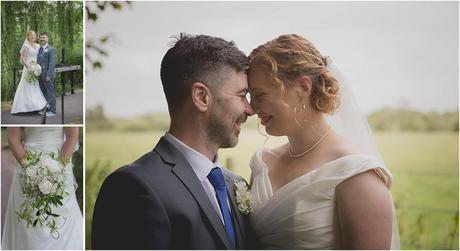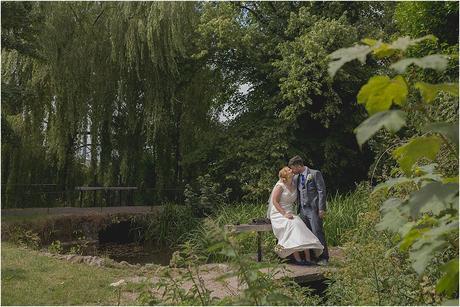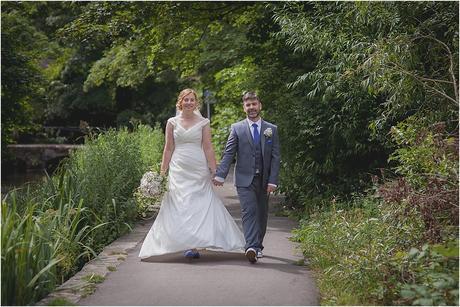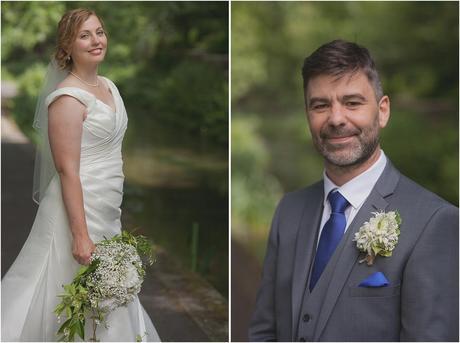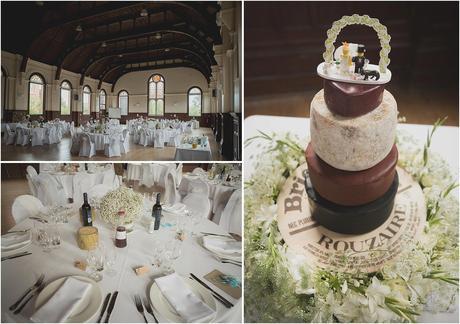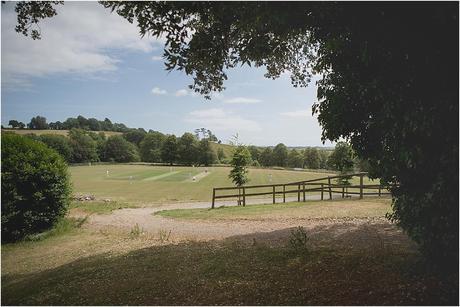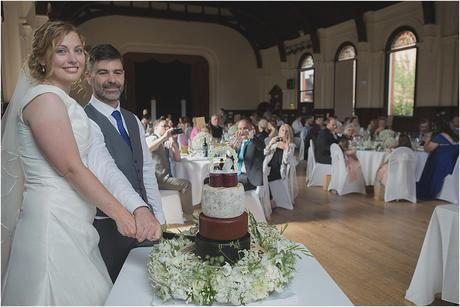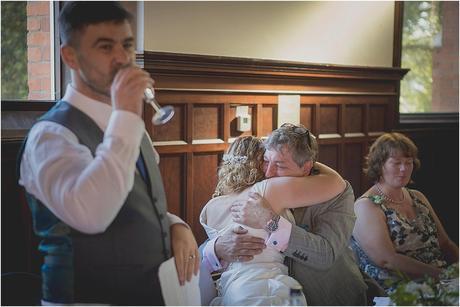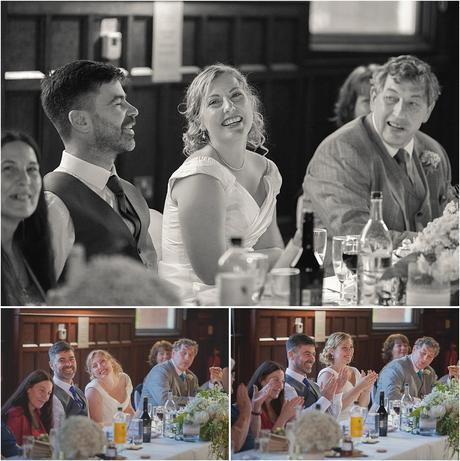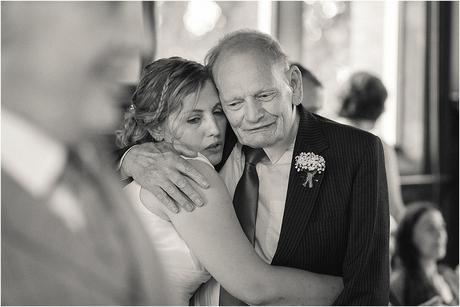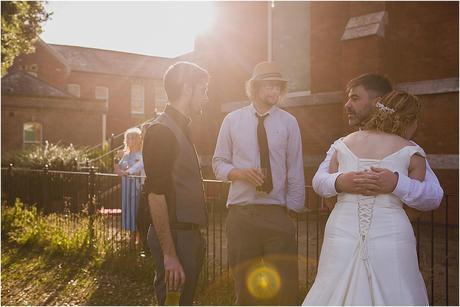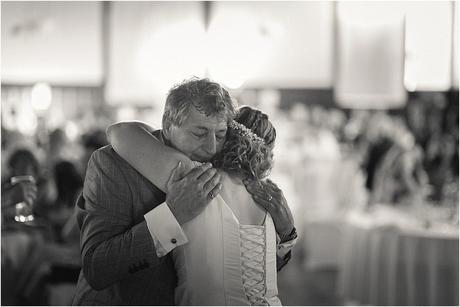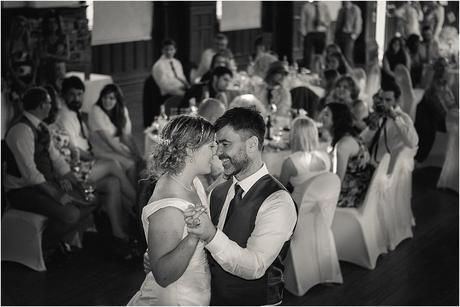 Chez & Bre's Key Wedding Suppliers
Wedding Venues:  Dorchester Corn Exchange & Charlton Down Village Hall | Wedding transport: SJR Cars | 
Wedding Flowers: West Dorset wedding Flowers  |  Evening Entertainment: Pegasus Discos
…more of our Dorset Wedding Venues
About the author

Linus Moran
Hi I'm Linus, a Dorset Wedding Photographer offering Documentary Wedding Photography and portraiture throughout Southern England and the UK. I aim to capture your decisive moments unobtrusively as an observer, leaving you at ease to relax, have fun & enjoy your guests!
Related posts
Jade & John's Kingston Country Courtyard Barn Wedding
23/03/2016
Minterne House Wedding | Andy & Natasha
15/02/2016
Victorian Barn Blandford Wedding | Dorinda & Peter
12/02/2016
Abbey House Abbotsbury Weddings | Phil & Betty
09/02/2016
Gorwell Barn Wedding | Lucy & Alex
26/01/2016
Deans Court Wedding | Natasha & Darren
20/01/2016