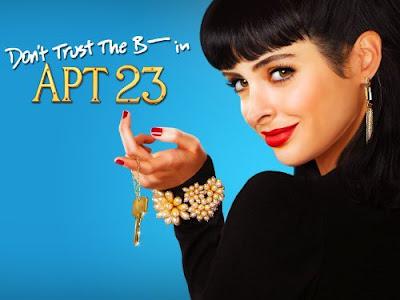 The new comedy series starring Krysten Ritter and Dreama Walker is a refreshing change from the usual barrage of comedies we have had in the recent past. Granted it resembles 2 Broke Girls on a number of levels, still there are enough elements to the story that keep it funny.
Focusing on city-life, Chloe (Krysten Ritter) is a cunning New York socialite who cons and troubles her new roommates to make them leave so she can keep their deposit. Unfortunately for her, sleeping with her new small-town roommate June's (Dreama Walker) boyfriends only results in her sticking around longer.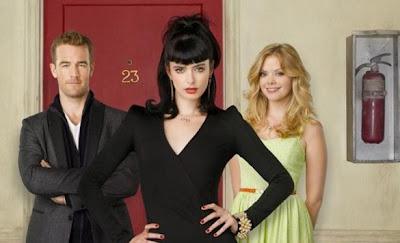 The comedy isn't laugh-out-loud funny, yet entertaining enough to want to wait for the next episode. As is the case with most sitcoms, the supporting cast plays an equally important role in the success of a series. Liza Lapira's Robin is Chloe's ex-roommates, living in the same building, and has a crush on Chloe which undoubtedly leads to a fun dynamic between the three girls. The surprise factor is James Ven Der Beek playing himself and bringing about a certain uniqueness to the plot that as much as I like FRIENDS, Matt Le Blac, playing himself, has been unable to do in Episodes. Michael Blaiklock playing Eli, the girls' next window-neighbor/pervert, is another character that raises the comic talent of the series.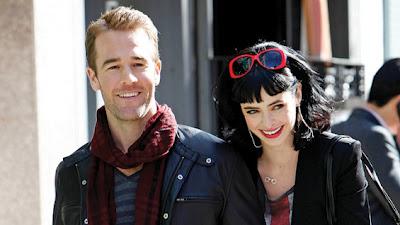 It's still early to call the series a hit or a miss. I've managed to see the first 5 episodes and am yet to be bored by the situations or the plotline. Obviously the arc of the story over the season would be of most importance as right now the series can get away with some new content and some clichéd material, but in order to sustain they need to keep fresh.