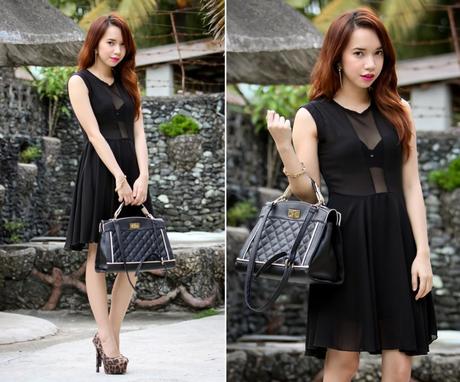 Look of the Day – Nothing serious with today's post. Just a simple look in yet another cool LBD I got last week. It's all about the mesh! Soooo…. What'd you think?
Mesh dress, FEMMEX. Quilted bag and animal print pumps, Forever 21.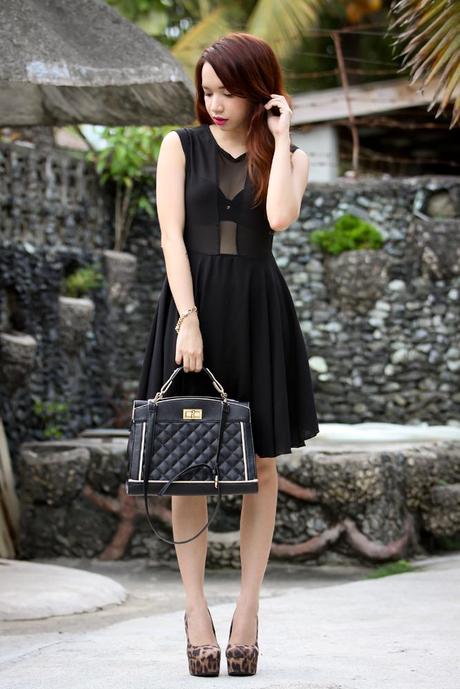 I'm in an all out effort to look a bit feminine slash dainty despite the edgy mesh and roaring pumps. Thank goodness I was able to shoot a quick LOTD this afternoon. The intermittent rain that's strangely occurring every hour or so keeps my hopes up….and down again! Don't you just hate it when something like that happens? It ain't the nicest feeling though!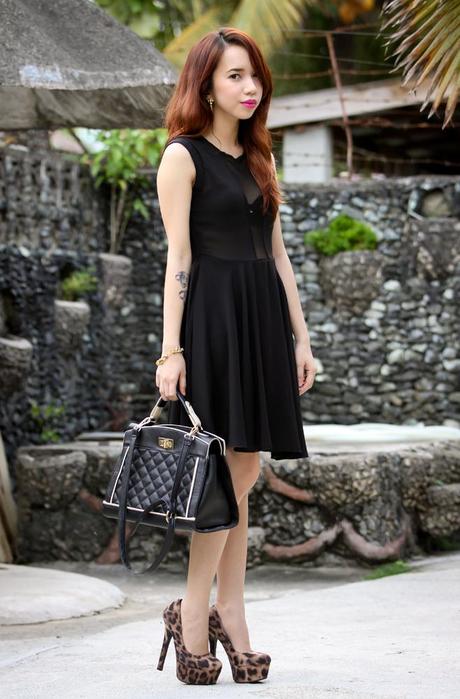 After two long weeks, hello LOTDs!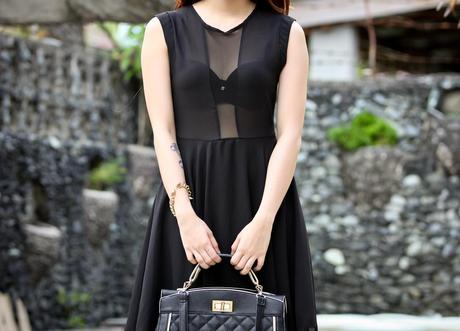 How cool is this see-through (so 90′s term) dress? I'm in love with every piece FEMMEX has sent me. The package came in as a surprise. They called it the "welcome package". I really didn't know what the items were….not until I get to open the box itself. Their site is all about the good stuff — edgy, colorful, metallic, cutouts, you name it and they seem to have it. Lol!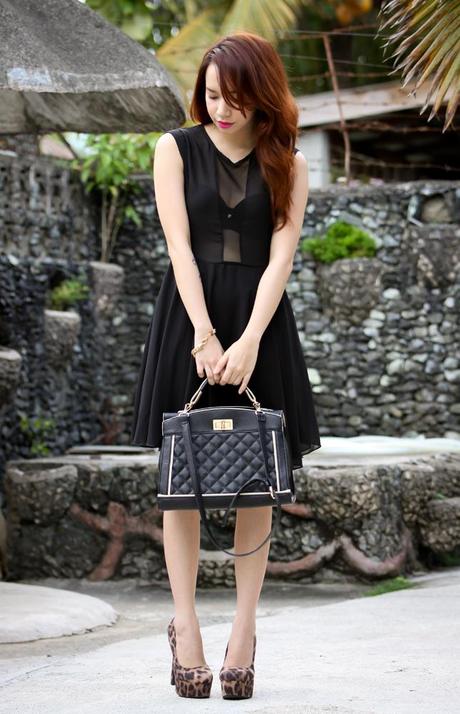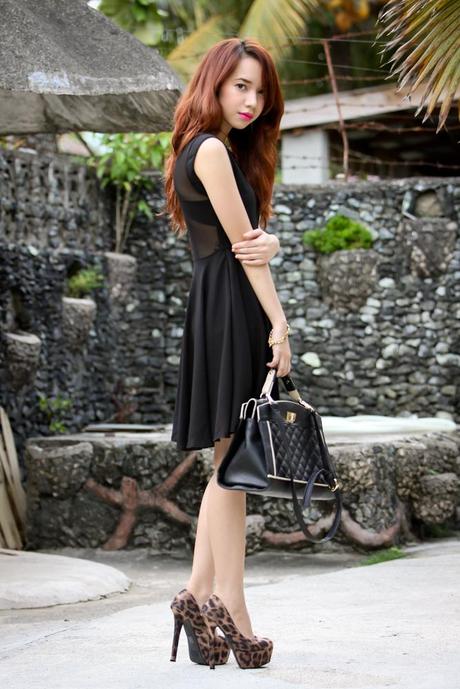 Tempted to pair this dress with neon pumps or minimalist ankle straps but this pair of pumps deserves a comeback. That's the thing about LBD's, it's as if you are working with a blank canvas. You can create and recreate look without looking like you are wearing the same piece. 
Don't forget to follow me on Instagram! 
Stay wicked!