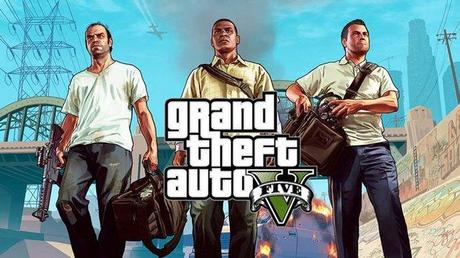 Grand Theft Auto V is unarguably one of the most successful video games ever made. The game sales hit $1 billion in just three days after launch, making its' way into a Guinness World Record. It was amazingly perfect in almost every way. All the Xbox and PlayStation gamers went wild over it. In the mean time, PC gamers have been pretty upset over the fact that the game developer didn't make GTA V available for PC platform. Online scammers has found this to be a great opportunity to put malware inside computers by scamming innocent gamers with a fake torrent titled "GTA 5 Full PC Game + Crack."
This torrent has fooled thousands of PC gamers who have been waiting for the latest GTA game into downloading the 18GB data pack and install a bunch of malware onto their computers, according to WCCF Tech. It's easy for anyone to get fooled by this torrent, as it appears on top of Google search results and shows to have a setup.exe file inside.
Euro Gamer reports that Rockstar is working on a PC version of GTA V to launch in early 2014. So, I think all you PC gamers should be a little more patient and always avoid downloading these fake torrents, especially pirated content.

(All the images, trademarks, logo's shown on this post are the property of their respective owners)
Follow @nrjperera - Roshan Jerad Perera