Last week, I took a short vacation to Cass Lake, Minnesota.  It was a family vacation with my grandfather, immediate family and a few of my cousins. While I am definitely more of a Walt Disney World kind of gal when it comes to vacationing, being 'one with nature' for a week wasn't too bad.  We were right next to a body of water (Cass Lake), so I decided to bring a few dolls along for the ride and see if I could get a few good photos to share here on the blog!
We brought three dolls on the trip: Tonner Toys Maudlynne Macabre, a re-rooted Little Miss No Name and Arklu's Stargazer Lottie. Click into the pictures to view them larger.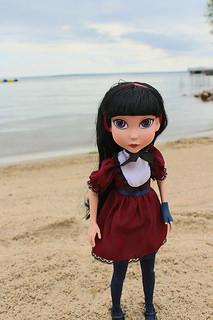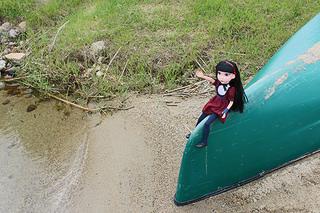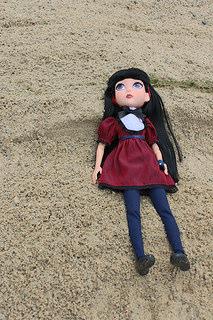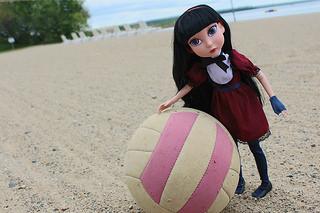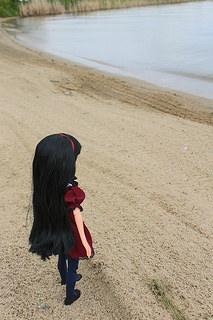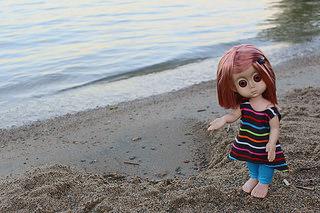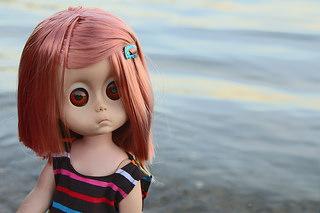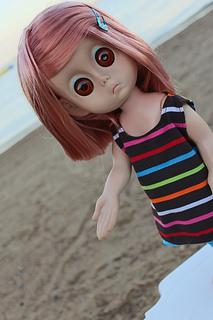 During the trip, we rented a pontoon.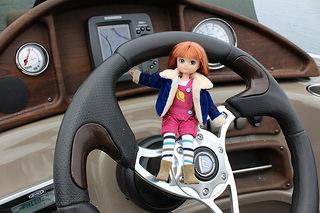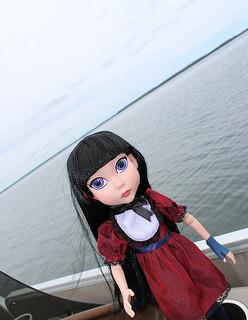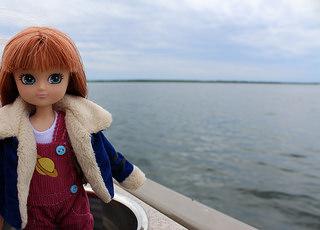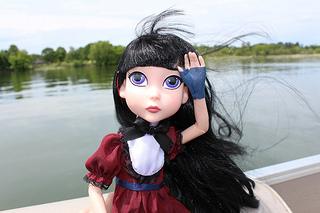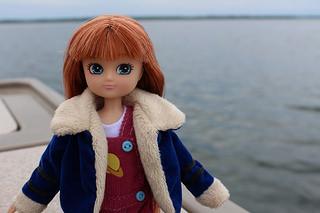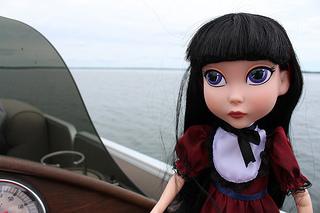 For a few more photos, check out my Flickr album.  Do you have a 'go to' travel doll you bring with you on vacation?  Are you planning on taking a doll on your next trip away?  Share your thoughts below.
June 22, 2015. Tags: arklu, Little Miss No Name, lottie, tonner toys. Articles and Doll Histories, Uncategorized.